Aug 3, 2021
Project Updates
Introducing the In-World Builder
See your creations come to life as you build inside Decentraland
The In-World Builder is a collaborative tool designed to allow LAND owners (or anybody with operator permissions for someone else's LAND) to decorate and manage their scenes directly in the world all in real time.
To be able to create and view your scenes as you build heralds a revolutionary new phase in the creation experience of Decentraland.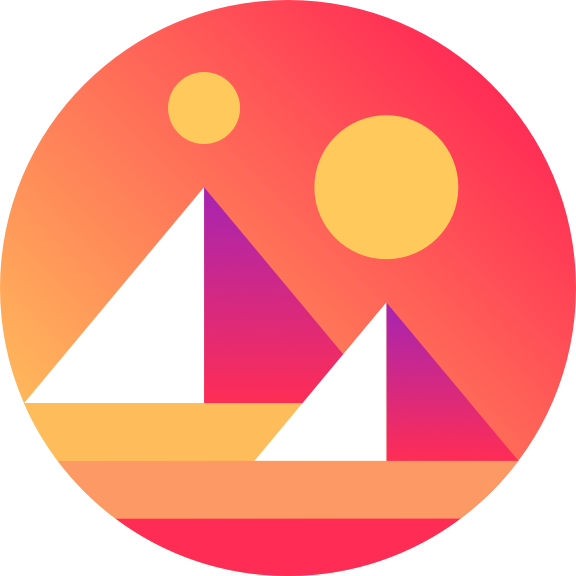 This first iteration of the In-World Builder, while a beta version, aims to include the minimum features needed to allow users with LAND to edit and publish their own content. It will eventually replace the current Builder once it contains all of the same features.
Taking a look at the In-World Builder
Let's dive into some of the new features in the In-World Builder!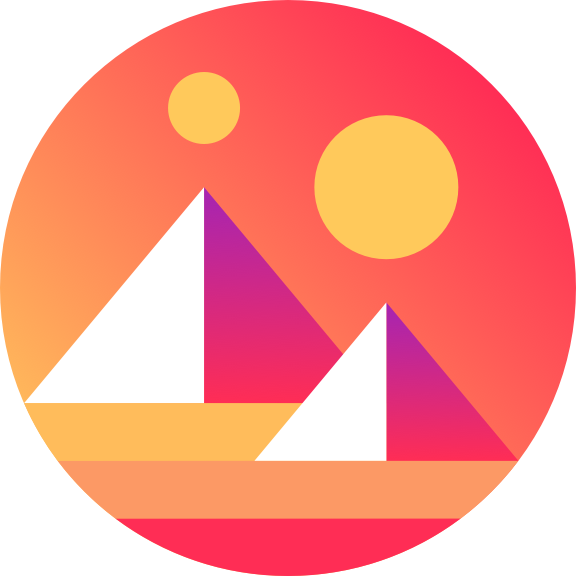 Builder Panel
The Builder Panel is your creation hub, allowing you to start creating scenes or editing those deployed on your LAND. To get started, navigate to some of your LAND (or any LAND that you are permitted to deploy content to) and click the block button in the bottom right hand corner of the in-world screen. It's important to note that only scenes created with the current Builder will be editable, not those created with the SDK (for now).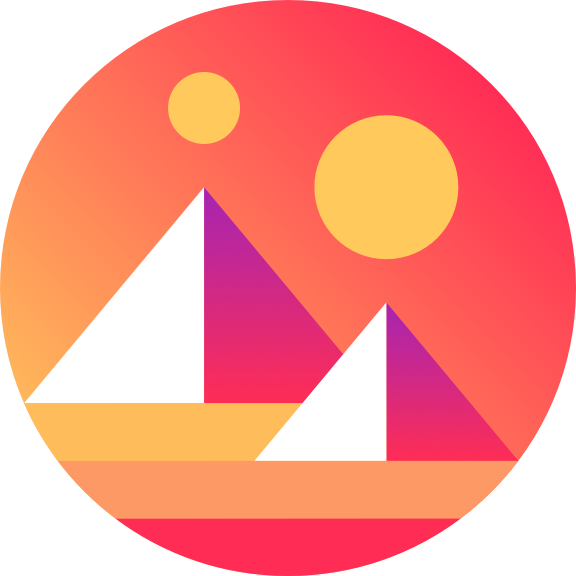 Builder Editor
This is the tool that allows creators to assemble new scenes directly in the world. It uses a different navigation system when compared with the rest of the world: left click to interact with the scene and its various entities, and use your middle and right mouse buttons to adjust the camera perspective.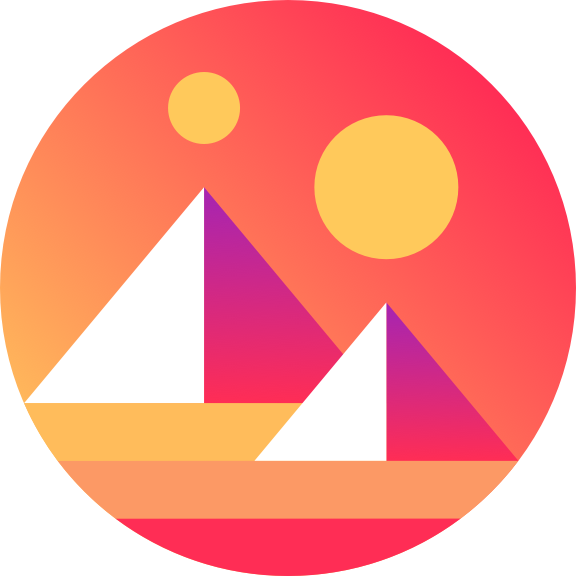 Catalog
The catalog sits on the right side of the screen and lists all the entities that can be implemented in a scene. It's divided into three sections: Categories, Asset Packs and Favorites. You can expand the catalog to take over the entire screen. It's a great way to see all of the entities you have at your disposal and select (or deselect) any favorites.
Visit your LAND and start building the future of the metaverse today!