Feb 28, 2019
Project Updates
February 28th Builder Progress Report
The latest developments and updates for Decentraland's Builder, and learn about our referral program!
It's time for another progress report for Decentraland's Builder! We've made some improvements to the actual experience of using the Builder, thanks to lots of user testing.
Our Art team has also been expanding the selection of models and assets so that the first release of the Builder includes a rich pallet of items for you to choose from.
Adding tooltips
We've been running lots of one-on-one testing with real users, and have gathered really useful feedback as a result. If you are one of our testers, thank you for your time! Your feedback is directly impacting the final look and feel of the Builder.
Last week, Decentraland's developers worked on smoothing out some of these friction points in the interface and user-interaction. A surprisingly big hurdle was making sure users know what the hotkeys are.
The previous version of the Builder included a hotkey cheat sheet, but people didn't seem to use this (or even know it was there.) So, we added tips to all of the tools and buttons, just hover your cursor over the button, and a hotkey prompt will pop up. Making use of your keyboard hotkeys will really improve your composition flow and speed.
Object highlighting
Another friction point for users was discerning which object they had selected. The Builder now includes some handy object highlighting, surrounding your current selection with a beautiful, clear, blue glow so that you know exactly which object you're manipulating.
Finally, the actual act of moving an object around the scene gave some testers problems. The positioning handles are referred to as gizmos, and we could tell that they need some work. Our UX team and engineers are working to design a much more accessible gizmo for moving your objects just where you want them. Stay tuned for more on this next week.
Squashing bugs
There's always a few bugs involved in building software. Last week, the devs fixed up some bugs encountered when placing ground textures, and when toggling between the movement and rotation gizmos.
Art, models, and textures
Decentraland's Art team has been making awesome progress with all of the pre-made models and textures bundled with the Builder! They're hitting their groove, and are producing tons of exciting assets using the constraints of Decentraland to their advantage—each model is more expressive and characteristic than the last.
Last week, we might have hinted at some nautical themes… Well, now you can look forward to filling your scene with stunningly crafted, worn, and weathered artifacts washed up from the high seas!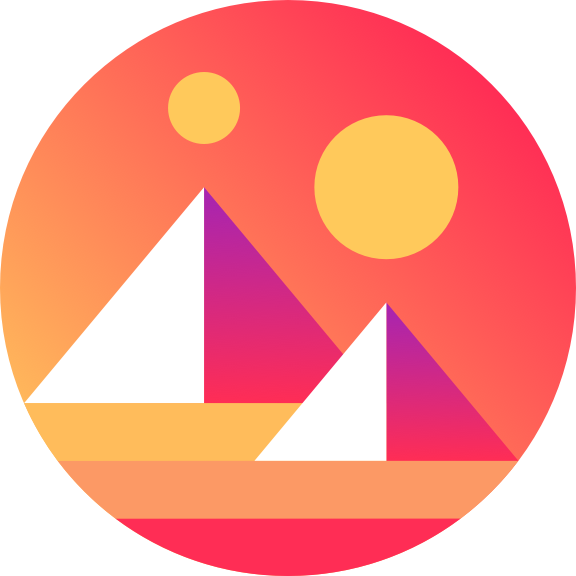 Encourage your friends to sign up for the Creator Contest
We're all really excited about the upcoming Creator Contest in March. To help spread the word, we're giving away 30,000 MANA (about $1000 USD) in a referral program.
For every friend that you refer to sign up for the contest, you'll be entered for a lucky draw of the 30,000 MANA and an EXODUS 1, HTC's blockchain-enabled smartphone. The more friends you refer, the better your chances of winning.
Feeling creative yourself? Join the Creator Contest, check out Decentraland's 3D scene editor, and try for one of the grand prizes!