Aug 2, 2019
Project Updates
An inside look into the Decentraland closed Beta
Dispatches from the Metaverse
"It's nothing less than really f**king impressive!" – Brent Greyling
The first of Decentraland's World Explorers – 200 pioneers including district leaders, moderators and content creators – have been sharing their first impressions. In short, they're loving their time in Decentraland.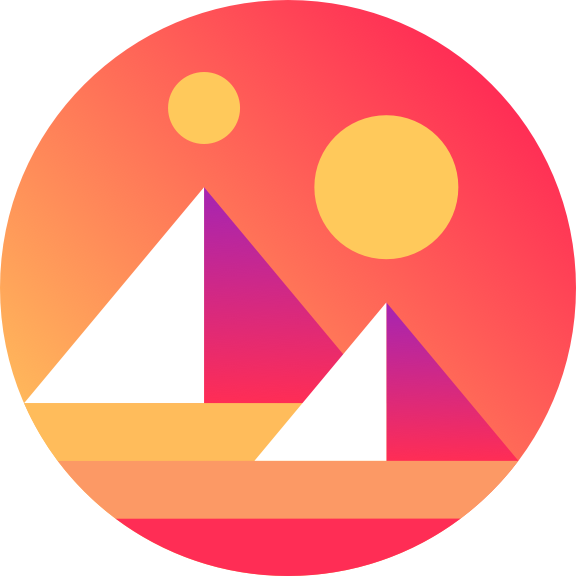 "Beautiful to explore" – DCLBlogger
While we continue working to fix performance, iron out bugs and stability issues, we're letting in 50 more people a week, with a goal to increase this to 2000 weekly active users by the end of September. By this time, we hope to have the user-facing features in place that will make World Explorer the complete experience – like being able to create and edit your Avatars inside the client, wear NFT items from your inventory and crucially – so you know where you are in the world – access a navigation map.
"The loading scene is something to boast about" – SifeiJia
Scalability is at the top of our priority list too. In the coming weeks we'll be able to track the status of the service and detect failures, gauge the quality of service perceived by users and have diagnostics in place to visualize bottlenecks.
Next Steps
As we round into Q4, we'll be ready to open World Explorer to the entire community. Once we're satisfied with the stability, scalability and performance, we'll then turn our attention to the fun and social sides of the experience. Users will:
Get proper onboarding
Experience better content
Express themselves with Avatar animations
Travel to popular and trending places thanks to an advanced World Map; and
Enjoy a set of social features
Be sure to stay tuned to further blog posts for news on an exciting decentralized core-loop feature.
We're working flat out to welcome more and more of you as soon as we possibly can. In the meantime, whet your appetite with this video, a highlight reel of the current experience.
See you soon!