Feb 12, 2019
Project Updates
Builder Progress Report
Read recent developments from the Builder, and meet the Creator Contest's latest judge!
It's already February 12th, and the launch of the Creator Contest and scene builder is rapidly approaching. (Don't forget to sign up!) Decentraland's engineers and artists are toiling away on the Builder and model packs, making some awesome progress that we'd like to share with you, but first we have an exciting announcement…
Meet James Dargie!
We're extremely excited to introduce James Dargie as the latest addition to the Contest's panel of judges!
James is the famed art and creative director responsible for what are probably some of your favorite games and films.
He has an impressively varied skill set when it comes to art, animation, and 3D design. Over the course of the past 20 years, he's been intimately involved in the production, direction, and creation of games like Final Fantasy, Metroid Prime, Medal of Honor, and Call of Duty, acting in various capacities as an art director, modeler, animator, and more.
Remember the hovercrafts and wild weapons from the Matrix movies? James built those, too.
Suffice to say, we're super excited to collaborate with James, and cannot wait for him to start digging into the scenes and environments that you create in the Builder.
You can learn more about James on his Website, or by following him on Twitter!
The latest from the developers behind the Builder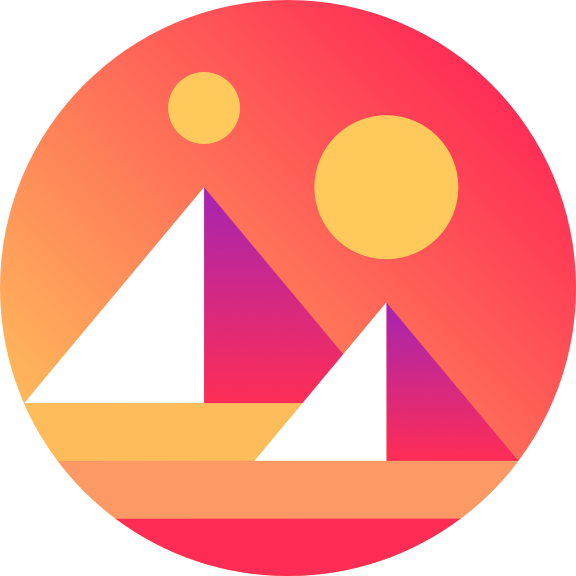 On to the technical updates from Decentraland's development team.
As of last week, the team has implemented all of the core features that we thought would be absolutely necessary in the Builder's first release. The Builder now easily allows for the creation of scenes using a variety of parcel configurations (1x1, 2x2, 3x3, 4x4, and custom).
You can look around your scene from a hovering point-of-view, or you can enter a preview allowing you to walk around your scene "in-world". Objects in your scene can be moved, rotated, deleted, and duplicated (as you would expect from a drag-and-drop editor). You can also just "click-to-add" a model rather than dragging it into your scene. This makes building environments with a lot of similar models (think grass and rocks) a little faster and a lot more fun.
We're currently working on the interface for submitting your scenes to the Creator Contest. We want this to be smooth and intuitive.
Finally, our art team is now in the pre-production stages for the next model pack to be added after MiniTown (our first batch of nature and townie themed models). For the record, we voted for Fantasy Forest but Art probably has something better in store for us all.
We're still on track for an early March release! Stay tuned for another progress report next week.