Feb 6, 2019
Platform
Creator Contest: Frequently Asked Questions
An overview of the Contest, how it will work, how to join, and what you can win
We're getting really excited about the Creator Contest, which is due to start next month! The developers here at Decentraland are hard at work putting the finishing touches on the Builder, our art team has been designing some incredible models for you to use, and all of the nitty-gritty details about the contest's format have been finalized.
We know you probably have some questions about what this is all about, how to join, and how to get started.
So, keep reading for some of the frequently asked questions we've been getting. If you still have questions, join the discussion over on Discord!
Hold on, what's the Creator Contest?
The Creator Contest is our way of celebrating the launch of Decentraland's Builder, a drag-and-drop scene editor.
After the Builder is released early next month, anyone who signs up for the competition can use it to create scenes using the bundled models and 3D assets. You can submit up to 20 different scenes in the competition!
Submissions will be examined by a panel of judges comprised of designers, artists, and developers from the gaming and entertainment industry.
The top scenes will be featured in Decentraland, and their creators will be given MANA and LAND, according to their place in the contest!
What are scenes?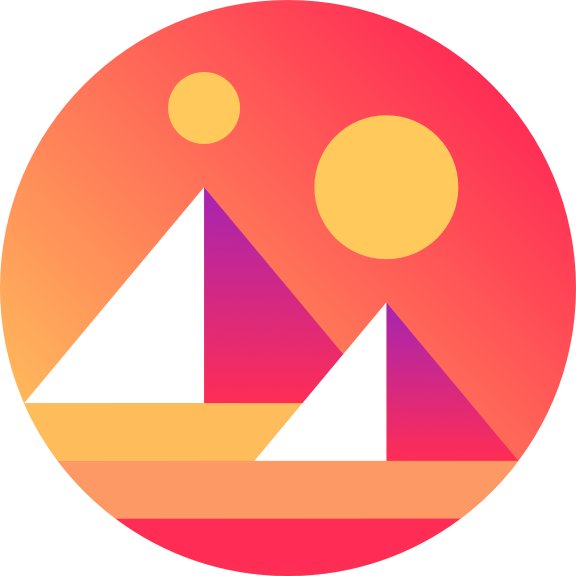 Example scene created with the Builder's bundled models and assets
The virtual world of Decentraland is divided up into different plots of virtual real estate, referred to as parcels of LAND. A scene is the collection of models, textures, sounds, and code that make up the three dimensional environment hosted (or deployed) on LAND.
A scene could be a simple house, a city park, a natural vista, a rustic campsite, a medieval castle, or even an alien landscape. Our advanced developer-focused SDK allows for complete control over what your scene does - the only limit is your imagination. However, using this tool does require some coding skills.
In order to make building scenes easier, and faster, for everyone - we're creating the Builder, which will provide a drag-and-drop interface, available right in your web browser. It's this Builder that you must use to create scenes for the contest. You cannot submit scenes that were built using the SDK.
What is the Builder?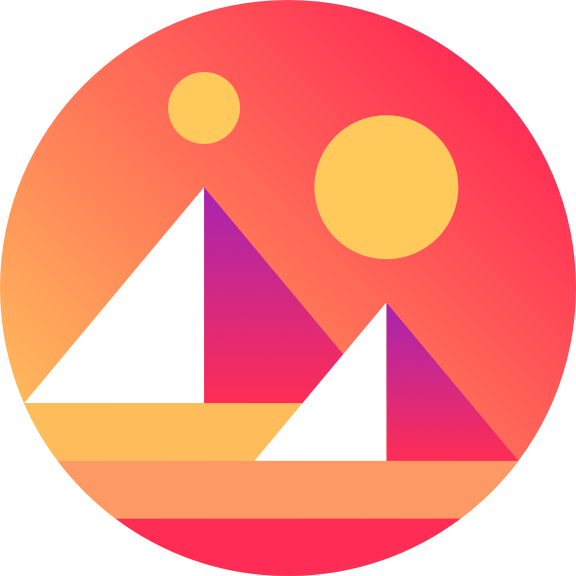 The Builder is a web-based, drag-and-drop editor that you can use to make scenes. It's still under construction, but when we launch it next month, it'll be freely available to anyone!
The Builder will come bundled with a big selection of 3D models designed by Decentraland's art team. You can pick and choose from these models, and arrange them however you want.
Cool! How do I sign up?
To sign up, simply visit contest.decentraland.org and submit your email address.
That's it!
We'll keep you up-to-date with the latest news about the competition, development progress from the engineers working on the Builder, and the exact launch date of the Builder and the contest! It's important that you sign up with a valid, working email address - since this is how we'll keep track of submissions and prizes.
What are the prizes?
The panel of judges will review every scene that gets submitted. Each scene that meets some basic quality standards (we'll write more about this soon, don't worry) will be rewarded with 100 MANA!
Beyond this, we've got some pretty exciting grand prizes for the judge's top picks.
One of the biggest objectives for the Creator Contest is to inspire and motivate the community to create immersive environments that will help fill the virtual world.
To that end, 50 of the best submissions will be deployed to Genesis City, and their creators will receive both MANA and LAND.
The top five designs will win:
First Place: 200000 MANA
Second Place: 150000 MANA
Third Place: 100000 MANA
Fourth Place: 50000 MANA
Fifth Place: 25000 MANA
The remaining 45 creators will receive LAND and 7500 MANA, each, for their submissions!
Soon we'll reveal the locations of the prize parcels.
I'm ready to start! Where do I find the Builder?
Not so fast! The Builder is targeted to launch in early March, a little before the competition to give you time to get used to the new tool.
The Creator Contest will begin on March 18th!
In the meantime, keep an eye on our blog for updates from our developers as they make progress with the Builder.
What if I want to import other 3D art?
A future release of the Builder will allow you to import any other 3D models that you want, but during the competition you can only use the assets that come bundled with the Builder.
The reason for this is to help level the playing field and make it easier for our judges to assess your own creativity.
OK. After I build my scenes, how do I submit them?
It's super easy. Just click Add to Contest in the upper right corner of the Builder when you're done with your scene. You'll need to accept the Terms & Conditions, provide your email address so we can contact you, and submit an optional ETH wallet address for your potential winnings!
How many scenes can I submit?
Each participant can submit up to 20 scenes! We recommend focusing on quality over quantity.
How big can my scenes be?
The Builder supports a range of scene sizes, all of which are accepted in the Creator Contest. You can submit a scene measuring 1x1, 2x2, 3x2, or even your own configuration of up to 32 parcels!
What about my 100 MANA?
Every scene that gets submitted will be evaluated by the judge panel, and any that they deem meet some basic quality standards will be rewarded with 100 MANA. We'll publish more information on these standards in advance of the contest launch, along with some helpful guidelines and tips about 3D design, composition, and making the most of the Builder.