Feb 13, 2019
Platform
Sneak Peek: An Early Preview of the Builder
A quick preview of Decentraland's upcoming drag-and-drop scene editor!
Yesterday, we published a quick progress report talking about the latest features that have been added to the Builder.
To help put some of these features in context, we want to share a little sneak peek showing off the Builder's current user interface, provide some examples of what can be created in the Builder, and what the actual scene creation process looks like!
Don't forget that the Builder is still under active development, so some of these features might change. We just want to give you an early preview of the Builder in its current stage.
Creating your project
It all starts here. We've designed the Builder so that you can create and manage multiple projects at once.
When you first visit the Builder, you can choose from an existing project (if you're signed in) or you can create a brand new scene using one of the listed templates. Right now, you can choose between scene sizes of 1x1, 2x2, 3x2, or a custom arrangement including up to 32 parcels.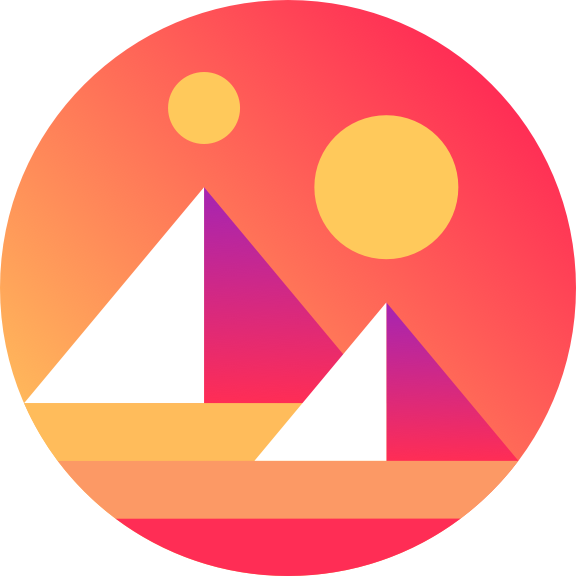 The Toolbar
The toolbar running along the top of the Builder includes a space where you can name (or rename) your project. Clicking in this text box pulls up a little window where you can add a description, too.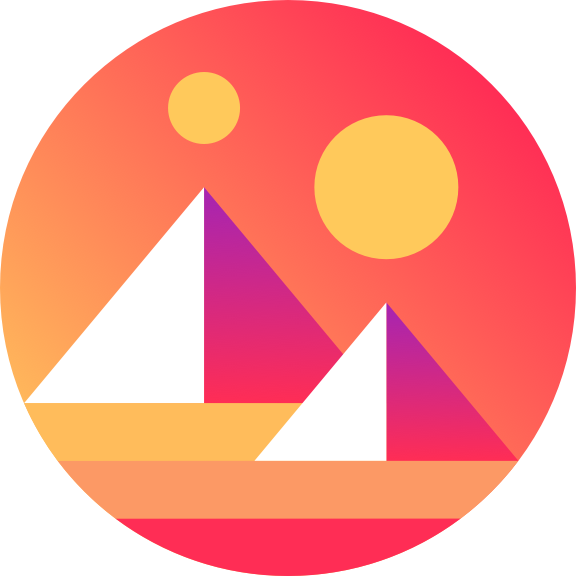 Further along the toolbar, you'll find some different buttons to help you manipulate the models in your scene. Use these buttons to choose between the translation tool or the rotation tool, to undo your last change, or to duplicate or delete a model.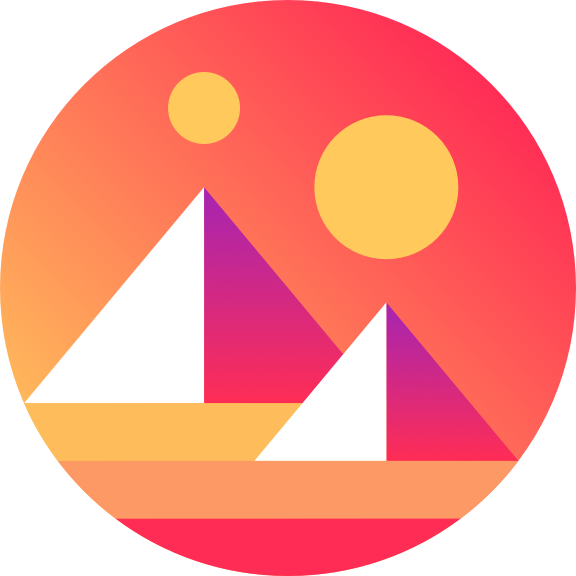 The far right side of the toolbar is home to the preview mode, full screen mode, and entry point to the creator contest.
Picking your models
Along the right hand side of the Builder, we've placed the Item drawer. This is where you can browse (or search) for the different pre-made models that come packaged with the Builder. There are dozens upon dozens of fun models to choose from, with more being created by our talented Art Team every day!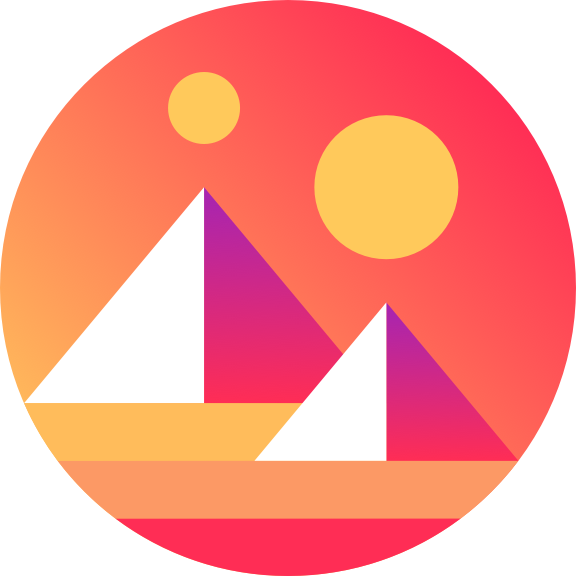 Bringing it all together
Our biggest objective in designing the Builder is to keep it as simple and as accessible as possible, while making sure that you can make the most of your LAND. The process of actually designing and creating your scenes should be smooth and painless.
Check out this timelapse of Shibu, Decentraland's Art Director, putting the Builder to use in creating a quint, urban vignette.
Finding inspiration
Since the Builder allows for multiple parcel configurations, don't feel like you need to limit yourself to one particular aesthetic or composition. We want to promote variety and experimentation at Decentraland, so play around with juxtaposing different scenes within the same project: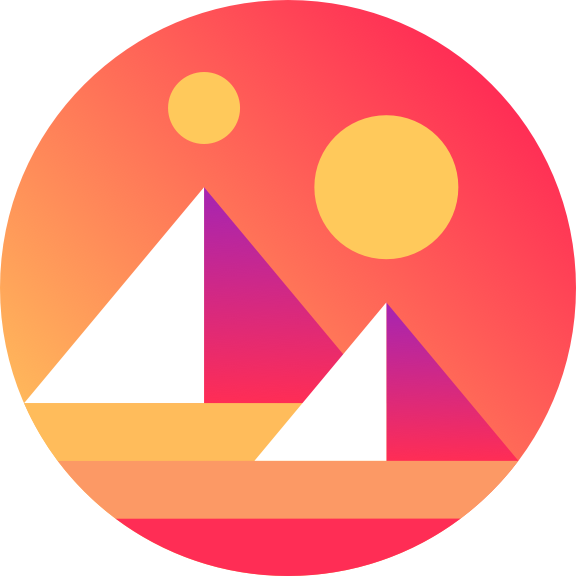 In celebration of the Chinese New Year, we're delighted to share some special models that will be made available during the Creator Contest!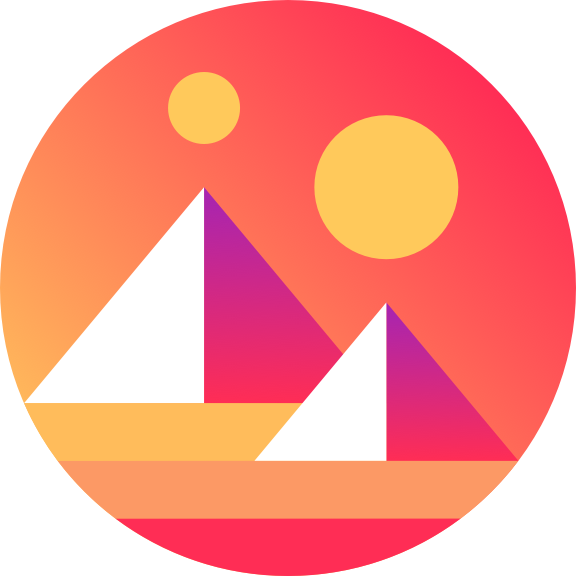 Sign up for the Creator Contest!
Decentraland's Creator Contest will launch right after the Builder is released!
We're super excited to celebrate this new tool, and think that the Creator Contest is a great way to inspire our community to put it to use.
We're offering over 900K MANA and 50 parcels of LAND as prizes for the best scenes submitted. For a full rundown of the competition, read the FAQ.