Jul 15, 2021
In Conversation With... Hackatao
The always-innovative artist duo discuss 'Hack of a Bear', their collaboration with MOCA and Christie's, and the future of digital art.
'Hack of a Bear' is the centrepiece of the MOCA show at Art Week. Can you describe the work and its context in the Sculpture Garden?
Hack of a Bear is inspired by Leonardo da Vinci's Head of a Bear that went on auction through Christie's London in the beginning of July. We have brought the piece to life in the metaverse – transcending time and space – by scanning the Old Master's silver point drawing, then creating a digital 3D mask model of the head and applying the textured skin onto it, wrapped in Hackatao graphite drawings. Furthermore, the piece has an augmented reality feature embedded in it, as the viewer can scan Leonardo's original piece, or an image of it, and witness the birth of its virtual companion on their screens – an unbreakable bond between the two pieces is formed. The multisensory Hack of a Bear can reside eternally in the MOCA Sculpture Garden in Decentraland, reinforcing an ever-evolving, continuous idea of art, celebrating an encounter of the physical and virtual art worlds.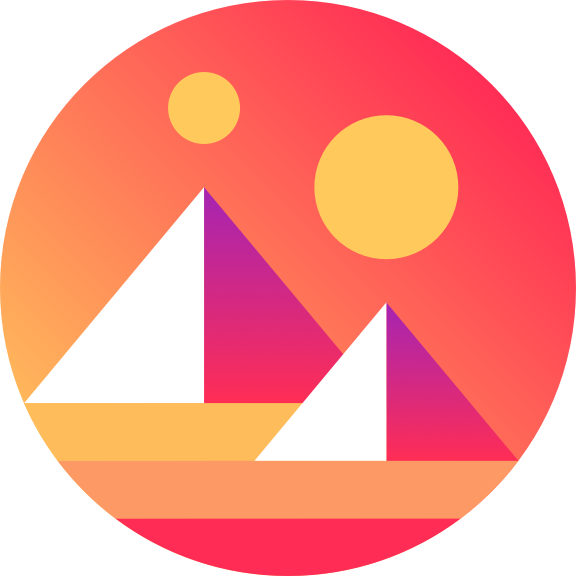 Can you talk a little about your collaboration with Christie's? What's it like working with such a well-known, well-established auction house? What does the future hold for the collaboration?
We are thankful to have collaborated with Christie's in order to realise this piece. It is an honor to create upon close examination of the Leonardo da Vinci artwork that dates back to the 1480s. This has been an opportunity for the cryptoart community and the traditional art community to exchange ideas by generating conversation and exploring a sea of possibilities around the progression of contemporary art further into the future with regard to history.
We cannot know yet what the future holds, but we hope that more pathways as such can be created in order for the ideas of the crypto art space to be communicated with art enthusiasts and professionals who might not have had contact with the movement just yet.
What does showing your work in Decentraland mean for you? What's the experience been like as you've been developing your Art Week presence?
To show our work in Decentraland for us, is a way to celebrate this collaboration with MOCA and Christie's. We have been working towards displaying Hack of a Bear across multiple platforms, infiltrating the metaverses, ever since the beginning of the project. Decentraland is the third and final destination in order for the series of launch exhibitions to conclude. As for our experience it has been hectic, intense, but also very enjoyable and it has given us great satisfaction!
10 years in the crypto art space are the equivalent of 100 years in the physical art world … everything moves at the speed of light.
Why is an experience like Decentraland – and an event like Art Week – important for digital art and artists?
Digital artists can gain further exposure and dialogue with other artists that are active within the space. The artists have an opportunity during Art Week to showcase their latest creations, an opportunity to make a bold statement and the chance to observe the world as it is at this moment in time through the context of art.
Let's say you have your own gallery in Decentraland. Aside from your own work, which artists would you feature on the walls?
We are collectors ourselves so if we had our own gallery in Decentraland we would start with displaying the works in our collection, currently shown on SuperRare and Nifty Gateway. There are pieces by OG artists that we greatly admire and appreciate, such as Robbie Barrat and XCOPY. Two more recent acquisitions that we are very passionate about, works by the artist licknittle would also be in our gallery. We are currently fascinated by the works of A. L. Crego and those too we would have on display. Also, we would always be exploring ways to show more new artists, support collaborations within the space and guide emerging artists.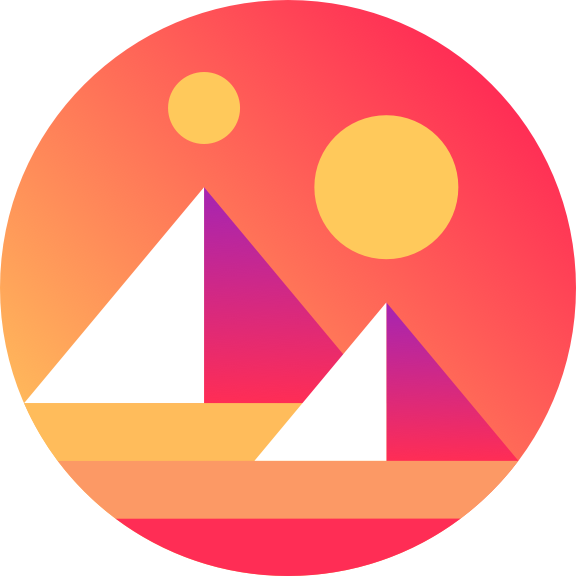 Cast your mind forward five to 10 years. How do you see digital art and NFTs evolving? And where do you see your own work headed in this space?
10 years in the crypto art space are the equivalent of 100 years in the physical art world. It's very difficult to predict how the movement will evolve long-term, as everything moves at the speed of light. We wish that NFTs will be widely and globally recognised as an art form, as a powerful instrument and we hope that the space will expand and that it will welcome even more passionate collectors.
When it comes to our own future, and the work that we will be making in the years to come, we will hopefully keep evolving until we reach the point where we can realise a film – a cult, horror B movie!
Read full details about the MOCA 'Sculpture Garden' show and Hackatao's 'Hack of a Bear' in the Art Week event listing. It's one Art Week experience you don't want to miss.