"I was born and raised in Buenos Aires argentina where I studied graphic design and worked in several motion graphics houses.
I am currently living in Berlin, Germany.
I have a strong design background with a lot of experience in Cinema 4D. I work as an creative director, art director, motion designer, broadcast designer, illustrator, for clients all around the world."
Constantly curious. Exploring the intersecting space of design and technology."
Focus
My focus is on concepting and design with a strong sense on refined and modern aesthetics.I can transform a normal –and even boring brief– into an amazing concept and clearly visualize it and guide the client through the whole process. I creat my own styleframes and visuals and deliver them to your team ready for production.The best approach is to get involved at the very early stages of the process so that I can taylor solutions that will help your clients get the most out of the relationship.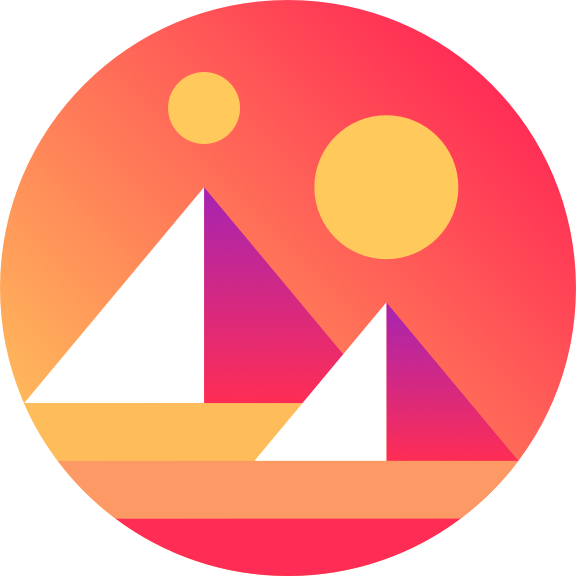 Title: A Spinning Rock Artist: Ivan Flugelman (VVSVS) Year: 2022 Technique and dimensions: 3D, 1080x1920
Concept: Computer graphics allows us to create constructions of shapes and complex sculptures as natural juxtapositions of artifacts. A digital landscape that challenges gravity collides on two formal technology and artistic variables. The formal synthetic and the code used to defy rules of physics is only absorbed properly on uncanny Metaverses.