Title: Tauromaquia
Authors of Tauromaquia: Visual artist and developer: Agustin Di Luciano / IG: @dilucious Tech Lead: Martin Capparelli    / IG: @tincapparelli Curator: Agustina Rinaldi    / IG: @agustirinaldi
Year: 2022
Concept: immersive, interactive data sculpture exhibited in Decentraland inspired by a bull-fighting scene. Once the installation is published by the artist at Decentraland's Art Week, it will be out of control and defined by the live crypto market's ups and downs.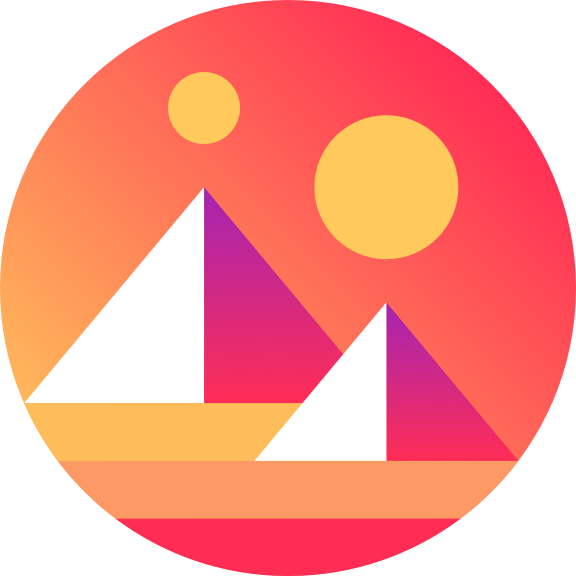 The digital sculpture of a bull is deformed by the real time price changes of the top 100 crypto coins.
Bull-fighting, in Spanish known as Tauromaquia, is a cruel and medieval form of entertainment. The analogy of how greed deforms ourselves and makes us, as the bull, a victim of a larger form of speculative entertainment.
Bio: Agustin Di Luciano (Dilucious) Purpose-driven engineer, artist, and entrepreneur passionate about having massive positive impact. Decentraland Early contributor in the original Voltaire House and the first visual artist to exhibit metaverse art. Agustin lives in Miami and is the father of 2 daughters. Co-founder at Nextonlabs.com & sabf.org.ar More info: tauromaquia.xyz // dilucious.com