With a multi disciplinary exhibition with AI, Digital Painting, Self Portrait, Photoshop Painting, and more, Rarible brings their community works with key artists showcasing their pieces inside a space inspired by a giant beehive, bringing users to a surreal art experience in the metaverse. The featured artists are Dijiact, MazinFlow, Stephania Shakila, Custom Horror, 305kore, BADOATS, Jeff Sambuco and WTFSylvia.
Title: Mazincast Genesis - Ultimate Fantasy Console
Artist: Mazinflow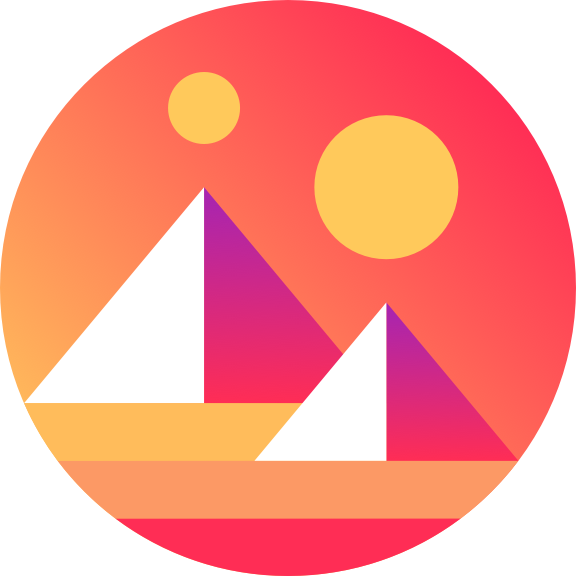 ---
Title: SINISTER 03
Artist: Stephania shakila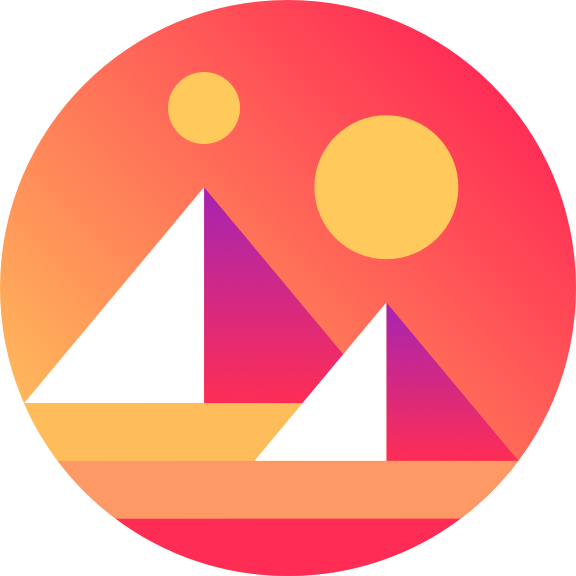 ---
Title: I. god is my pen pal
Artist: Custom Horror
---
Title: The Meloncholy
Artist: 305kore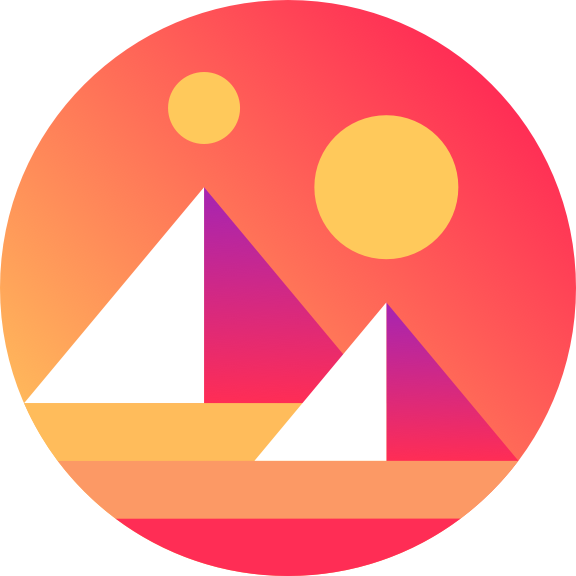 ---
Title: RACER
Artists: Supervillain !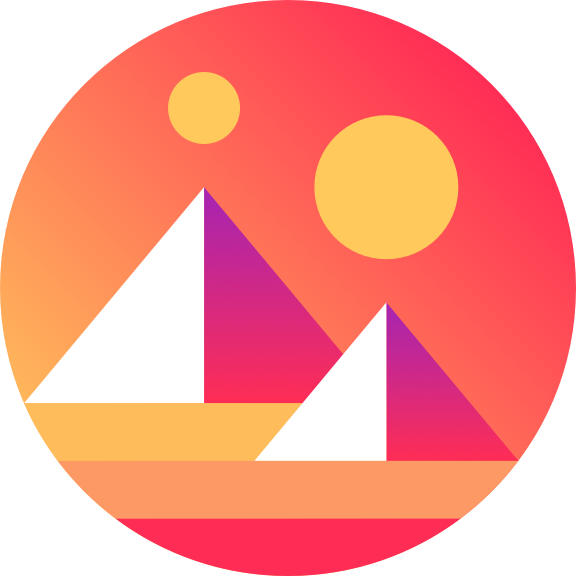 ---
Title: Hours Off
Artist: Jess Sambuco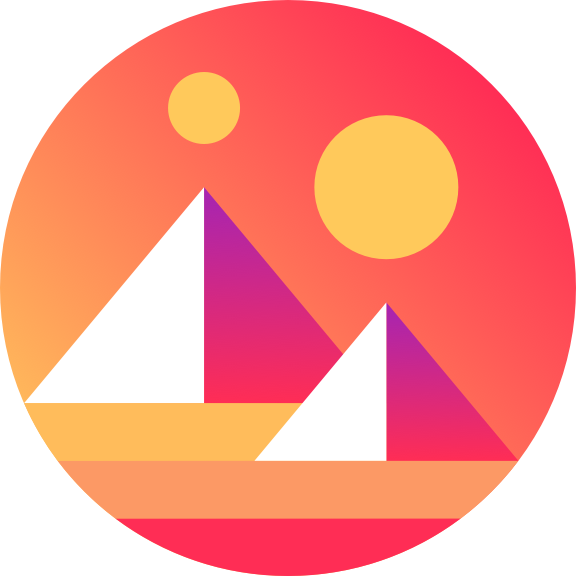 ---
Title: Keep Your Enemies Close
Artist: wtfsylvia