Nick Knight is among the world's most influential and visionary image makers and the founder and director of award-winning fashion film website SHOWstudio.com.
He has consistently challenged conventional notions of beauty and is fêted for his groundbreaking creative collaborations with leading designers, including Yohji Yamamoto, John Galliano and Alexander McQueen.
Knight has produced advertising campaigns for clients including but not limited to Burberry, Chanel, Fendi, Christian Dior, Lancôme, Swarovski, Tom Ford, Calvin Klein and Yves Saint Laurent. He has longstanding and ongoing creative relationships with various musicians, producing award-winning music videos for Bjork, Lady Gaga and Kanye West.
His first book of photographs, Skinheads, was published in 1982, winning a DandAD award in 1996. He has since produced a twelve-year retrospective titled Nicknight, Flora, a series of pressed flowers and plants from the Natural History Museum, and Nick Knight, a retrospective monograph published by Harper Collins in 2009.
His work has been exhibited worldwide at various prestigious institutions, including Tate Modern, Victoria & Albert Museum, Saatchi Gallery, National Portrait Gallery, MoMA, Gagosian Gallery and Albion Barn. In 1993, Knight produced a permanent installation, Plant Power, for the Natural History Museum in London, subsequently on display for 15 years.
Nick Knight launched SHOWstudio in 2000, with an aim, in Knight's own words, of 'showing the entire creative process from conception to completion.' SHOWstudio has pioneered fashion film and is now recognised as the leading force behind this medium. Since its inception, SHOWstudio has worked with the world's most sought-after filmmakers, writers and influential cultural figures to create visionary online content resulting in the moving image, illustration, photography and the written word.
Knight lives with his wife in London. He was awarded the OBE in 2010 for his services to the arts. He is an honorary professor at the University of the Arts London and was awarded an honorary PHD by the same university. In 2022 Knight was awarded the Master of Photography Award by Photo London.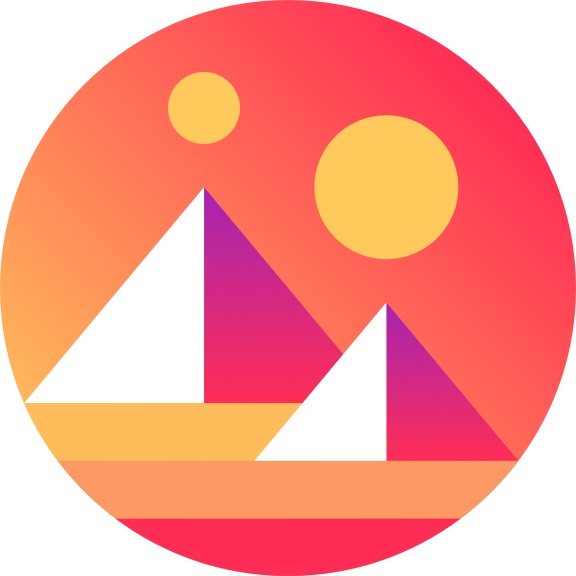 Title: ikon-1 Gold Teaser
Artist: Nick Knight
Year: 2022
Technique and dimensions: Render of 3D Fashion Avatar
Concept:
This artwork features the 3d scan of model Jazzelle Zanaughti used in the soon to be released ikon-1 NFT collection by Nick Knight, a collection of 8,000 generative fashion artworks combining over 300 traits.
Featuring garments designed by some of todays most exciting digital-native fashion designers.
Each nft will unlock access to fashions exciting digital future via SHOWstudio and it's long standing ethos of inclusion, community and experimentation.
Brought by: SHOWstudio