METAGOLDEN is a web3 emporium showcasing the finest luxury collectibes (art, jewelry, fashion) by way of collaborations between digital creators and IRL artists and brands.
We aim to connect our audience to a new retail experience where status is measured by scarcity and differentiation- and value is ascribed by return on investment. Our mission is to demystify web3 and provide tangibility to the intangible, while simultaneously turning consumers into investors.
In an increasingly digital world, digital assets have become much more popular and widely used. An NFT (non-fungible token) can represent a "wearable" for your avatar (VR), a signature accessory to be worn on your social media profile picture (AR) or a piece of digital art to be displayed via (QR) code in your home or office. NFTs are traditionally "tokenized" by blockchain code. However, when one purchases an NFT from Metagolden, one also receives the physical item that it represents. And those assets have the ability to increase in value over time versus being discarded season after season.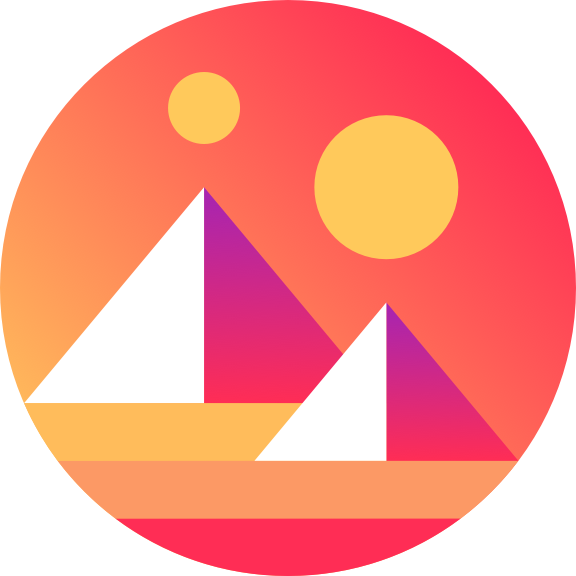 Title: Ethereum Expedition Artist: Metagolden x GIRA Studio Year: 2022 Technique and dimensions: 3D modelling and animation
Concept: Created by Metagolden, the world's first luxury phygital platform, this interactive digital sculpture represents its physical counterpart- an 18k gold and emerald ring at auction in Sotheby's 'Art as Jewelry as Art' collection, 9/24- 10/4, 2022 in NYC.
The installation speaks to an adventurous, globally-connected faction of cryptonatives who are preoccupied with a burgeoning blockchain revolution and the innovations that come with it. A nouveau nomadic assemblage of collectors who fantasize about the very real potentiality of point to point intercontinental rocket travel and trips that would transport the traveler directly from New York to Shanghai and just over 30 minutes. These routes and ports are represented here, mapped in the design of the sculpture with a nod to the geodesic dome patented by Buckminster Fuller in 1954.
Each visitor will receive their own Ethereum emerald to place in the sphere of the dome and mark their own moment within this historic and metamorphic journey.