MakersPlace is the world's most trusted marketplace and community to discover, buy, and sell authentic NFTs from the world's leading digital creators. We offer digital creators a trusted platform to sell their creations directly to fans and collectors worldwide.
For this years Metaverse Art Week they present:
Title: THE SUCCESSOR Artist: Alan Bolton Alan Bolton is an Irish mixed media digital artist living in Tenerife, Spain. A multidisciplinary creator, Bolton's work is not defined by one form of media and includes photography, videography, graphic design, 3D art, augmented reality, digital collage and more. His works are imaginative with a surrealist, abstract feel and a practice is centered around experimentation and evolution.
Year: Feb 2022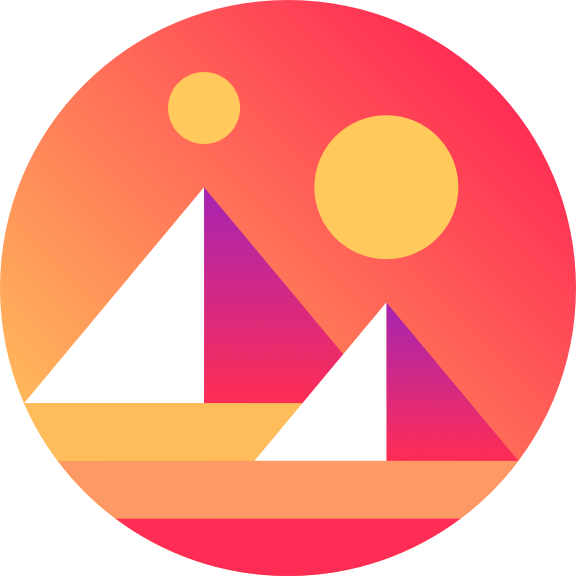 THE SUCCESSOR is part of Alan Bolton's REBIRTH Collection - an abstract representation of the creation of a new breed of human beings in the future. Each artwork within the collection takes viewers on a unique journey of the creative process to building a new human.The collection is divided into 3 stages; Consciousness, Human Design, and Technology, with THE SUCCESSOR representing Stage 2 - The human design process. This stage merges elements of our current universe; organic matter, technology, and nature; with human beings to begin the rebirth of our successor.