Krista Kim is a contemporary artist and founder of the Techism movement (2014), whose work explores the concept of the digital consciousness. Her interest in digital technology and its revolutionary effects on human perception, media, social structures, and communication had led her to work in both digital and physical realms. Having developed her signature language of shifting gradients using digital software since 2012, her works on glass and plexi hypnotize its viewers into a trance of tranquillity while her video works provide meditative experiences of colour and light.
Most recently in 2020, during the Coronavirus lockdown, Kim continued to explore the creative potential to utilize screens as digital instruments of well-being by creating 'Mars House': a completely virtual environment using her digital zen philosophy as the first "Metaverse home" for sale as an NFT in history in March 2021. The piece received global acclaim and in March 2021 was the highest-grossing sale on an NFT on SuperRare.
In 2014, as a response to society's over-reliance on technology, she started the Techism Movement, a philosophy that recognizes technological innovation as an artistic discipline, encouraging artists to promote digital humanism for our digital culture.
Krista Kim was chosen by Louis Vuitton as a #Louis200 visionary in celebration of Louis' 200th birthday; contributing Metaverse Editor for Singapore Vogue; Top 30 Most Influential People of the Metaverse by Read and Write Magazine; Architectural Digest AD100, NFTy50 by Fortune Magazine. Kim made an iconic collaboration with Lanvin in 2018. In 2021, Kim collaborated with Mercedes Benz EQS and she was part of the "Proof of Art" exhibition at Francisco Carolinum Museum (Linz, Austria). Kim was creative director for the Utah Jazz NBA Team, "JazzXR" campaign, the first Sports Team Metaverse NFT in history. She was also in a curated auction by Steve Aoki at Sotheby's and a curated auction for Christie's by nftnow. Mars House is exhibited at the Hermitage State Museum, "Ethereal Aether" in 2021.
Title: Continuum: Mars House Element
Artist: Krista Kim
Year: 2019
Technique and dimensions: Images of light manipulated using software to create meditative compositions. Hundreds of compositions are combined and sequenced to create the final video. The visuals are accompanied by healing sound frequency music by Ligovskoï.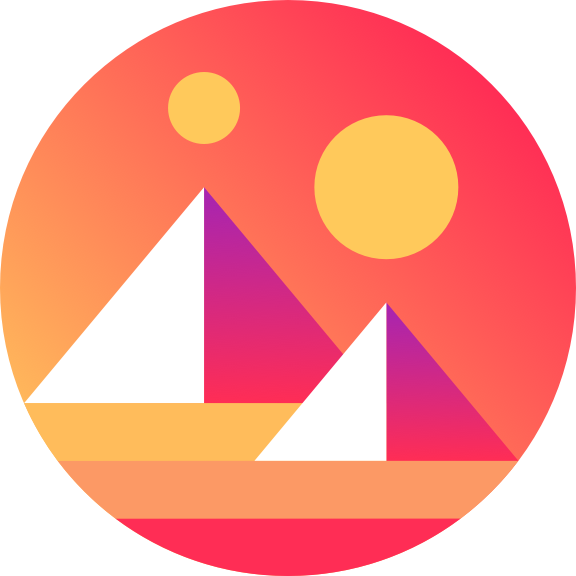 Concept: Created by Krista Kim, CONTINUUM is a light and sound video installation that creates a meditative space for the viewer. This large-scale artwork in a slow animation for a 20-minute sequence. This piece is made in collaboration with Efrén Mur and Ligovskoï.
This immersive experience has a profound effect of calm, well-being and meditativeness. Numerous scientific studies have proven the social, psychological, and health benefits of meditation. We believe that meditation and mindfulness are essential to restoring balance within ourselves and our communities.   Continuum is now part of the permanent collection of LACMA.