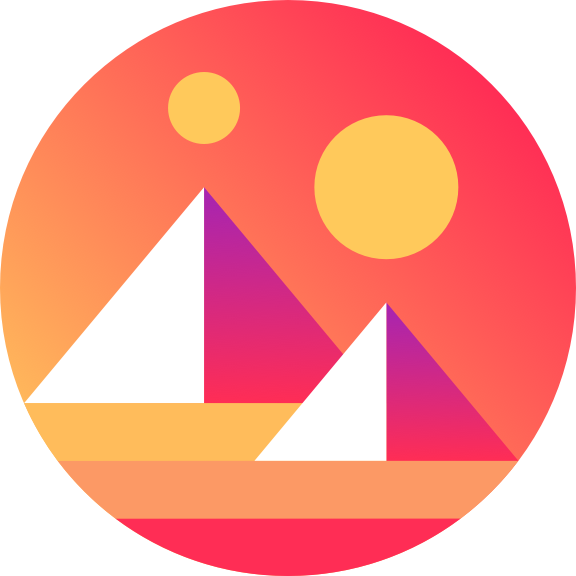 Gavin Shapiro is a digital artist whose ultimate goal is to produce work that makes you smile, and these days he aims to do that by making vibrant, surrealist 3D animation that doesn't take itself too seriously but still retains a high level of quality. He's lived in New York, Osaka and Paris, working on a large variety of projects including tv shows, commercials, outdoor displays, large-format stage visuals, and animations for casino games.
His personal work, released under the name "shapiro500," has been used as visuals at music festivals and concerts all over the world, and has been shown on digital billboards as part of art exhibitions in New York City, Paris and Tokyo. His animations have accumulated hundreds of millions of views across Instagram, Facebook, Reddit, and Giphy, and have been sold as NFTs on Nifty Gateway and SuperRare since mid-2020.
For the Metaverse Art Week 2022, Shapiro presents:
Title: Fibonacci Artist: Gavin Shapiro and Arben Vllasaliu Year: 2020
Using Cinema 4D, Octane Render, and After Effects, Fibonacci was created as an experimental collaboration between Gavin Shapiro and Arben Vllasaliu, as a celebration of mathematics and the artistic process. The finishing touch is a song by Nora En Pure, also titled 'Fibonacci', playing alongside sound effects by Panos Pagonis.
Along with this piece, the artist is bringing several other videos for his unique video installation in the Art Plaza.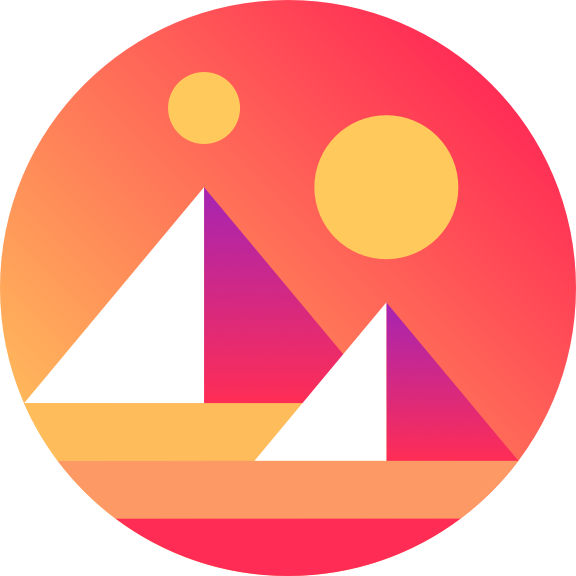 Related Art pieces: Rule 30: https://www.instagram.com/p/CG2rciFnqJT/
Silver Spiral: https://www.instagram.com/p/CLwgpVAHEcz/
Leap of Faith: https://www.instagram.com/p/CMKX_1Ang-w/
Something for Everyone series: https://www.instagram.com/p/CLMWuwwnMu5/12:54
The Power of Three: https://www.instagram.com/p/CMuYaPdHLhB/
Self Similarity series: https://www.instagram.com/p/CcYDyGzrD3H/
Seeing Both Sides: https://www.instagram.com/p/Cd8hLlglRq6/12:55