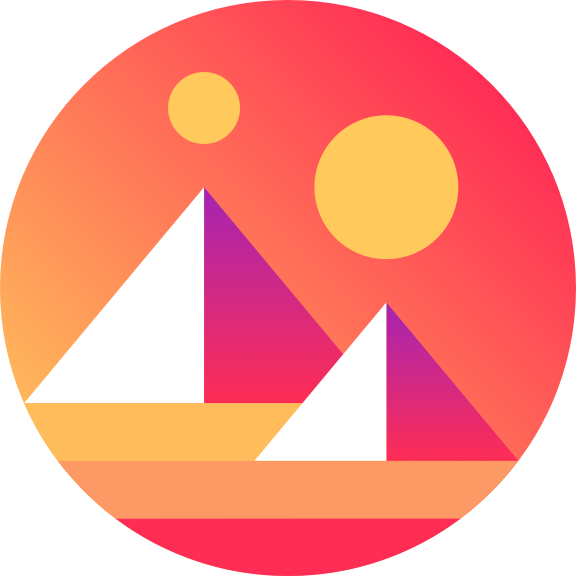 Title: TODO TEATRO ES LIMINAL
Artist: Afr0dita & Milton SanzYear: 2022
Technique: 3D MODELLING
Concept: In the tension between pleasure and fear, a multiplicity of possible paths open up, narrative unknowns that lead us to inhabit the mystery. We are invited to taste what could poison us, to venture through the threshold or the trap, to imagine what is hidden.
---
Title: AZATHOTH
Artist: FaktorYear: 2022
Technique: DIGITAL SCULPTURE (3D MODELING)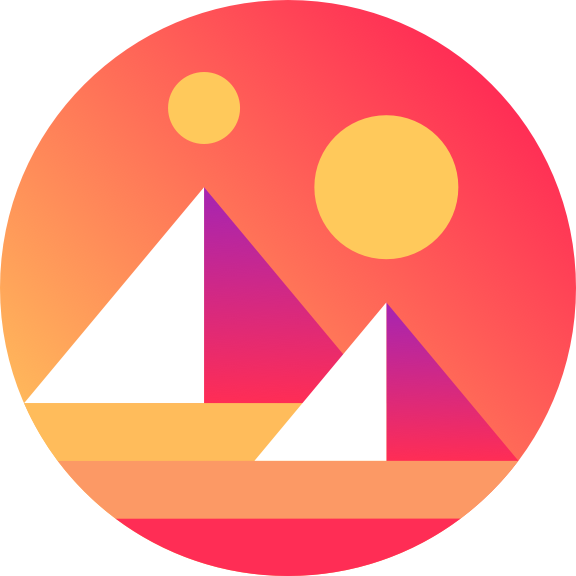 Concept: The Other, master of control, seems not to be human. Without body or face, it operates like a god over life with reduced resources and ambition. It exercises power, which, in turn, exercises itself until it mutates into a long-lived and exogenous being that only consists of the essential to continue parasitizing. It is incapable of feeling pleasure but is lord of all things.
---
Title: INCENDIOS
Artist: Frenetik Void
Year: 2022
Technique: DIGITALLY GENERATED IMAGE
Concept: The fire oscillates to burn the subject that enlightens; his shadow is projected as monstrous and uncontrollable, so it is better to incinerate him quickly. Even in his agony, he overflows with poetic power: his abject body, blazed by information overload, lives in mixed reality, always on the verge of mutual destruction.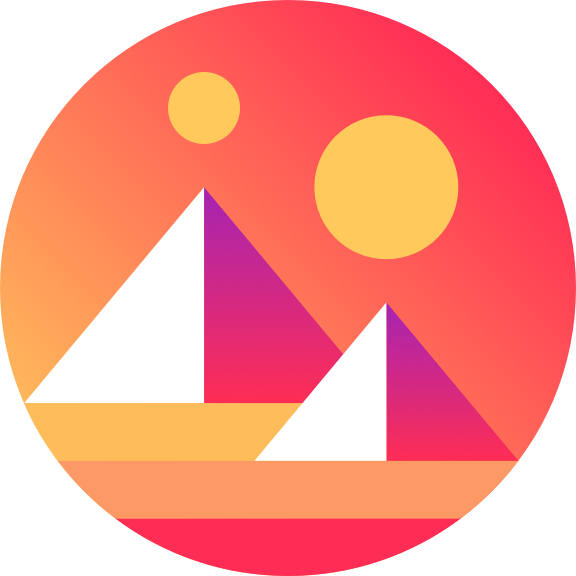 ---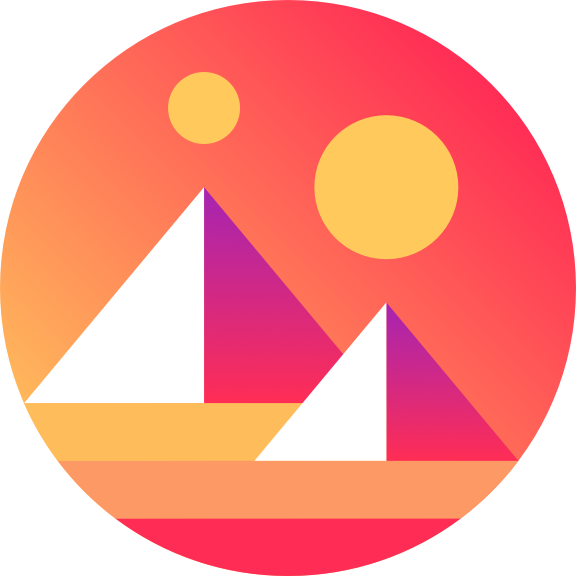 Title: 7722 PUNTOS
Artist: GcrllYear: 2022
Technique: DIGITALLY GENERATED IMAGE
Concept: Built on risk, the habitable structure is supported by the very pressure of its crisis. A house in the abyss, held between interest rates without a single human support. Only salt-loving square bacteria are able to survive the mood of the market.
---
Title: MOMENT
Artist: Julian Brangold
Year: 2022
Technique: HD SINGLE.CHANNEL VIDEO WITH SOUND
Concept: Depending on whether it is measured in space or in time, the question of our becoming has a prospective capacity of one month or five inches. The lyric is born in ruin and dies when the wind carries away its last grains of dust.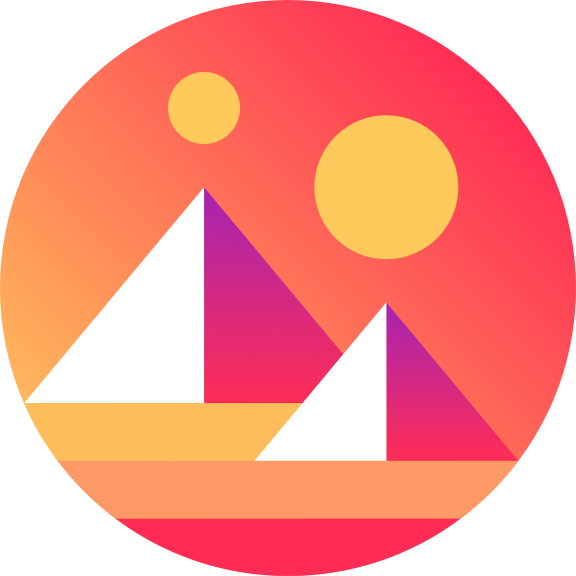 ---
Title: EXPLOSIÓN, EXPLOTACIÓN
Artist: Lucas Aguirre
Year: 2020 - 2022
Technique: 3D SCANNING, PHOTOGRAMMETRY & DIGITAL PAINTING
Concept: There is nothing to inscribe if there is nowhere to trace it. The body is made of surfaces that fold one on top of the other, and that from the beginning, are destined to a final resolution: expiration. In the meantime, there are layers that absorb impressions that cannot be erased, the imprint of the work soaks into the body, which, when forced, is capable of losing its form before its life.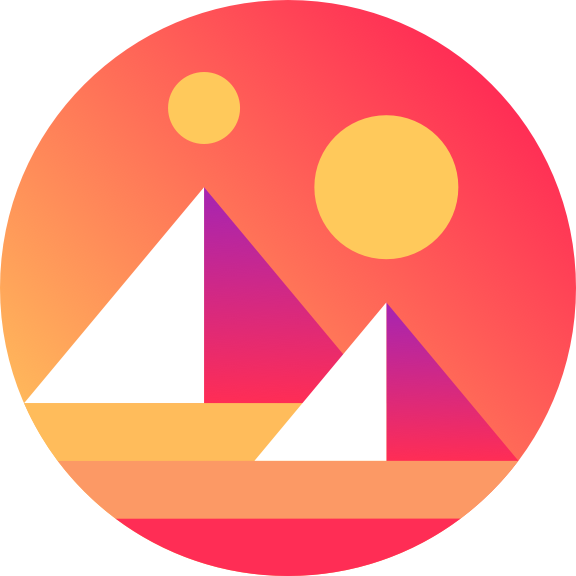 ---
Title: TRES DESEOS
Artist: Lulú
Year: 2022
Technique: 3D MODELLING
Concept: As long as the candles last, we keep the fantasy lit. One of the three wishes is to plasticize the experience because we do not know how long a gust of wind can last, we do not know if it is better to let time consume the candles or to extinguish them immediately. Elements that invoke happiness and good fortune are installed on the altar, a refuge of desire in the face of growing cynicism.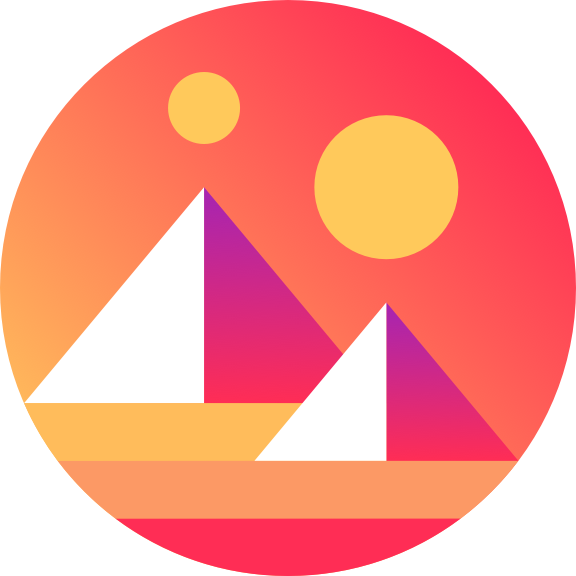 ---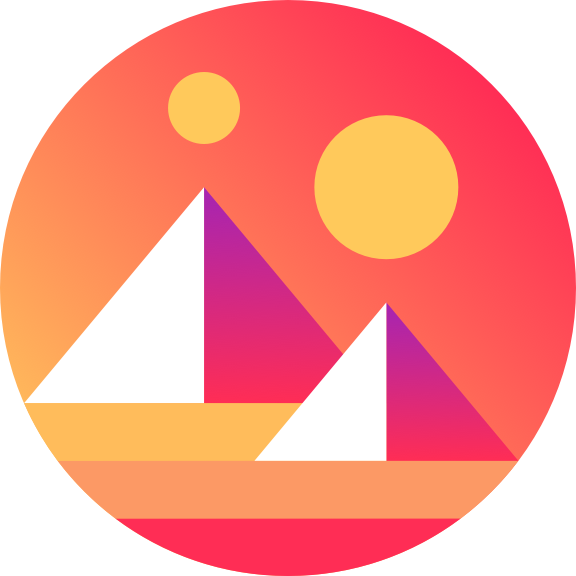 Title: OXYGEM
Artist: Luxi
Year: 2022
Technique: 3D MODELLING
Concept: We try to control something that materially exists but that has a very fragile meaning. The structure that brings veracity to the fiction of our lives is soft, and its balance is very delicate. We hold this story with the dexterity that the integrity of its meaning requires. Beyond the edge of death, this matter is so corrupt that it fades away and opens the threshold to a post vanitas.
---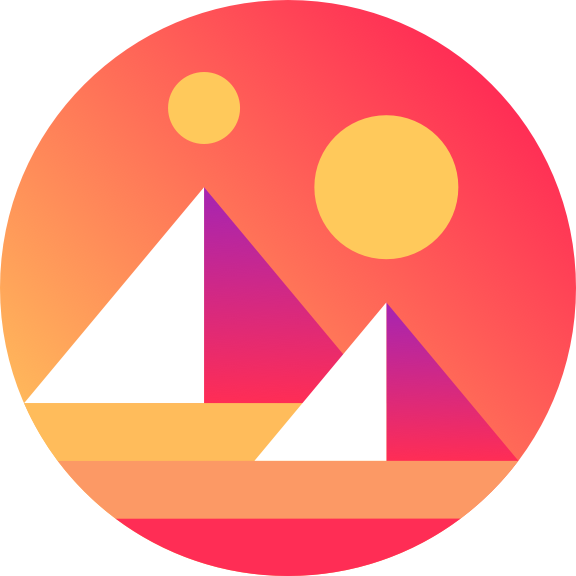 Title: THE MEETING
Artist: Okytomo
Year: 2021
Technique: 4K SINGLE-CHANNEL VIDEO LOOP WITH SOUND
Concept: In a world that has been economically structured since immemorial times, financial directives define our destiny. For some, it is about access to comfort and resources, while for others it is a matter of life or death. And there, where economics and death meet, is an order that so eludes reason that it becomes mystical. Above the clouds, on Olympus or in a skyscraper, economists' data and calculations give thickness to financial fiction, like an oracle of risk.
---
Title: ATAD0 KN ALAMBR3
Artist: The Internet Office
Year: 2022
Technique: 3D MODELLING
Concept: If we join the vastness of the territory on the same map, the superimposed realities, forced to work together, propose a symbolic field. It appears rough, not very amalgamated, but at the same time very fertile. In the field's instability, there is beauty, in its artificiality, a possible but conflicting life. It's way of presenting itself, not very solid but very diverse, offers us these rare and transgenic jewels.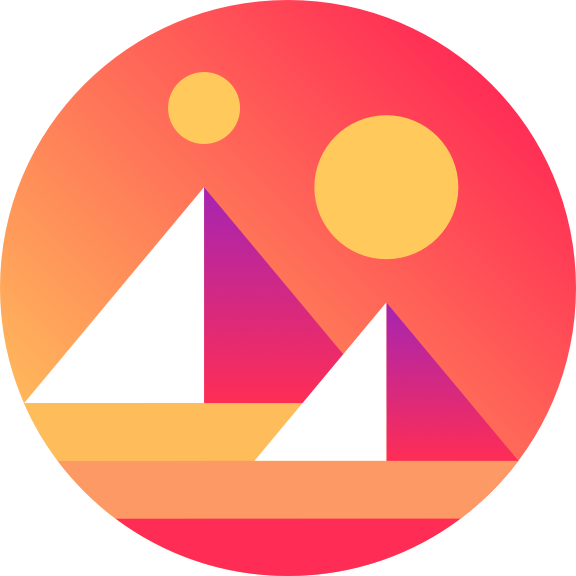 ---
Title: RISK ON SKIN AND AVATAR FACES
Artist: Ver Clausi
Year: 2022
Technique: SCANNING 3D AND DIGITAL COMPOSITION
Concept: illustrations and animations explore mutations of hybrid techniques that demonstrate a constant adaptation to the new worlds that unite us.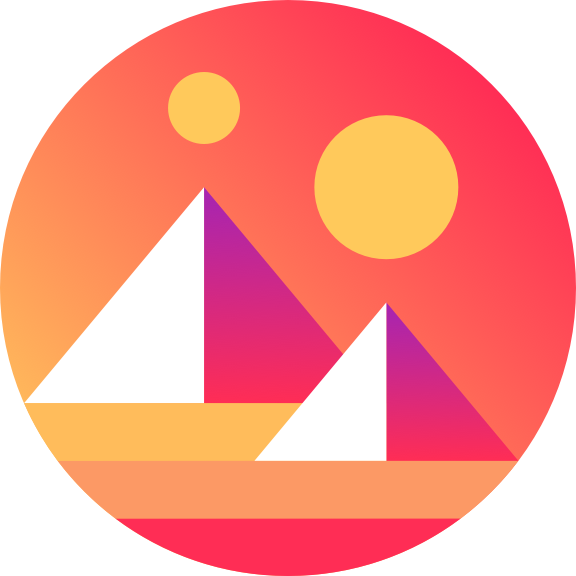 ---
Title: FONS MERCURIALIS
Artist: VXN
Year: 2022
Technique: RENDERED IN CINEMA 4D WITH OCTANE, SCULPTED IN ZBRUSH, TEXTURED IN SUBSTANCE PAINTER
Concept: To transcend chaos, it is necessary to change form. But, transmuting the body may not guarantee the solidity of matter. Instead, we rely on creativity and the ability to transform ourselves and shift what is available. It is possible to find a way out through an infinitesimal thought. Becoming liquid is perhaps the only path to escape from a preset configuration and venture into the unknown. This is the only thing that belongs to us.