Internationally recognized Pop Artist, Burton Morris, is best known for his bold and graphic depictions of American icons. His subject matter includes objects that portray today's popular culture. His distinctive style is characterized by radiant black outlines and vivid colors that emit energy in all of his artwork.
Morris employs some of the shorthand gestures of comic strips and magazines in his artwork that he has loved and emulated since childhood. These classic devices are seen in his simplified forms and action lines indicating movement joined with his rich acrylic colors. He imbues his art with his own impeccable style and optimistic frame of mind. The artist's distinctive sword-like slashes suggesting shards of energy, come from his study of woodcut prints. Two of his heroes are artists Albrecht Durer and Rockwell Kent. Durer used similar hatching in the sixteenth century. Twentieth century American artist Rockwell Kent, illustrated books and designed bookplates with such lines. Burton Morris was born in Pittsburgh, Pennsylvania in 1964. At the age of three years old, Burton had an unfortunate accident where he fell off monkey bars and broke his left femur bone. He was bound in a full body cast for several months, allowing him only to move his arms. His parents gave him crayons and pencils to draw with, and this is when his passion for drawing and painting started.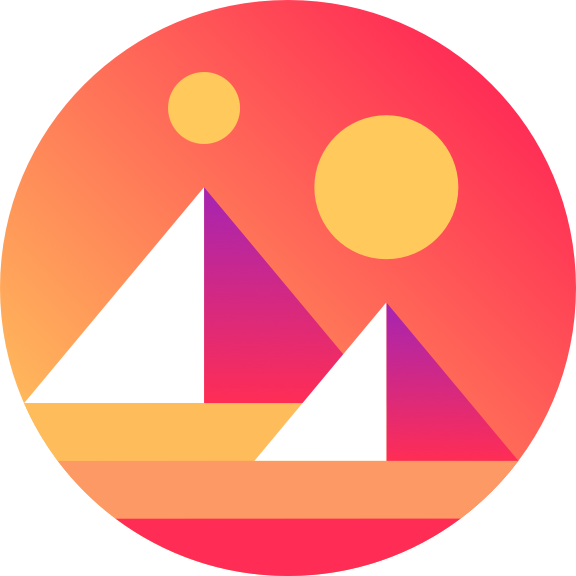 While in the body cast and unable to move, he developed a love for 1960's cartoons. Television shows like the Marvel comic series Captain America and Spiderman, gave him an early love for comic book superheroes. Comic books in the early 1960's -70s were a huge source of inspiration for him over the years, and are reflected in his artwork today. Morris earned his bachelor of fine arts degree at Carnegie Mellon University in 1986. After graduation, Burton worked as an art director for several Pittsburgh advertising agencies, creating television commercials and print ads. The artist established the Burton Morris Studios in 1990. That year he began making his small post-Pop icons more impressive by enlarging them onto canvas. He also tightened his brushwork into his present precise style. He would choose one subject per composition to create what he calls "an instant happening" for the viewer.
In 1993, Absolut Vodka selected his artwork to represent Pennsylvania for its prestigious Absolut Statehood campaign. His artwork became part of the Absolut collection, and was showcased alongside fellow Pennsylvania natives Andy Warhol and Keith Haring. In 1994 his paintings began to hang on the hit NBC television sitcom "Friends", which continued to showcase his artwork for over ten seasons in the colorful Central Perk coffee shop. The success of the show becoming a global pop phenomenon, helped establish Burton's style and artwork into todays pop culture.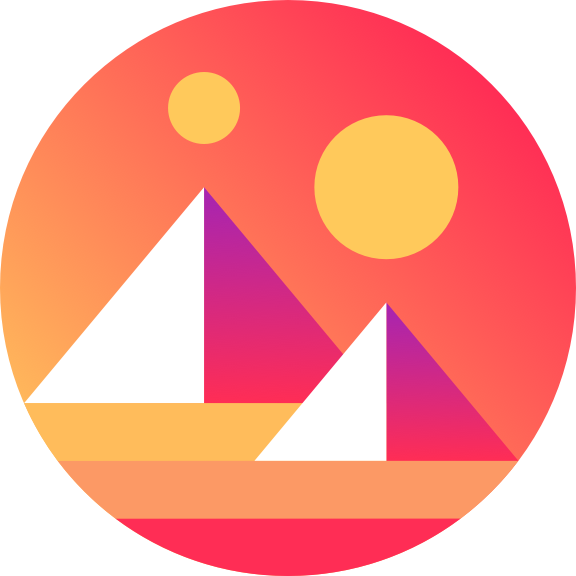 Over the years, Burton has produced signature artworks for some of the biggest events in the world, such as the 2004 Summer Olympic Games, The 76th Annual Academy Awards, The 2006 MLB All-Star Game, The 38th Montreux Jazz Festival, the 2010 FIFA World Cup Soccer, The One Young World Summit Conference and the 2016 USGA U.S.Open. Original artworks have been commissioned for corporations and institutions such as The United Nations, Coca Cola Corporation, Ford Motors, Sony, H.J. Heinz, Chanel Corporation, Rolex, The U.S. State Department, Samsung, Warner Brothers, Lincoln Center, Shake Shack, Perrier, Nongshim, AT&T, Microsoft, and Kellogg's.
Morris' artwork is featured in the collections of The Albright-Knox Museum, The Jimmy Carter Center, The Elysée Museum, The United Nations, The Barack Obama Presidential Center, The World of Coca-Cola Museum and The Academy of Motion Picture Arts & Sciences. Collectors of his work include notable icons Brad Pitt, Kanye West, Tommy Hilfiger, Oprah Winfrey, Stan Lee, Roy Disney, Andre Agassi, Emeril Lagasse and President Barack Obama to name a few.
In addition, his artwork has helped to raise millions of dollars for charities worldwide.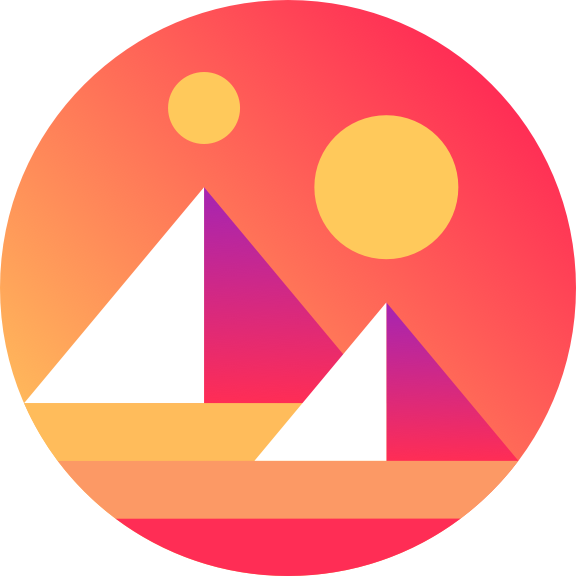 Title: Pop!Wall Artist: Burton Morris Year: 2022 Concept: Pop!Wall, is a 3D interactive art wall resembling Morris's notorious popcorn kernel artwork. The kernel represents "the seed of a new idea," a perfect graphic image to represent the explosive creativity and innovation brimming from Web3's culture of co-creation. Made in collaboration with BanquetLabs/House of Tang, visitors are challenged to climb its structures and prove their metaverse aptitude through elite parkour skills. Those who reach the top are rewarded with a free pair of Pop!Soles, Burton's first NFT sneaker.