What does it mean to experience art in the Metaverse? Artnet was founded over 30 years ago as the first art platform online in the world, and technology has always been at the core of our DNA. As a brand that prides itself on critical conversation around art and technology, we wanted to explore the Metaverse in a meaningful context, to provoke thought and create unique encounters with art.
A nod to the Happening movement back in late 50s and as an experiment on the relationship between the artist and the audience, Artnet is inviting performance artists, poets, and AI, human and non-human to interact with each other in Decentraland, to explore conceptual art in the context of virtual world. While the discourse around the Metaverse has been largely associated with the new frontier with endless possibilities, we are instead exploring the limitations, ephemerality, and physicalities of the human artist as an avatar.
For this year's Decentraland Art Week Artnet has curated the programme together with theVERSEverse, bringing participatory art experiences into the virtual world, as every experience in the Decentraland will be personal and irreplicable.
Artnet Info Center Description + Free Giveaway
Welcome to Artnet Information Center, you will find everything about Artnet in this little unassuming booth, with the interior inspired by the typical office in the 80s, the time when Artnet was born.
In the 80s,  people were still using fax machines for communication and the popular personal computer was Apple Macintosh II. Imagine, for a moment, that it's 1989. There is a culture of secrecy in the art market, where paintings trade through handshake deals in smoky back rooms.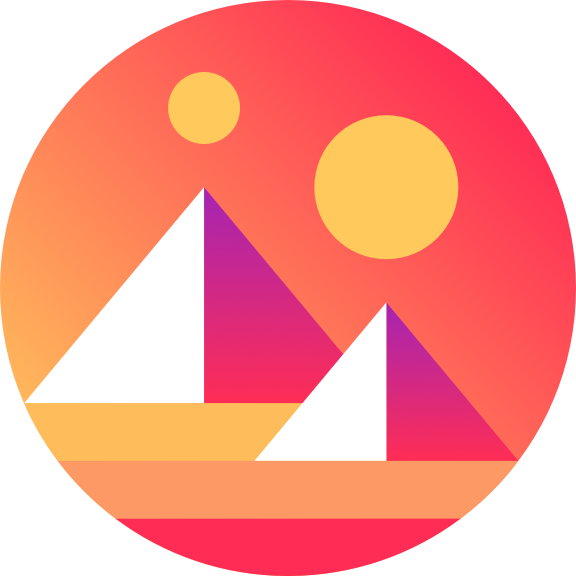 Artnet launched the world's first fine art price database, the same year Tim Berners-Lee unveiled his proposal for the World Wide Web. In 1996, Artnet Magazine was born as an online journal—and one of the first online art publishing initiatives in history. In 2001, when buying books on the Internet was still seen as a novelty, Artnet started selling art online. You will find links to visit our websites as well as an event page that details the full program happening during the Art Week at Decentraland.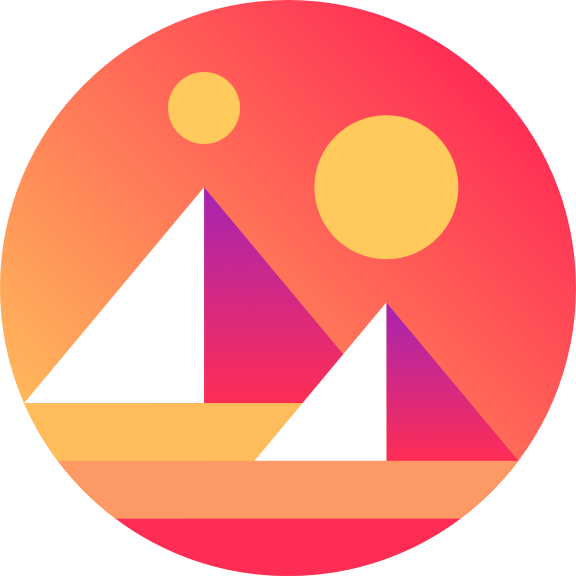 At the very end of your visit, don't forget to grab a hat as a gift from us, we appreciate you coming to see us in Decentraland!
ArtWorks and Artists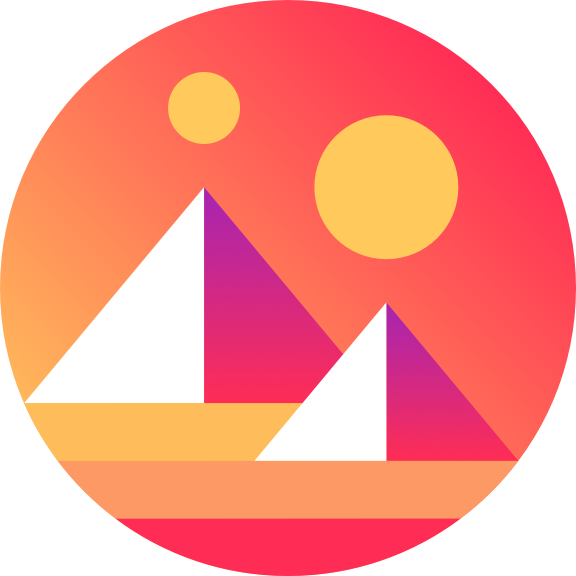 Wei Hsinyen is an international artist working in photography, video and performance. Her work explores intimacy through various social, sensory and cultural implications. She received her MFA in studio from the School of the Art Institute of Chicago. She has presented work in spaces such as the Queens Museum and Queens Botanical Garden in New York, Rich Mix in London, EXPO Chicago and 21st Century Museum of Contemporary Art, Kanazawa.
Work title: A Little Umbrella Ⅱ You and me, together we are under my little umbrella. Let me hear your story, let me share your pain. I will look after you, and you'll do the same. You and me, together we are under my little umbrella. (Take a 5-minute walk with me under my little umbrella, and tell me a story you would like to share).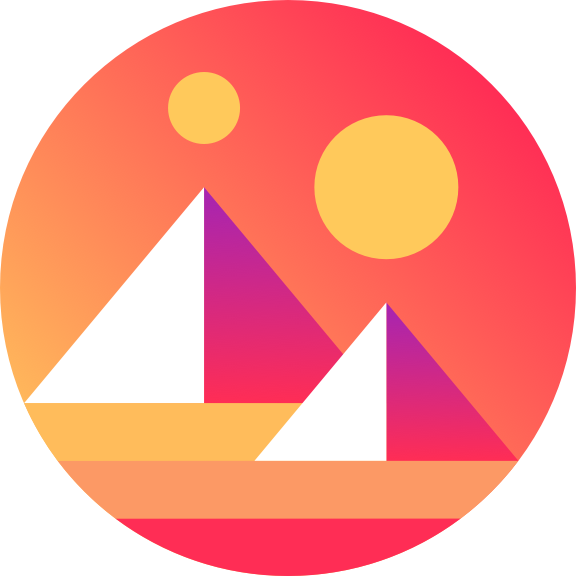 **Sasha Stiles** is a critically-acclaimed poet, artist, AI researcher and innovation strategist probing the intersection of text and technology.Her work has been exhibited in analog and virtual realms, honored in the Future Art Awards, nominated for the Pushcart Prize, Forward Prize and Best of the Net, and published on the blockchain.
Work title: (Live -AI Poetry)
To participate and watch our Panel Talks, check the full Programme Schedule here.