Sep 18, 2020
Announcements
Wearables Initiative: Meet the winners #3
Introducing the recipients of fresh wearables licenses
After an intense period of creation, followed by a community vote, Decentraland is proud to announce the 10 winners of a Legendary wearables license. Profiled in this third and final post are collections taking positions 4 to 1 on the results table.
Digital Alchemist Collection
What is a 'digital alchemist'? According to its creators, fashion designer Victoria Gonzalez Boerr and 3D designer Juan Pablo Colasso:
"The digital alchemist combines codes with magical crystals, in pursuit of transmutation of life as we know it. Enchanted by the dream of living in a world transcending the physical, he makes his first appearance. Leading us into the origin of something new…"
And if you think that sounds amazing, get a load of the collection:
Hat / Iridescent Hair
Upper-body / Disruptive Leather Coat, Elixir Sweatshirt, Digital Transmuter Backpack, Gloves
Lower-Body / Baggy Pants
Feet / Quake Rock Boots
Eyewear / Beyond perception crystal
TBD
Check out their full submission here
Tech Tribal Collection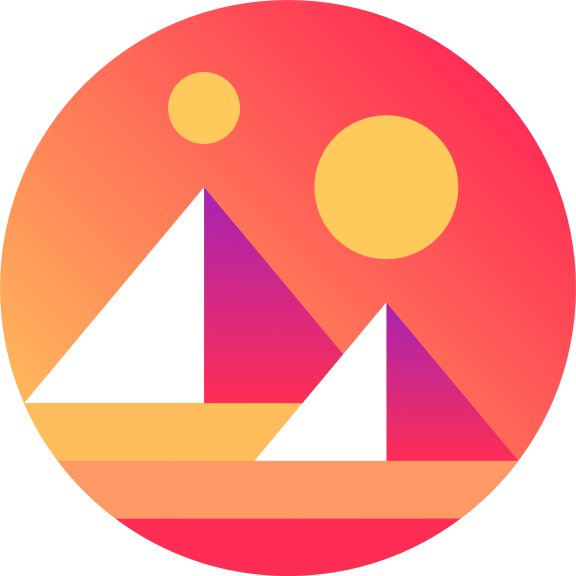 In a virtual world where anything is possible, the one thing missing from Decentraland is a sense of the ancient. That is, until now. Marc O Matic, an independent multidisciplinary creator from Melbourne, Australia has, with his Tech Tribal Collection, merged a gorgeous blend of ancient generational designs, patterns and garments with technologically advanced gear and gadgetry.
"A homage to the designs and patterns are drawn heavily from my own multicultural background sharing both Irish and Filipino Heritage. Studying a long lineage between the two has inspired the use of relics, patterns, garments, masks and ceremonial clothing from both Celtic and Tribal Filipino backgrounds."
Marc's incredibly detailed collection includes:
Headwear – Ornate Woven Skull Cap
UpperBody – Neckerchief with Intricate Cape/Poncho and custom steel shoulder pad.
LowerBody – Utility belt with ornate ceremonial straps
Feet – Adventurer's boots, paired with tribal detailed armoured kneepads
Other Accessories – Tribal VR Mask ( May come in different animal variations)
Other Accessories – Neural Headress
See more of Marc's concept designs and samples
Peking Opera
Another eye-popping submission, imbued with strong cultural themes, is Metaverse Labs' Peking Opera. The Peking or Beijing opera is the most dominant opera in China, combining music, vocal performance, mime, dance and acrobatics. The team has based their collection on opera actors from four main categories and include elaborate and beautiful clothing and accessories, from crowns and helmets to belts and shoes.
Enjoy the detail of the team's submission.
Chinese Traditional Apparel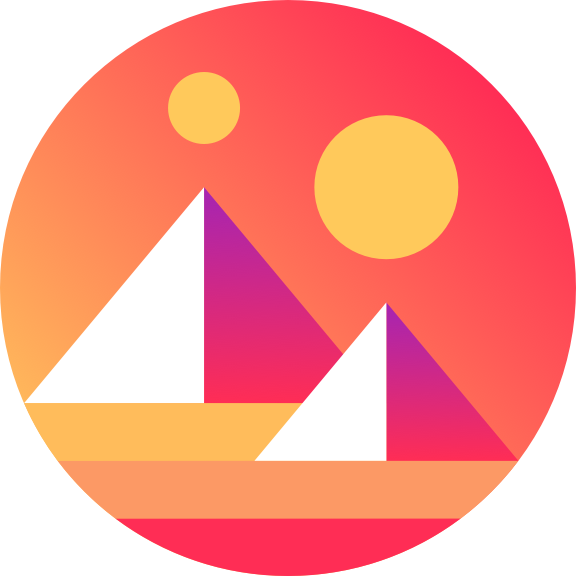 Attracting the highest number of votes was a submission drawing on 5000 years of Chinese traditions, ingeniously blended with contemporary blockchain and crypto elements. The team of imoasis, SolenLve and LX has developed a range of wearable styles, including:
Bite Hanfu – combining the Hanfu crane pattern with elements of the Bitcoin logo
Encrypted Cat Cheongsam – a classic female outfit with overtones of CryptoKitties
Decentraland Flying Neon – an amazing blend of the Decentraland logo with traditional outfits
The team's concept sketches are beautifully thought out, with detailed drawings and inspiration on display.
Immerse yourself in the collection.
Congratulations to all license recipients and to everyone who submitted designs. This may be the first wearables initiative you can get involved in, but it certainly won't be the last. Stay tuned for details about the fashion show!