Sep 11, 2020
Announcements
Wearables Initiative: Meet the winners #2
Introducing the recipients of fresh wearables licenses
After an intense period of creation, followed by a community vote, Decentraland is proud to announce the 10 winners of a Legendary wearables license. Profiled in this first post are collections taking positions 7 to 5 on the results table.
Sugar Fashion Yumi Collection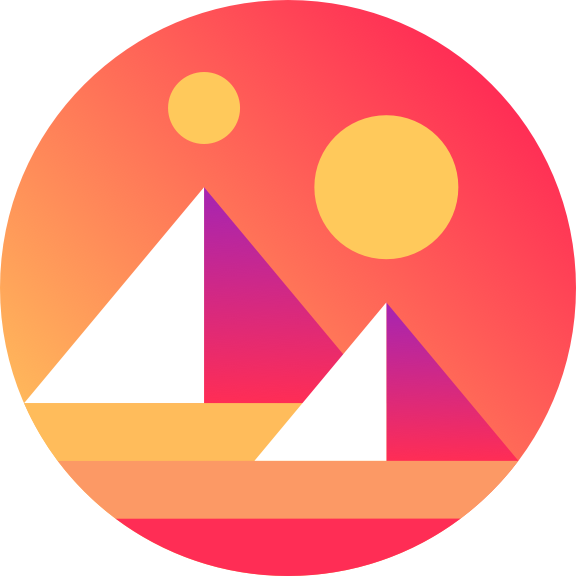 Kay, creator and artistic director of the Sugar Club – the original OG club in Decentraland, hosting events and parties since 2019 – has brought an Asian anime flavor to the metaverse.
Her Yumi Collection, created in collaboration with fellow Decentralander, blockchain enthusiast and digital artist Jess, emphasizes female fashion. It encapsulates the style of a young woman who loves electronic music, parties, a full social life and is always dressed to kill.
Yumi Sugar Girl is the mascot of the Sugar Club and models their collection, which includes:
Headphones
Mask
Hair
Two short skirts
Dancing boots
With their iconic sense of style and branding, this collection is sure to spearhead greater interest, not only in anime-centric fashion, but the development of brands exclusive to the metaverse.
Check out the Sugar Fashion Team's submission!
Sammich Gamer Fashion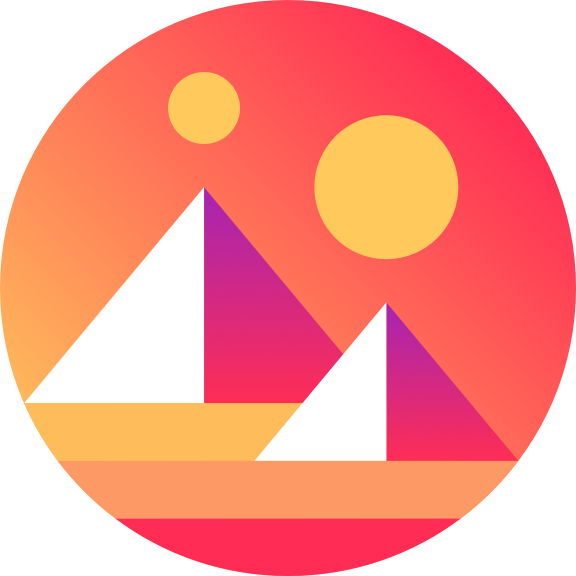 If there were prizes for most eclectic submission, then the Sammich Game crew – Pablo, Aeyon and Damián – would be right up there for consideration.
Their collection represents the essence of the game which, if you haven't played it, is probably pretty compelling right now. The set includes:
Unicorn helmet
Grandma Sammich t-shirt with frogger backpack and Frogger gloves
Unicorn pants with multicolored tail
Frogger boots
Thug-life pixel glasses
Frogger helmet
Everything you need to not just stand out in a crowd of avatars but positively own them!
Marvel at the team's preview of their collection
DappCraft's Nifty Blocksmith Collection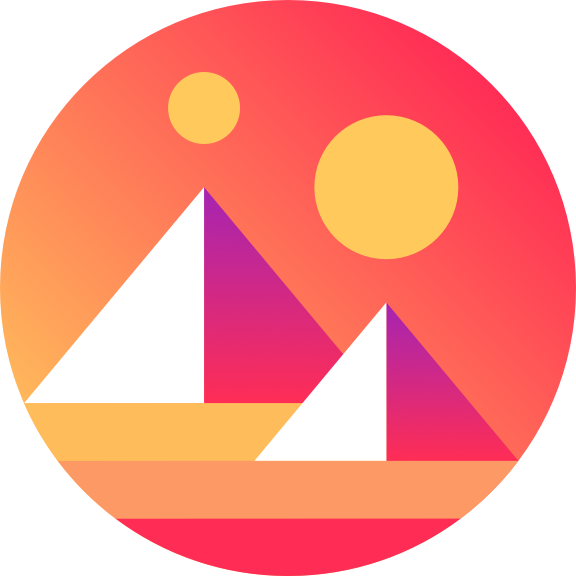 With a healthy dose of classic animation in his DNA, the DappCraft presents Nifty Blocksmith.
Nifty is a crypto-inspired character with digitally scarce blood, non-fungible consciousness, tokenized body, strong hands and a Legendary suit. Judging by the items in the collection, that's a fairly accurate description:
Jacket – the best anti-scam armor
Boots – leaving digital footprints wherever you go
Trousers – hodling (not a typo) you tightly
Helmet or Glasses
Two secret items
With their background creating Moon Miner, the DappCraft team has made Nifty a next-gen miner and are working on giving him a more "brutal look" to suit the conditions in which he works.