Sep 10, 2020
Announcements
Wearables Initiative: Meet the winners #1
Introducing the first three recipients of creative licenses
After an intense period of creation, followed by a community vote, Decentraland is proud to announce the 10 winners of a Legendary wearables license. Profiled in this first post are collections taking positions 10 to 8 on the results table.
Ethermon in Decentraland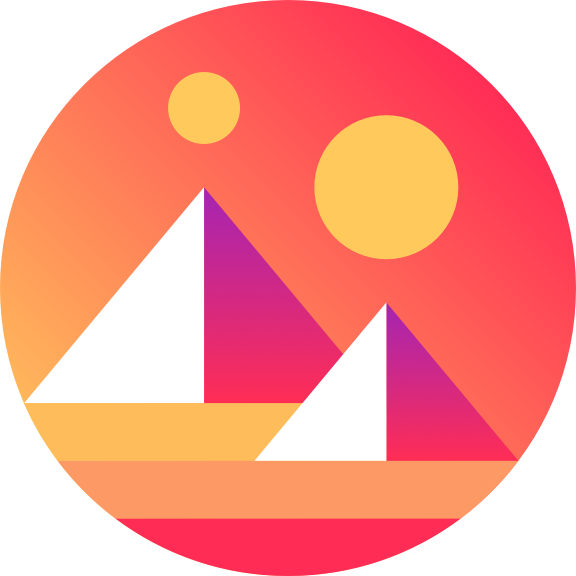 Ethermon is a team that's developing a full-blown RPG game in Decentraland. Players take their Ethermon NFTs and train, capture and battle with them and use them to loot rewards. Over 200 NFTs are in development for release into the metaverse.
Wearables or the materials used to craft them will be lootable through digging. They'll also provide important player and Ethermon buffs and access in various parts of the game.
The base collection of wearables designed by the Ethermon team is the Mon-Trainer Set, consisting of the following elements which provides its own unique in-game buff:
Mon-Trainer Hat with Ethermon Logo (Hat)
Sporty Mon-Trainer Jacket (Upper-body)
Matching Mon-Trainer Track Pants (Lower-body)
Mon-Trainer Shoes/Boots (Feet)
Barkindle Mask (Accessory 1)
Ruffski Mask (Accessory 2)
According to the team, the purpose of the wearables is "to enhance the experience of anyone playing our various game modes. We will design them in a way so that they will retain value aside from their resell-ability. The true value of these wearables will be in their ability to help the player earn."
Check out the team's submission.
Steampunk Outfits
Maricela Perdomo is an experienced 3D character modeler who has created 'digital stunt double' characters for feature films such as Matrix: Revolutions, Pirates of the Caribbean and The League of Extraordinary Gentlemen. Her impetus for creating this collection was simple: something fun to wear while exploring Decentraland and a love of steampunk.
Maricela's collection is for male and female avatars and currently consists of:
Steampunk Top Hat
Steampunk Goggles
Steampunk Jacket (Male)
Steampunk Corset and Bodice (Female)
Steampunk Jodhpur Pants (Male)
Steampunk Leggings (Female)
Steampunk Boots
As part of her submission, Maricela was accepting suggestions for the sixth wearable item, potentially including:
Alternate Hat
Alternate Goggles
Steampunk Skirt (instead of leggings for females)
Clockwork Earpiece
Steampunk Golden Six-Shooter Pistol (for when you can hold something in your hand)
For Maricela and her collaborators on the WonderZone team, they "foresee creating some steampunk-themed scenes or maybe even games in Decentraland in the future, where these wearables will fit in perfectly."
Check out Maricela's submission.
CZ Mercenary Collection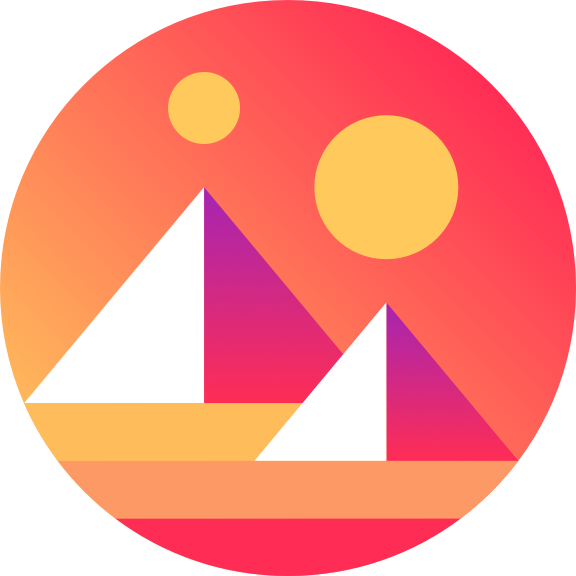 Reference imagery only – obvs
The makers of games such as Block Runner, Block Hole and Orb Jumper have an ambitious new game concept, called Corona Zombies – a multiplayer co-op style RPG experience. You can guess where this is heading. In short, fast-forward 100 years. Covid-19 has mutated causing havoc across the globe. Those who remain uninfected have fragmented into isolated factions. Zombies, battles, post-apocalyptic societies – what's not to love?
The Mercenary Collection has been specially designed for "a special class of highly trained zombie slayers" serving as front-line warriors. The collection includes:
Holo Piece
Aero Guard (Face)
Exo-Suit (Upper Body)
Bi-Peds (Legs)
Exo Gliders (Feet)
Open Source (Top Head)
The team behind Corona Zombies have big plans for the game and associated wearables, with designs currently in progress on weapon NFT architecture and plans to create Mythic-level armor called The Reaper Set, which sounds incredibly cool.