Dec 16, 2019
Announcements
Vote for your favourite Creator Contest scene
Decide which 300 scenes go before the judges
---
And that's it for another Creator Contest! So many amazing ideas in so many incredible scenes! But while the competition may have ended, judging continues until December 23.
If you're one of the many hundreds who submitted a scene, now's the time to share your creations with friends and family and increase your chances of winning.
The 300 submissions with the most likes from the community will be passed to the judging panel for final assessment and a crack at the top prizes—to the value of $50,000 USD.
If spectating is more your thing, you still have an important role to play. Hit the heart button in the corner of the screen and determine the creations that will undergo final judgement.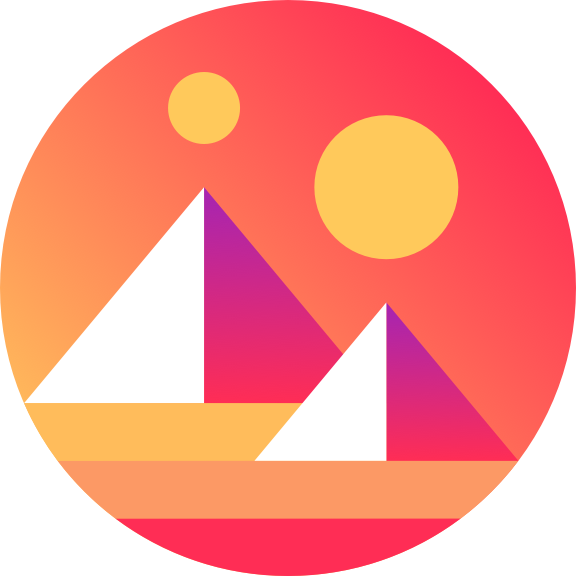 Will 'Present Predicament' get your vote?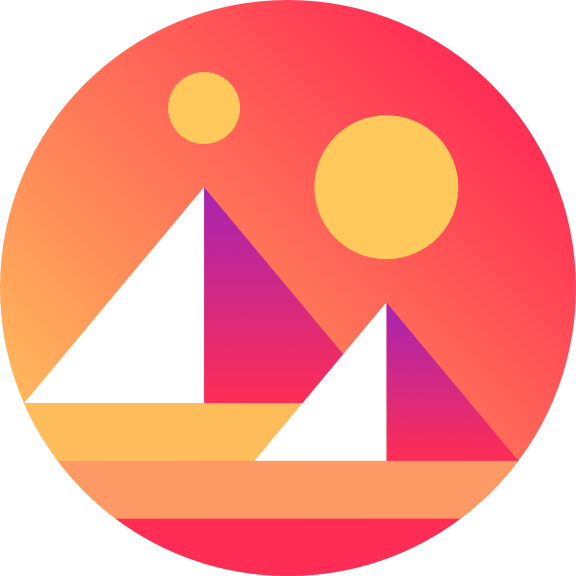 Does 'Moonshot' push your buttons?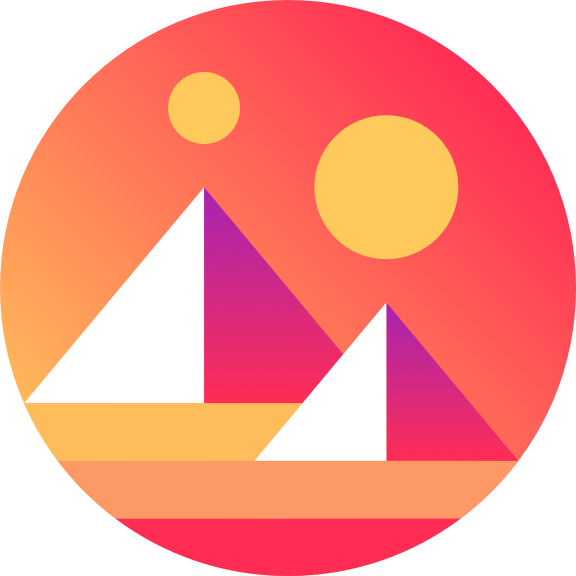 How about showing some love for 'Fantasy World of Endless Time'?
So get your scenes out into the world and tell your friends to send some love your way or head to the Builder pool, select your favourites and make someone's end of 2019 extra special: https://builder.decentraland.org/pools