Mar 3, 2020
Announcements
Decentraland Public Launch and Treasure Hunt – In Review
Well, that was kinda... epic!
---
Over 12,000 active participants. 66,000 rewards given to 6,385 distinct users 700k+ MANA, 590k ANJ, 82k+ MATIC, 10k+ wearables, 2k+ Cryptokitties, 33 Axies, 25 LAND and two HTC Exodus 1 phones found and bagged.
The Decentraland Public Launch made one hell of an impact in the Metaverse, with the effects being felt right across the virtual and crypto space.
We want to thank everyone for their participation, their consistently helpful feedback and, above all, their patience. A launch just wouldn't be a launch without glitches – and we had our fair share – but the insights we gathered over the six-day event were incredibly valuable and will of course be used to improve our virtual world.
The new Decentraland Marketplace takes off
Two days before we opened the gates to Decentraland, the new Marketplace started trading NFTs, in addition to LANDs and Estates.
To celebrate, we ran a competition to see who could trade the highest-grossing volume of MANA. The prizes on offer included:
First prize: Four premium LANDs + One-of-a-kind 'Unique' NFT for your Avatar. Second prize: Three premium LANDs + 'Mythic' NFT for your Avatar (max 10 in existence) Third prize: Two premium LANDs + 'Legendary' NFT for your Avatar (max 100 in existence)
And the top three wallets, with 47 out of 779 total transactions were…
| Place | Wallet address | MANA volume |
| --- | --- | --- |
| 1st | 0xaaadc5eCD1AE5d9a67d625C0021D9A59E01B3a89 | 967726.0 |
| 2nd | 0x2C33b1b0C111AC1dAfc28Aa8377941CF4302A66b | 919026.0 |
| 3rd | 0x65FcfA4a6a2841338f6bC9b2CB0E11570f335067 | 914900.0 |
Check out the full table showing all 411 participants here.
Exclusive new event coming soon to Decentraland – yours!
Now that the community has taken control of the Metaverse, it's time to get your events up and running. We've created a promotional calendar so that others can find out about your event and join the fun.
If you want to post in the Events Calendar, you can submit your event here: https://dcl.gg/event-submission
Our community team will moderate the submission and list it for you.
The Events Calendar is accessible here: https://dcl.gg/events
Don't stop the party!
Those of you who just can't get enough of the Public Launch celebrations, check out the loads of Treasure Hunt videos posted by community members and fans. We love the effort and dedication!
By the way, if anyone is missing an Avatar, we found one inside a Treasure Hunt chest: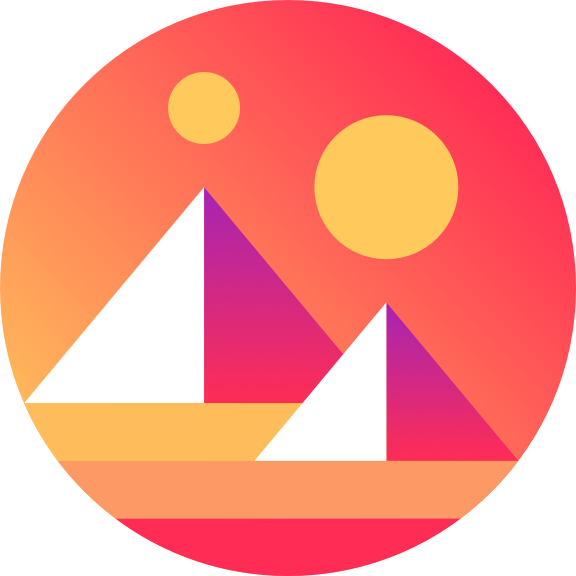 Hit us up on Discord if you know someone who's feeling a little out of body.
And while we know it's been written many times in the past, it feels great to be able to write it 'for realz' this time…
See you in the Metaverse!