May 14, 2020
Announcements
The latest Decentraland Wearables Collection by … you!
Your chance to create the next must-have items in the metaverse
From headwear to masks to cool tops and shoes, Decentraland Wearables are the most wearable (obviously), tradeable and highly desirable NFTs in the virtual world. Now they're also designable and you have the chance to create the next collection.
Very soon, we'll be opening applications for the first set of wearables licenses that allow you to create official Decentraland Wearables Collections.
If you're a regular visitor to Decentraland, you will have seen many of our previous collections at Halloween, Christmas 2019, at Public Launch in February and most recently as part of our #CryptoAgainstCOVID funding drive.
There's really no limit to what can be worn – and created – in Decentraland.
Less is more – the value of rarities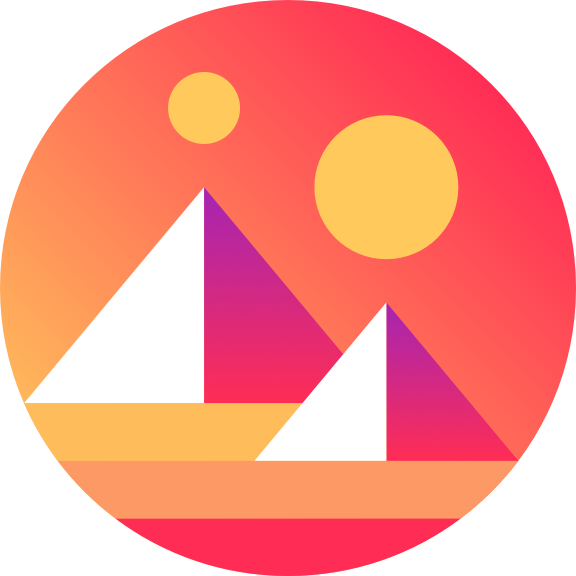 Wearables in Decentraland are divided into five different categories, ordered by how scarce they are in the metaverse.
Or, as outlined by wearable guru, Clark Kent, who has written the definitive guide on the subject, "rarity categories correspond with the maximum number of tokenized wearables that can be minted for each design according to the smart contract for each collection. Each rarity also has a corresponding background color in the Decentraland Marketplace and in the Avatar Editor mode of the explorer."
He also discusses the topic of Mintage which is "values related to the process of 'minting' or bringing into existence the given NFT. There are three important values related to mintage to be aware of when considering whether to purchase a Decentraland Wearable and for what price: Maximum Mintage, Mintage Number, and Total Mintage."
Check out Clark Kent's post here for a clear and concise description of everything you need to know about Wearables in Decentraland.
Old Collections will never be minted
It has been lately discussed on our Discord channels what's happening in terms of our old collections and their total supply cap. It is important noting that unissued wearables in old collections will NEVER be minted.
Having said this, there were some cases after the launch event where more wearables were minted, the only reason was to make up for missing transactions that never reached users.
From the drawing board to the boardwalk: How to get a license
Decentraland is establishing a committee to issue special licenses enabling you to create Wearable Collections. The committee will consider applications before contacting successful applicants. In the first instance, however, we need to settle the economic model of NFTs, especially the number of collections that should be issued. For example, if we issue too many licenses there's a risk we'll flood the market, which would defeat the purpose of a licensing program.
We're going to be testing a model with a limited set of licenses that will be granted to creators from the community based on their previous works and contributions. We will announce the model, creators, and new collections in advance in the not so distant future.
---
To solve the complex topics of licensing and economic modeling, we're inviting you to discuss this in our community forum. If you love wearables as much as we do and think you have a talent for designing the next collection seen on the streets of Decentraland, then get involved!