Jun 24, 2020
Announcements
The Great Builder Migration
Shifting to a more seamless experience, here's what you need to know
In order to provide a seamless experience across our products, we have switched the Builder's account system from email to wallet-based. Going forward, this means you will need to connect an Ethereum wallet to log into the Builder. If you don't have an Ethereum wallet you can learn more about how to get one here.
You will still be able to use the Builder without logging in and your Scenes will be stored in your browser's local storage, same way as it used to be.
How to migrate your Scenes
If you have Scenes stored in your email account, the next time you visit the Builder you'll find yourself logged out of the Builder and you'll see a purple banner at the top of the page prompting you to migrate your Scenes: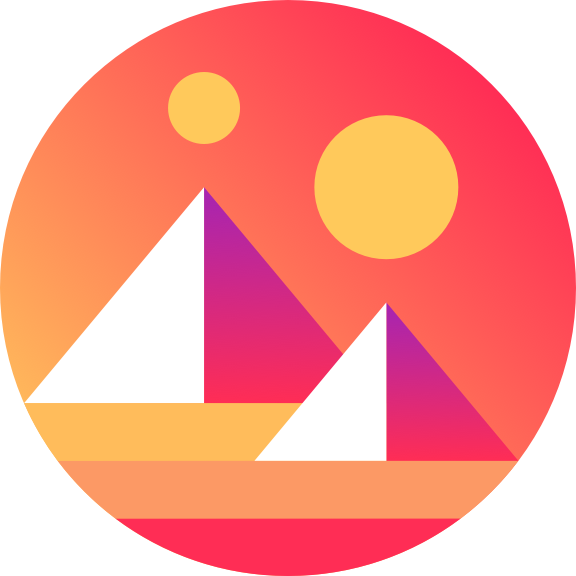 Go to the Migration Page by clicking on the link in the banner. Then click the 'Start Migration' button: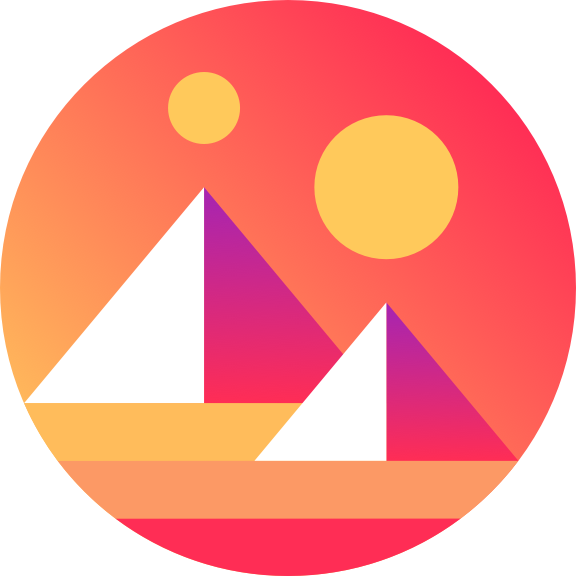 You will be prompted to log in using your email to retrieve the Scenes that need to be migrated. Click on Login and follow the email login flow.
If your session hasn't expired since the last time you used the Builder this step will be skipped.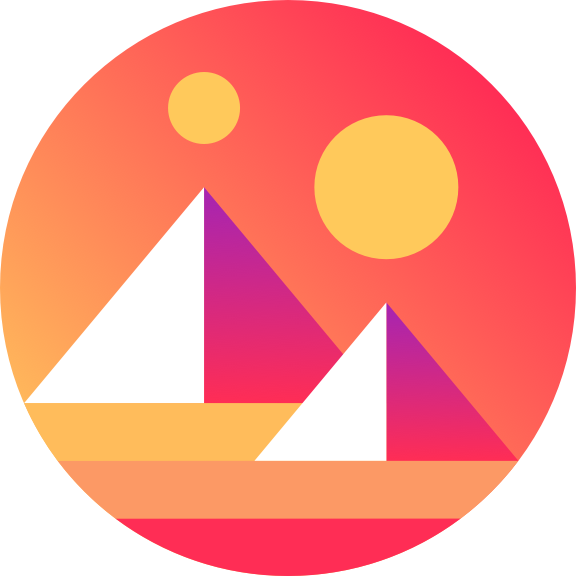 Connecting your Ethereum wallet
You will be prompted to connect your Ethereum wallet so we can migrate the scenes from your email account into your wallet account.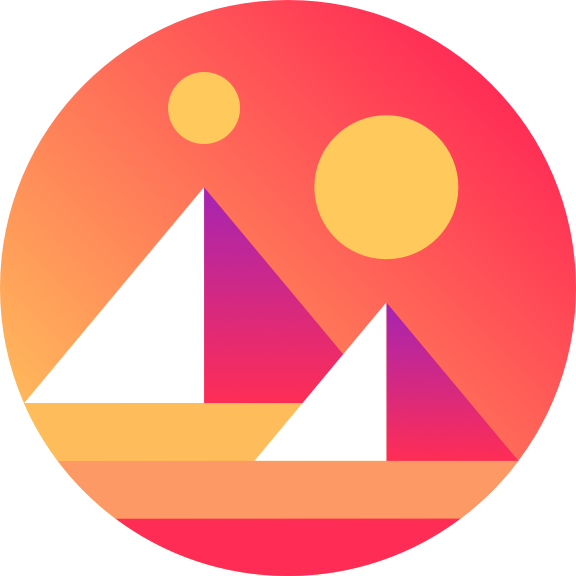 Click on 'Connect' and your wallet will ask you to sign a message. Sign the message to continue. This is just a signature, not a transaction, so you won't be charged any ETH: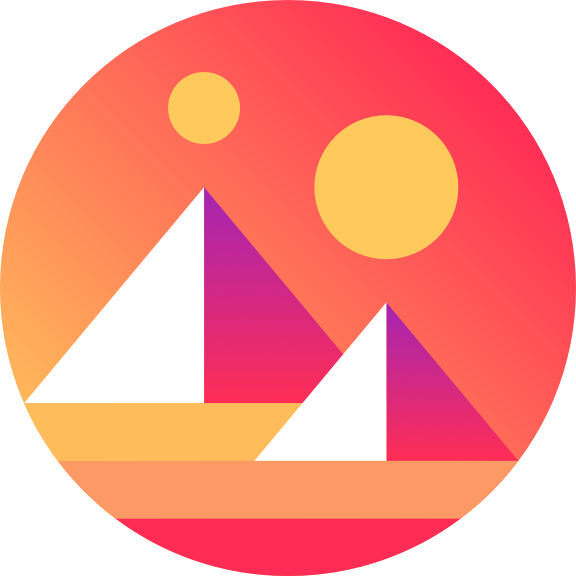 Finally, click the Migrate button and the migration will be completed.
Once the migration is complete you will be taken back to your Dashboard and a modal will list all the items that were migrated.
You can close the modal. All your Scenes will be now be back under your new wallet account: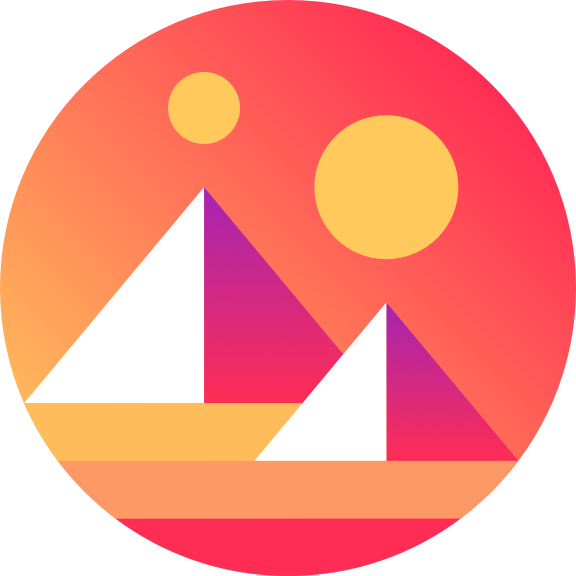 And that's all there is to it! If you have any questions, don't hesitate to drop us a line or hit us up in our Discord channel. See you in the Metaverse.