Oct 31, 2018
Announcements
The Decentraland SDK Workshop
We're co-hosting an SDK workshop for South Korean Developers with the Next Reality Partners Program
The Decentraland community has members all around the globe, but we are especially excited to see how quickly our developer community has grown in South Korea!
Our partnerships with studios like Barunson and the South Korean government's Next Reality Partners have sparked a lot of interest in South Korea, both with gamers and developers - so we are very eager to better serve these communities through translated documentation and in-person training for our SDK.
To that end, we've been working with the Next Reality Partners group to co-host a Decentraland SDK workshop! We announced this workshop last month to encourage anyone who might be interested to sign up.
Now that we're more than half way through the program we wanted to take the opportunity to talk more about how the sessions have gone, along with our plans for future sessions.
What is the SDK workshop?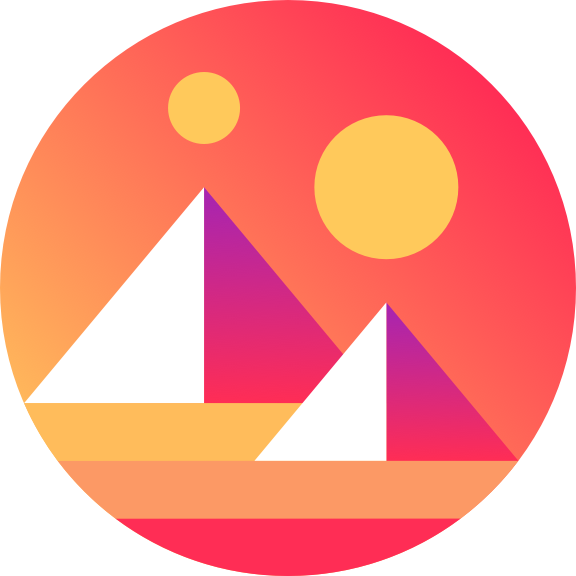 The SDK workshop is a comprehensive 7 week educational program focused our developer tools. The first four sessions provide a thorough introduction to the SDK, teaching attendees how to efficiently build and deploy interactive 3D scenes. The final three sessions are dedicated to three case studies, where attendees recreate three of our sample scenes: a weather simulation, a more complex dog AI, and finally a tower defense game.
We teamed up with the GCA back in in July, and are very excited to be collaborating with them on this workshop. Our two biggest goals are to share the SDK with new developers, and gather valuable feedback from attendees that we can use to further expand and improve our developer toolset.
There have been 30 participants in this first workshop, ranging all the way from high school students to professional software developers. We've been thrilled with the level of enthusiasm shown by everyone participating.
Where is the workshop?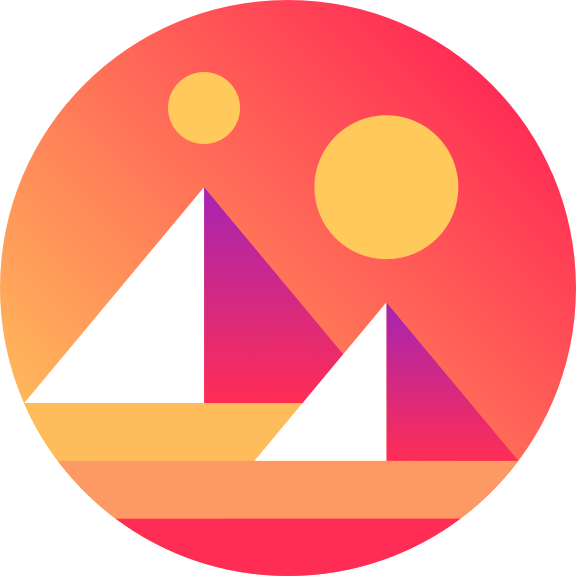 Each session lasts 2 hours, from 19:30 to 21:30 on Tuesdays. We've been hosting these sessions at the Gwanggyo Culture Hub, in Seoul, South Korea.
Is it too late to sign up?
It's not too late, but the first workshop is almost over!
We've just completed the fourth session, and are about to begin the final three case studies beginning on November 6th. If you are already familiar with the SDK, are located in Seoul, and would like to join in for the case studies, you can sign up here!
Will there be more SDK workshops?
Many of the comments we've received during this first workshop have been requests for additional sessions, but longer and more comprehensive.
We would love to provide exactly that, and we are very excited to announce that we will be doing so, but hosted in our very own, new office in Seoul!
That's right, our South Korean accelerator, DCL.X will soon have a physical location. We plan to use this space to host regular workshops and training sessions for the Decentraland platform, in addition to hosting meetups, and providing a coworking space for our partners and community members!
Construction is well underway, with plans to open as soon as November 8th!
We would like to thank everyone who has participated in our first SDK workshop, along with the Gyeongi Content Agency, the Next Reality Partners Program, TheVentures startup fund, and the Gwanggyo Culture Hub for making this first workshop a wonderful success!