Jun 4, 2021
Announcements
Sotheby's opens a virtual gallery in Decentraland
The world's oldest auction house drops a digital replica of its London Galleries in the Voltaire Art District.
Sotheby's has claimed its stake in the metaverse with the opening of its first-ever virtual galleries; choosing Decentraland as the destination. Occupying a prime location in Decentraland's Voltaire Art District, the building is a replica of the auction house's iconic New Bond Street Galleries in London.
The structure features all five ground level gallery spaces as well as the figure of Sotheby's London Commissionaire, Hans Lomulder, on hand to greet visitors.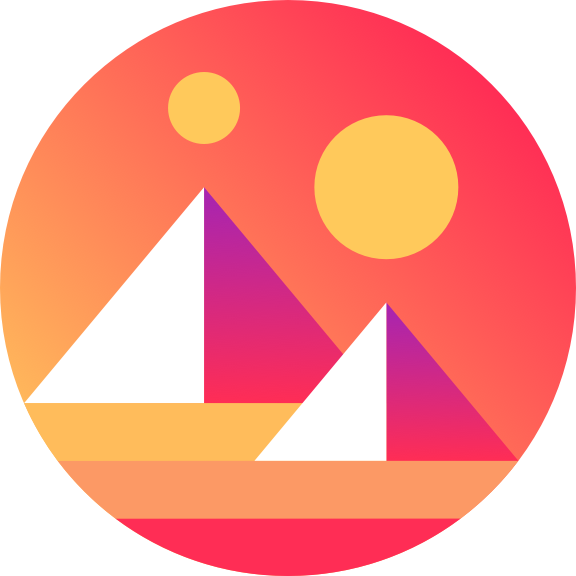 Central to the launch will be the Natively Digital curated NFT sale, culminating in the auction of Cryptopunk 7523 on June 10, which will be streamed live into the virtual gallery. The Natively Digital curated sale is a collection of unique artworks co-curated with Robert Alice. It showcases some of the earliest, raw NFTs built on pre-Ethereum chains alongside newer, complex NFTs that showcase the cutting edge technical innovation.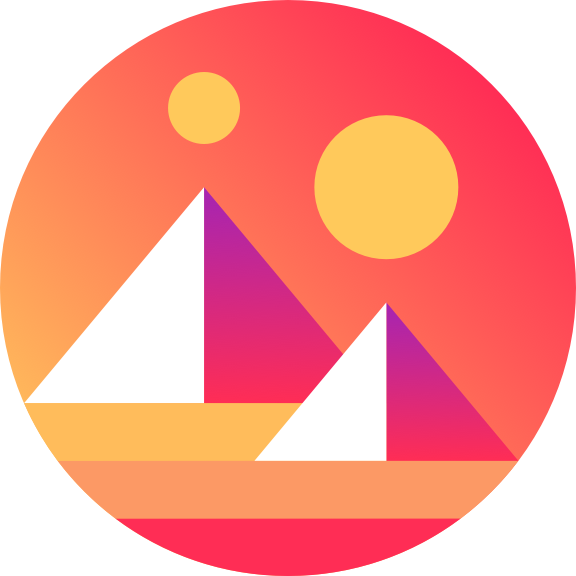 A highlight of the exhibition is Robert Alice's own artwork, an intelligent NFT (iNFT) that learns as you speak to it. Alice will conduct live streams where he talks to the NFT to demonstrate the learning capabilities of the artwork. These live streams will also be broadcast in Decentraland.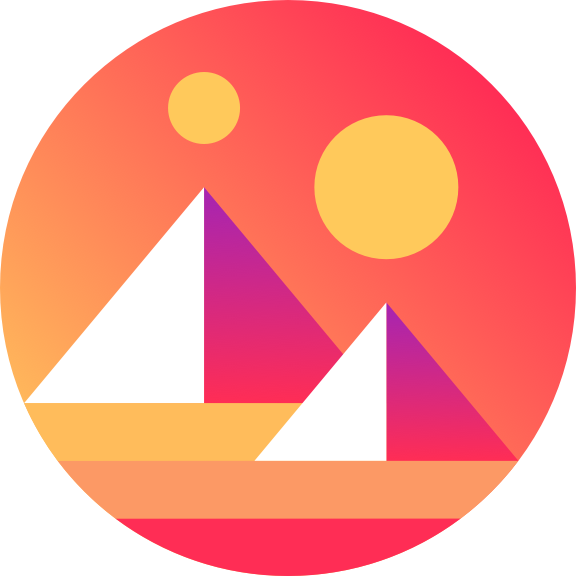 Image: Robert Alice's iNFT ready to interact
Michael Bouhanna, Specialist and Head of Sales at Sotheby's said, "We see spaces like Decentraland as the next frontier for digital art where artists, collectors and viewers alike can engage with one another from anywhere in the world and showcase art that is fundamentally scarce and unique, but accessible to anyone for viewing. We are having fun exploring new facets of the digital art world through our collaboration with the Decentraland community."
Visit the Sotheby's virtual galleries now in Voltaire Art District (52,83).