Aug 21, 2019
Announcements
Save your Scenes to the Cloud
All your creations in one place, accessible from any device
Giving you even more flexibility with your creations, you can now save your Builder Scenes to the Cloud. Simply by signing in you can be sure all your creations are saved in one spot and accessible from any device. No more lost work through browser re-caching or clearing of local storage.
Saving to the Cloud gives you more freedom to create!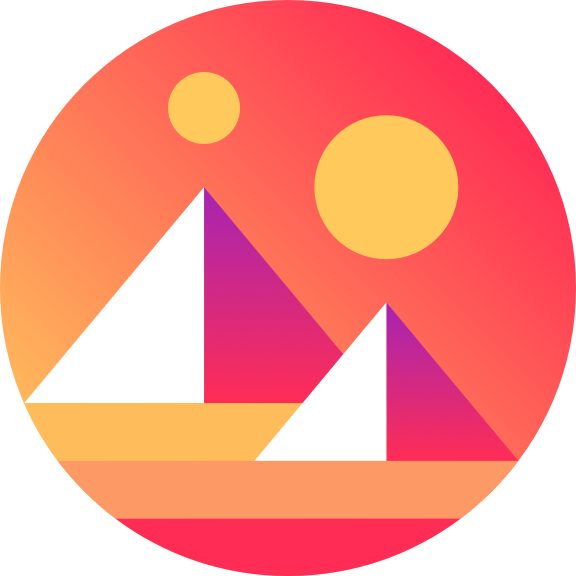 All you need to make use of this new feature is to sign in. As soon as you sign in your Scenes will upload to the Cloud. They will even be auto-saved and uploaded while you work on a Scene. You can also filter your Scenes by creation date, name, and size.
Publish to LAND with Dapper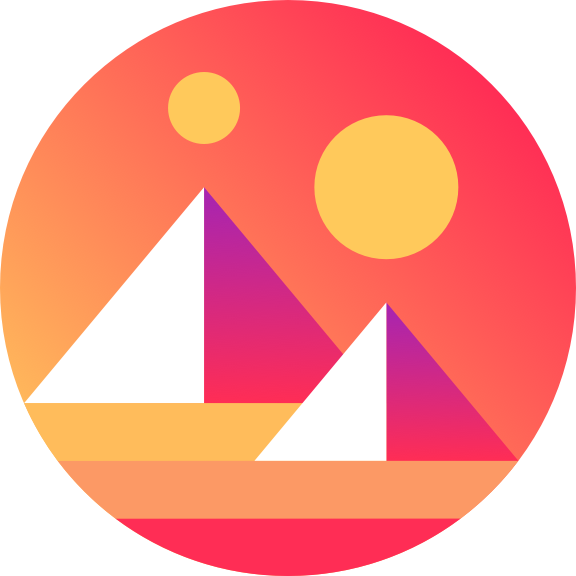 We promised we'd be supporting Dapper Wallet soon and we're happy to announce that time has come. You can now easily create and publish Scenes to LAND using Dapper – just another way to unleash your imagination on the Metaverse.
With the Decentraland Game Jam almost upon us, these new features couldn't be more timely. Get yourself ready for what promises to be two-weeks of intense creation, kicking off September 16!