Jun 11, 2021
Announcements
Pride Parade 2021
Slip on your fanciest wearables and join the procession on Rainbow Road.
If there's one thing Decentraland isn't short on, it's diversity. Which is why Pride Month is such a special time in the metaverse.
To celebrate, the community is throwing a major bash, featuring talks, wearable giveaways, and an almighty parade with floats, (lots of) balloons and plenty of opportunities to express yourself.
Show your Pride
Coinciding with the release of the new Wearables Editor and the publishing and minting of your creations on the Polygon sidechain, new collections have been airdropped to the backpacks of over 30,000 active community members, in time for the Pride March.
The event kicks off Friday June 11 at 10pm UTC. Meet at the North entrance to Soho Plaza (-70,0) and follow the 'Rainbow Road' to Vegas (-51, 49).
Aside from the carnival floats, stilt walkers, party vibes and – that's right – unicorns, you'll also be able to grab a paint bucket and make a splash with your own colourful expressions.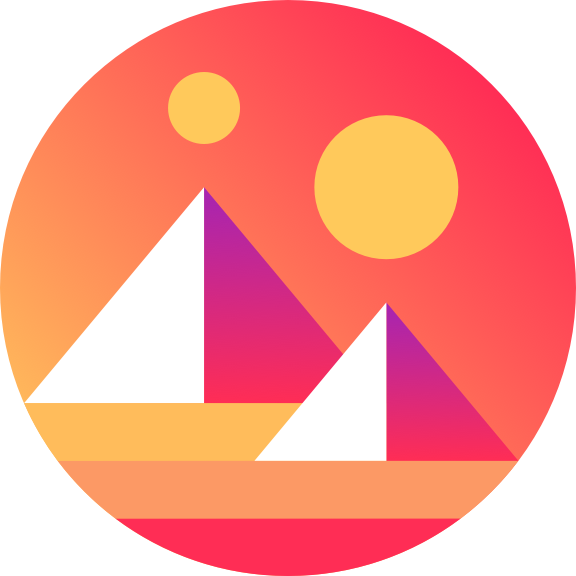 Own a piece of history
Pride POAPs will be available as well as the opportunity to purchase community wearables. You can do this without paying a fee but you'll first need to own MANA on the Polygon sidechain, since this is where wearables are published and reside. There is a gas fee to transfer regular MANA to Polygon MANA but once you've done this your currency can move freely without charge. Visit this link to manage your MANA balance on Ethereum and Polygon.
A special shout out to Biconomy for their assistance with meta transactions and BlockVigil who are helping with Polygon data requests.
There are also prizes for the best dressed costumes posted on Twitter tagged with #DCLPride.
Pride Month Panel
Before the official march kicks off, be sure to check out the Pride Panel from 8.30pm UTC in Crypto Valley (69,17). Organized by Bear NFT, artists and creators from the LGBTQIA+ community will explore trends, upcoming projects, and opportunities for growth in NFTs.
Discussion topics range from building communities in the NFT space and working in contemporary and NFT spaces, to using NFTs to amplify or raise money for causes and expressing identity through NFT art. The panel will conclude with an audience Q&A.
Decentraland Pride Parade, June 11 at 10pm UTC, Soho Plaza (-70, 0)