Dec 7, 2020
Announcements
Game Jam ending – a new set of games begins!
Time for a very special present
Even though the final Game Jam of 2020 ends tonight at midnight UTC, there's some important news to announce – you saved Xmas!
So that means that Xmas has effectively come early and therefore you all deserve a special present.
Decentraland is pleased to launch…
Xmas Gamer District
Now live in Genesis City, the Xmas Gamer district, a winter wonderland of fun, will be filled with games made by the community to play throughout the month of December.
Each day, the Town Crier in Genesis Plaza will announce a new game and its location within the Game District.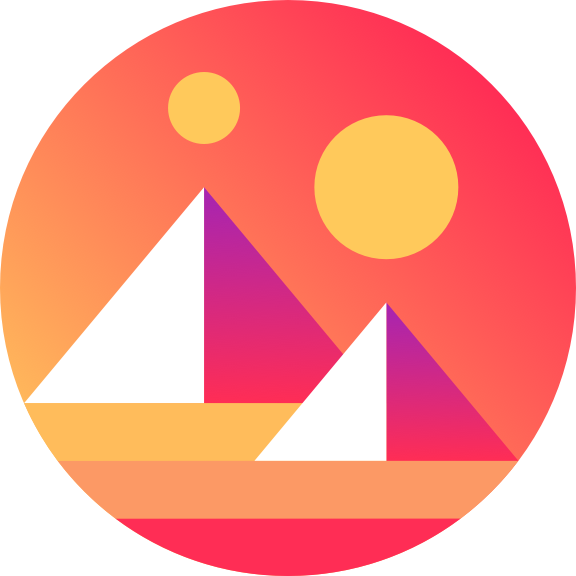 It all builds up to the final week before Xmas when we'll be releasing a Festive Treasure Hunt, featuring three days of quests and prizes in the form of wearables from guest artists including Jose Delbo, FEWOCiOUS, and more.
But you need to get your submissions in
If you haven't already done so, make sure you submit your Game Jam creations before midnight tonight UTC. Just remember, there's that ~$20k USD worth of MANA + LAND up for grabs, special prizes and the admiration of your peers and community.
If you need inspiration for a final push, check out the full prize list and judging criteria at the official post.