Oct 27, 2020
Announcements
Mystery in the Metaverse
Just try to prepare yourself for the horror that is Halloween Week 2020
Under the cover of darkness, Decentraland becomes the scene of a diabolical mystery, sending anyone who dares solve it, on a five-day series of thrilling quests.
For those who can hold their nerve, rewards including wearables, easter eggs and a closing Costume Party – with prizes for the best outfits – await the brave.
It begins with a phone call…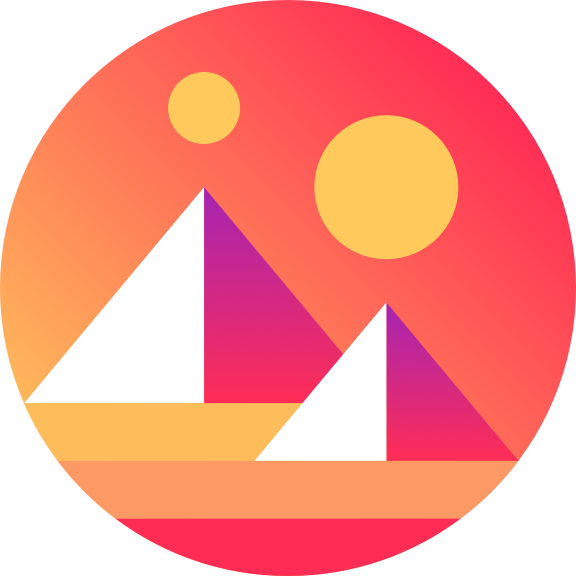 A voice, filled with terror, sets you on an adventure filled with ghosts, monsters, creepy scarecrows, deranged killers and a shadowy organization, whose existence and nefarious activities it's your job to expose!
Wearables up for grabs include gruesome monster body parts, headpieces, accessories, even an outfit that looks suspiciously like that of a certain group of spectre-vanquishing scientists who ain't afraid of no ghosts (you figure it out).
Best Costume Award… for surviving participants
Take a screenshot of your outfit and post it to Twitter, mentioning Decentraland and using the hashtag #DCLcostumeparty for your chance to win the Best Costume Award at the closing night celebrations.
We'll be celebrating all those who made it through the five quests alive with an all-night party in Vegas Plaza. Dance to the beats of DJ LucySnake, alongside special horror-themed DappCraft Dancers.
Those who collect all POAPs from the five quests will be able to enter a raffle for more wearables.
Claim Rewards
Once you are done collecting rewards you can claim via this interface
We don't expect everyone to make it, but those that do will be forever celebrated throughout the metaverse as stone-cold spooky sleuths. So take a shot of courage and get down to Genesis Plaza. Good luck!