Jun 10, 2022
Announcements
Metaverse Pride in Decentraland
A 24/7 parade, performances, parties, panel talks, and more!
It's time to celebrate Pride in Decentraland! This year's month-long celebration, Metaverse Pride, is already jam-packed with exciting events to look forward to and more community events still to be added. You'd better clear your calendar because Pride Month is going to be wild!
This year, the Festival Land district will serve as the heart and main hub of Metaverse Pride and has been painted in rainbows for the occasion—it's definitely a sight to be seen! Teleporting to the celebration's main attraction, the Pride Parade, will deposit you right in this area, so in addition to riding around on crazy rainbow floats you'll also be able to explore booths, catch on-stage performances, and claim free Wearables. Teleporters to other Decentraland locations celebrating Pride Month will be scattered through the area as well.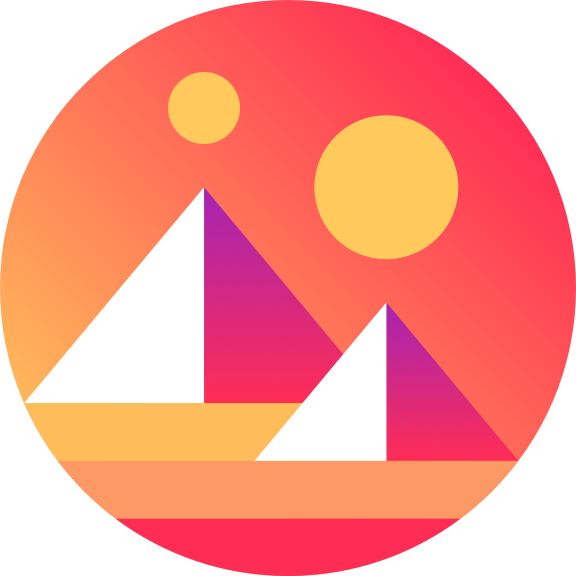 To make staying on top of all of the events of Metaverse Pride easier, we've added a dedicated 'Metaverse Pride 2022' tab on the Events Page and a special 'Pride Explorer' feature for you to use in-world. Using these, you'll be able to see all the official Metaverse Pride events for the whole month in one place and teleport to them easily.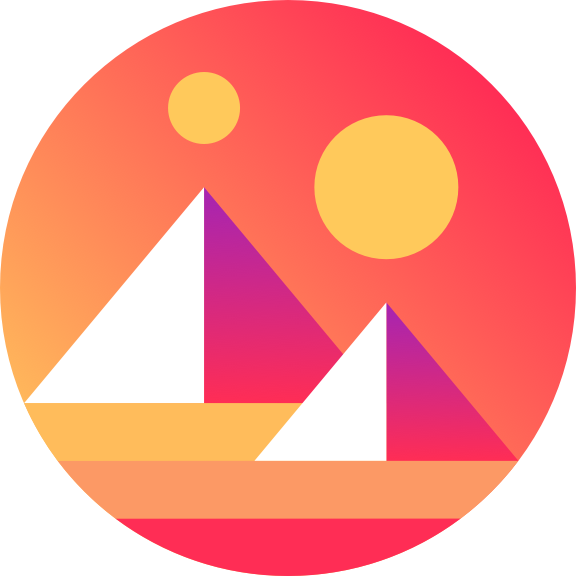 Here's an overview what you can expect from Metaverse Pride 2022:
Metaverse Pride Parade
Located at the main hub of the celebration's festivities, the Metaverse Pride parade will begin on June 11 at 9pm UTC followed by amazing performances on the Rainbow Stage. After its grand opening, the parade itself will run live, 24/7 until the end of June, so everyone will be able to come by and catch a ride on one (or all!) of the colorful and flamboyant floats, even if they can't be in Decentraland for the parade's grand opening.
Parade Highlights:
Pop Superstar Thalia will have her own flamboyant float during the parade and will be joined by other blockchain projects such as the Immersive Kind and Known Origin.

The fashion brand Original Penguin has created a physical pride collection to support the organization AllOut, and is bringing the collection's digital twins to Decentraland as Wearables for the community to wear during Pride Month.

HUG, Web3's friendliest community of creators and collectors, is presenting a huggable Glitter Robot, that is a nod to its mission of leveling the playing field in Web3 and building the inclusiverse.

Web3 community, MyBFF, will present community-designed floats that will dazzle the senses as well as their own, colorful rainbow Zeppelin that will float through the parade. Started by 100+ leaders across industries, BFF is an open-access community with a mission to help women and non-binary people get educated, connected, and empowered in Web3.

Other Web3 communities like UnicornDAO and QueerCapita will feature designs made to reflect the diversity of the digital design space.
Booths Upon Booths!
Once you start getting dizzy from riding around on parade floats, take a stroll through the Metaverse Pride celebration area and visit all the booths scattered throughout the Welcome Area and in between the stages.
The booths are run by a variety of Decentraland partners and sponsors such as Thalia, Teleperformance, Mastercard, and many more. At some booths you will even find Wearable dispensers that replenish with free goodies everyday (so make sure you come back again with friends!). Thalia's festive booth will not only give out free Wearables but also a special Thalia emote so you can dance along with her on stage!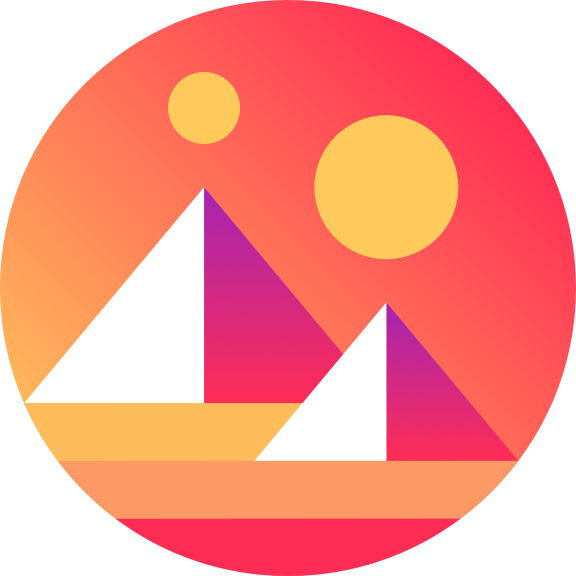 Performances & Parties
You can't have a proper celebration without plenty of parties and exciting performances and Metaverse Pride definitely does not disappoint in this area. The whole month will feature a wide range of events such as :
Multi-award-winning international artist, Thalia, will headline the first weekend of Metaverse Pride with a medley performance of her most iconic songs on the Rainbow Stage.

Metapride Land Festival: A live, 2-day musical festival taking place in Brooklyn, as part of New York City Pride will be livestreamed into Decentraland on the Metapride Land Stage and will feature performances from the likes of Galantis, Above & Beyond, Aquaria, Gottmik, Violet Chachki, SG Lewis, Spencer Brown, LP Giobbi, Ty Sunderland, and 20+ more artists and performers.

Puma Camillê, a queer black-indigenous Brazilian capoeira dancer, will perform their signature vogue-capoeira fusion dance.

Non-binary tango musician and activist FIFI will debut a special performance during the Metaverse Pride Parade.
Other surprise celebrity musical and entertainment experiences will be announced throughout Metaverse Pride, so be sure to keep your eye on the events page this month!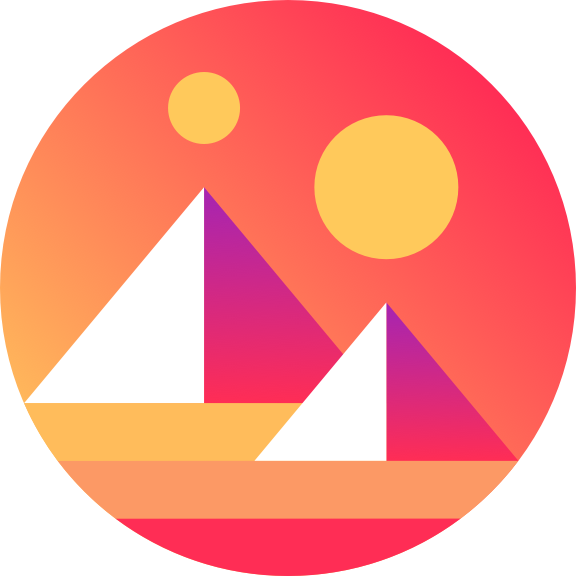 Panel Discussions & NFT Galleries
In addition to fun celebratory activities, Metaverse Pride will also host a whole Pride Panel Series that will allow for learning and growth, discussion, and networking. The series will consist of panel discussions with media celebrities and queer icons hosted by curators at numerous locations throughout Decentraland, but most notably by David Cash of Cash Labs, Curator for the Decentraland Foundation.
"Bringing Pride Month to the metaverse is an opportunity to open up localized LGBTQIA+ narratives to a global, decentralized audience. Through Decentraland's panel talks, we are excited to explore issues relevant to all of the colors of the rainbow flag, highlighting often marginalized LGBTQIA+ voices in the Web3 space by creating space for the Trans & NB Communities, BIPOC Communities, and even collaborating with CyberBaat to create a panel highlighting Queer artists working and living in Africa," said David Cash.
A full list of the panel talks scheduled for Metaverse Pride can be found on the event page.
Cash Labs will also be hosting art shows for Metaverse Pride in their gallery. The first of several shows throughout the month will open on June 5, highlighting the work of Queer Icon and Celebrity Photographer Mike Ruiz and his latest NFT collection "Leathermen." On June 11, Cash Labs will launch a gallery takeover by UnicornDAO, which raised $4.5m to purchase women-identified, non-binary, and LGBTQIA+ art, featuring some of the hottest Queer talents in Web3 including Pussy Riot themselves. On June 28, Cash Labs will launch another gallery takeover exhibition putting a spotlight on Vogue culture in collaboration with the Disruptive Eves NFT project.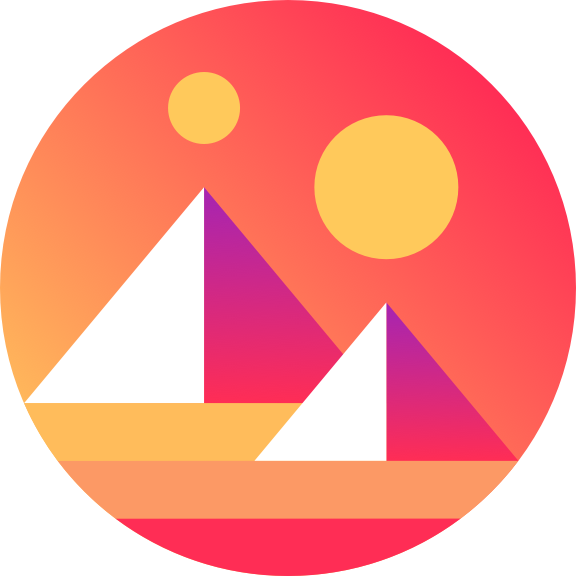 Mastercard Pride Plaza
Mastercard's Pride Plaza will include candid conversations with LGBTQIA+ thought leaders, a showcase of unique NFT wearables from LGBTQIA+ artists, and the chance to engage and connect with other community members in a space where attendees are encouraged to be their truest self. Throughout the month, the Mastercard Pride Plaza will host ongoing events and activities, including the opportunity to see letters to younger selves, take a true selfie on one of three unique Parade floats, and to travel in style via flight canons. You'll be able to teleport to the Plaza easily from Mastercard's booth at Metaverse Pride's hub.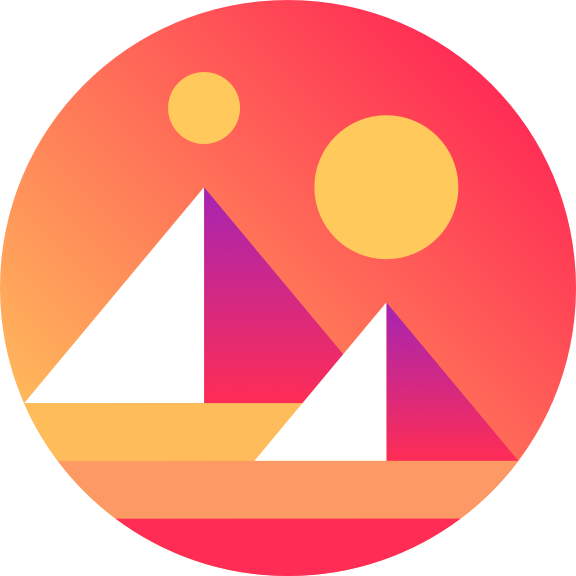 Remember, this was just an overview, and many more events will be added to the Metaverse Pride festivities throughout the month, so be sure to stay on top of the Decentraland events page.
Happy Pride Month and see you at the parade!!