Sep 16, 2019
Announcements
Let the Game begin!
Decentraland Game Jam is go
---
After much anticipation, video tutorial series, guest blog posts and a global SDK bootcamp, the 2019 Decentraland Game Jam has finally kicked off.
Over 2000 digital creators are currently flooding into the Metaverse for two weeks (Sept 16–30) of intense creative development and collaboration, competing for over $250k USD in prizes.
Their efforts will form a lasting contribution to the evolution of Decentraland.
Experience tells us that as you plunge headlong down the rabbit hole of creation, you may have a few questions on your journey. We've answered a few of them here…
What kind of stuff can I build?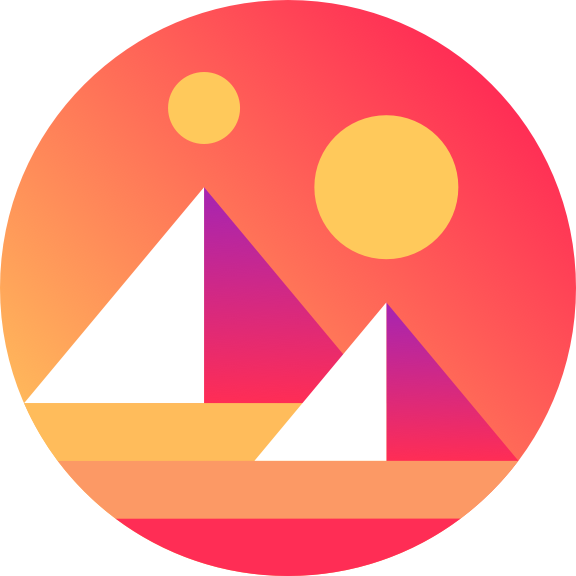 Our post of top tips for making the most of Game Jam 2019 is essential reading. You can also check out the follow up which has even more suggestions and inspirations for the undecided. Use, update, tweak or polish them as you see fit!
How do I position a 3D model?
Or spin an object, or play an animation or… you know, whatever. There's a wealth of information for you to access at the Decentraland blog and our channel on YouTube.
In the lead up to the start of Game Jam, Decentraland community members posted some of their personal projects, including adding artwork to scenes, creating a sprite fire, adding functionality to a Builder scene and adding a UI to your scene.
We've also uploaded video tutorials on the Decentraland SDK – taking you step-by-step through a host of different actions.
How do I submit my Scenes?
Once you're happy with your creation and are ready to unleash it on the world, you can fill in this form (you'll need to log into or quickly set up a Typeform account). In the form you have a couple of options:
Deploy your Scene to Now

Now is a platform that you can use to deploy content and projects. We created a blog post about it here. Put the link to your deployed scene in the relevant field on the form.

Alternatively, if you'd prefer Decentraland to handle the publishing of your scene to our LAND pool, just add the link to your code (either on GitHub, Dropbox or similar service) where it says so on the form.
If you're still stuck, visit our Game Jam channel on Discord.
Don't wait – create!
If you haven't already signed up to Game Jam 2019, it's not too late to join. If design, digital art, game development or anything to do with virtual worlds is your bag, dive in!
Sign up at gamejam.decentraland.org and we'll see you in the Metaverse.