Feb 27, 2019
Announcements
Introducing Marketplace Bids
Make offers on LAND parcels and estates in Decentraland's Marketplace
After holding the second public LAND auction, we saw a need for a bidding system for any LAND listed in the Atlas and Marketplace, not just auction LAND.
So today, we're excited to introduce a new bidding feature!
You can use this feature to bid on any LAND. It doesn't have to be posted for sale.
This will make it far easier for people new to Decentraland to begin participating in the market - instead of being limited to parcels actively posted for sale, they can make offers on LAND anywhere in Genesis City. Current LAND owners will also have the option of expanding their estates by bidding on adjacent parcels that might not be posted for sale!
Just like all other LAND transactions conducted on the Marketplace, there is a 1% transaction cost associated with every accepted bid. Whenever a parcel or estate is transacted, 1% of the MANA transacted is burned (completely removed from circulation). Neither the seller, nor Decentraland takes any profit from these transaction costs.
As with all other purchases in the Marketplace, LAND transactions made through the Marketplace bidding feature are conducted on-chain, so there's no need to place your trust in a third-party.
How to bid on LAND
Bidding on LAND is easy, and don't forget: you can bid on any parcel or estate!
Start by navigating to market.decentraland.org and logging into your account. Make sure to connect the wallet you want to use to bid on, buy, and manage your LAND with. The Marketplace supports MetaMask, Mist, or Ledger hardware wallets.
Next, click MARKETPLACE or ATLAS in the navbar at the top of the Marketplace to view the available parcels and estates. Once you've found the LAND you're interested in, go ahead and select it.
If this is the first time you've bid on LAND, then you'll have to authorize the Marketplace's bidding smart contract.
Navigate to your Settings, and check the box next to "Assets using MANA (bid)". You'll have to pay a small gas fee, just like any other Ethereum transaction.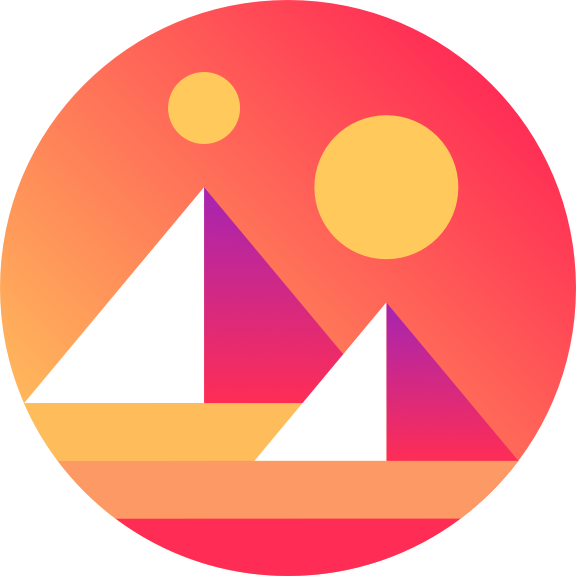 Once you've authorized the Marketplace's bidding feature, navigate back to the LAND you want to bid on.
Simply click Bid to make an offer!
You'll be taken to a window where you can enter the amount of MANA you want to offer the seller. After entering your offer, go ahead and set the date for when you want your offer to expire.
Bids can be open for no more than six months. After six months, you'll have to place another bid.
If the seller doesn't accept your offer by that date, then the bid will be canceled. You can always place another bid on the same parcel or estate.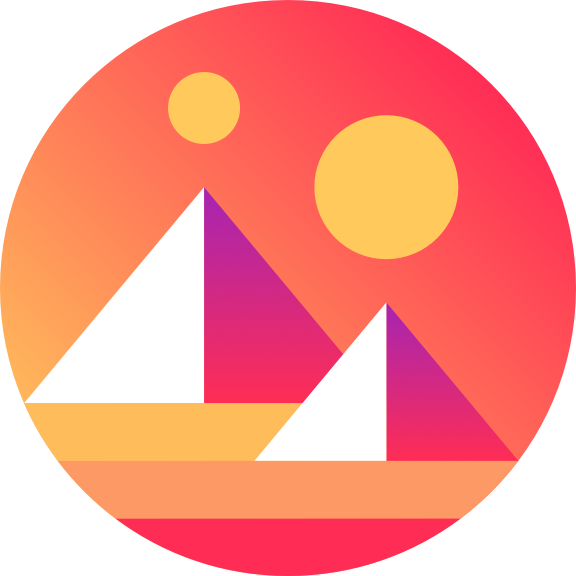 Click Submit.
You'll have to enter your offer amount one more time to confirm the bid!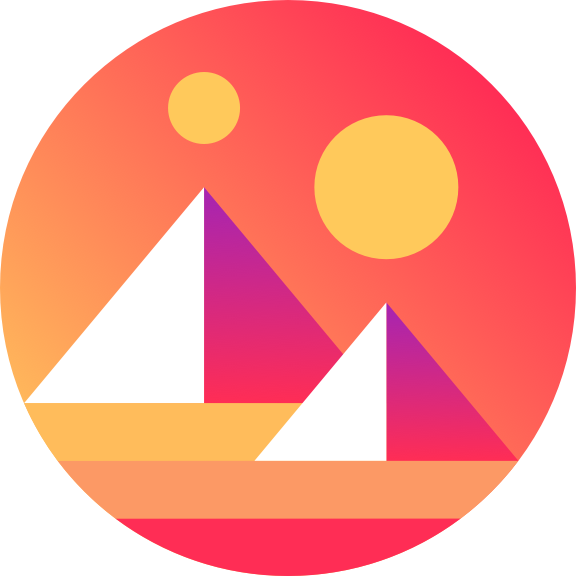 Managing your bids
To view a list of your open and pending bids, click MY LAND on the top navbar and select Bids.
For buyers
If you have placed one or more bids, you'll find them here. You can see how much time is left on each of your bids, how much you offered, along with a preview of where the parcel or estate was in the Atlas.
You update your bid by clicking UPDATE, and then entering the amount for you new bid.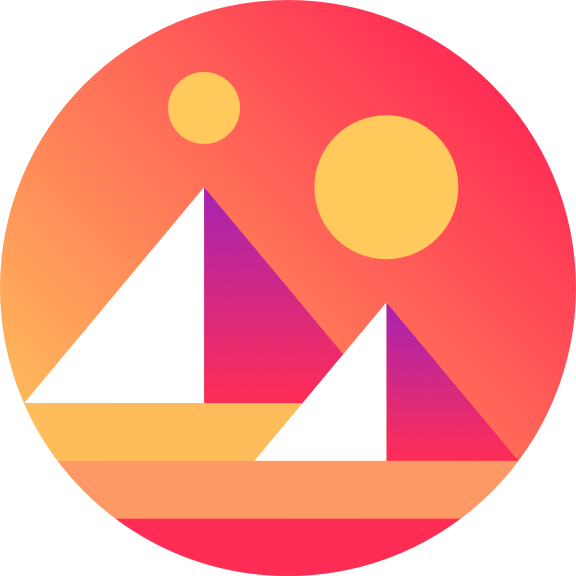 If you want to cancel one of your bids, simply click Cancel and then Submit on the confirmation page.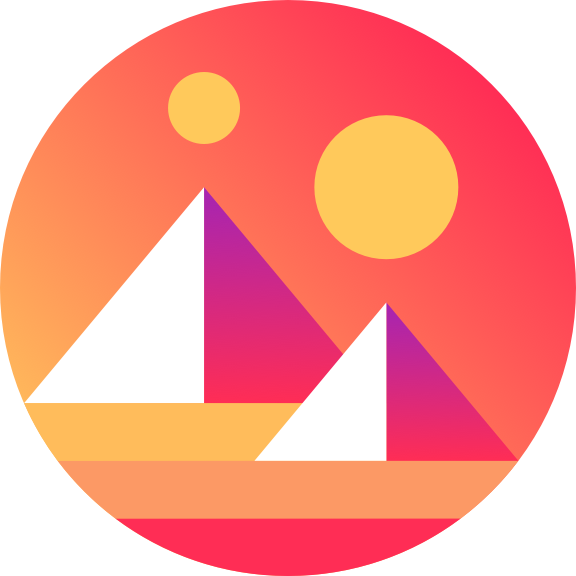 For sellers
You can find a list of open bids on your LAND by clicking MY LAND in the navbar, then Bids. Under Bids Received, you'll see any open offers on your parcels or estates.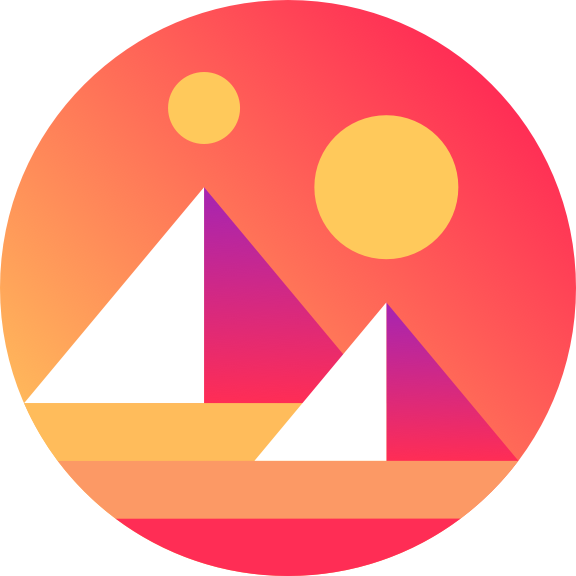 To accept an offer, simply click Accept and then Confirm on the confirmation page. Then, the transaction is no different from a normal LAND sale.