Jun 30, 2019
Announcements
Decentraland World Explorer's closed Beta and Next Steps
World Explorer is coming! Read about the infrastructure, challenges, and the invaluable help from our community that helped bring it to life.
So much has happened since the formation of the districts and our first ever LAND auction. Now, after a year and a half of hard work, we are excited to announce the release of the Decentraland World Explorer!
For those of you who have been in the community since the beginning, we want you to know how much we appreciate your loyalty and patience as the Decentraland team worked through various technical challenges and iterations to get this ambitious project off the ground.
How did we get here?
Enabling a decentralized economy was always core to Decentraland's ambitions. As such, it was of paramount importance that we launch Decentraland on the last remaining permissionless platform: the web.
Currently, app distribution for mobile, console, and VR, take place almost exclusively through gated app stores that have not yet caught up to the open economy enabled by blockchain tech. However, the design space of web applications remains uncompromised.
With that in mind, we set about delivering a performant, web-based client that streams 3D content in real-time. And relentless iteration paid off: after experimenting with ThreeJS, and launching an open-source reference client in BabylonJS, we settled on Unity3D.
For starters, Unity exports to WebAssembly (WASM), a low-level language that runs with near-native performance on the browser. And even though multi-threading is not yet supported by default on the main browsers, the single-core implementation presented a huge improvement in performance when compared to the JavaScript-based engines that were previously used. Furthermore, Unity features multiplatform support, which means that there's a clear path forward to assemble Decentraland clients for virtually every kind of device.
But since developers are drawn to Decentraland by the prospect and challenge of creating on-chain game mechanics, it is hard to overstate what an achievement the web client represents.
One such example of the ways in which developers have embraced the platform can be seen in the screenshot below. It shows an archery simulation game made last week by community member Stephen Zhou, a game in which players go on quests and earn MANA by hitting targets.
It is also common for developers in our community to use NFT collectibles as reward mechanisms, or as premium virtual goods that can be used (and eventually traded) inside Decentraland. Web3 dynamics such as these are the reason why Decentraland will remain truly unique.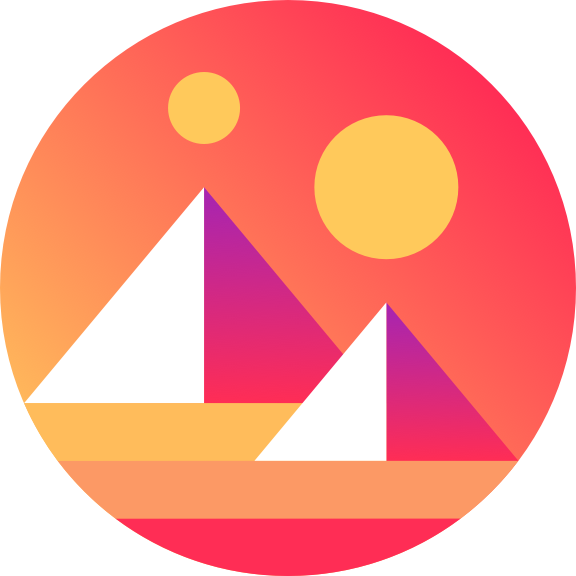 An archery simulation game that rewards players in MANA, built by community member Stephen Zhou
To better appreciate the Decentraland World Explorer, it is important to note those aspects of Decentraland's infrastructure that introduced challenges other 3D platforms do not have to meddle with.
Whereas other virtual worlds have the luxury of standardizing and pre-loading the assets they render, Decentraland offers full creative freedom to upload original content. With over 90,000 parcels of potentially unique content, this amounts to hundreds of gigabytes - just for starters. As such, pre-loading all the assets that comprise the virtual world is not an option. Content must be downloaded by players as they explore the world, and doing so in an optimal way is an ordeal in itself. Also, having neighboring scenes running concurrently, sharing the player's computing resources, implies that each individual scene must be lightweight. Additionally, on our mission towards a truly decentralized platform, we designed all backend services, including communications, content, and identity, as replicable nodes, instead of relying on a single central server, typically the architecture of traditional games.
Big thanks to the community!
We want to emphasize that none of the products that make up the Decentraland platform would be of the quality they are today if it weren't for the continuous and thorough feedback from our community members.
After an early version of the SDK was released and put through several rounds of feedback, it was scrapped and re-written from the ground up. Thanks to input from the community we realized the React functional approach of the original SDK wasn't what people preferred for creating compelling 3D experiences. In contrast, the latest SDK releases are based on an imperative approach that follows the Entity-Component-System (ECS) design pattern, already familiar to game developers and a lot easier to pick up - even for non-developers!
Rebuilding all the functionality of the new ECS SDK to support the Unity engine was another massive feat. After several months of hard work, it is now clear how much of an improvement it has made in terms of performance and end-user experience. It's also great to have a larger processing budget on which we can render better aesthetics and lighting.
Fast forward to late June, we hosted a private SDK hackathon which united 100+ creatives, and resulted in over 30 interactive scenes. The submissions included target-shooting games, mesmerizing and immersive animated visuals, NFT vending machines, virtual conferences, genetic algorithms, puzzle and strategy games, among others. (Something we'll be covering in another blog post very soon.)
We're truly thankful to our developer community for their enthusiasm and willingness to help improve the ecosystem. Special thanks must go to those game studios that invested early on, and sustained a development experience that included adapting to a fast-changing underlying technology.
We couldn't be happier to have BattleRacers and Chainbreakers as launch titles, and the fact that they have respectively raised 597 ETH and over $130,000 USD in their NFT sales are a testament to the potential of this new type of gaming genre.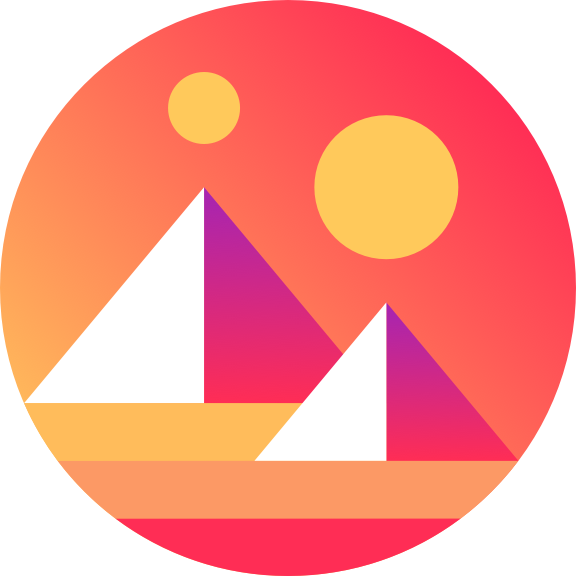 One of Genesis City's public plazas.
In anticipation of the release of the World Explorer, we launched the Builder, a drag-and-drop visual editor that allows anyone to create content on Decentraland. In fact, in the first two weeks of the Builder going live, we saw thousands of users submitting scenes for the Creator Contest, for a total of over 10,000 scene submissions. This resulted in enough content to populate most of the surface of Genesis City!
What's next?
One of our main goals is to empower content creators to monetize their creations, whether through custom items for the Builder, wearable NFTs for Avatars, or full interactive scenes in the World Explorer. In order for this economy to thrive, it's crucial that the platform has a vast number of users, as well as a liquid marketplace. The best way for us to achieve this is by concentrating on those platforms that already have massive scale. This means deferring VR until the user base and economy has grown.
While there's a long road ahead, the most difficult and time-consuming challenges are now behind us, thanks to the collaboration and assistance of our community. Looking forward, we expect the pace of iteration to accelerate - and many more opportunities for you, our valued members, to be an intrinsic part of the unstoppable growth of Decentraland.
Throughout July, invitations for the Decentraland World Explorer will start rolling in. This closed Beta is allowing us to detect and fix bugs, improve the overall experience, and finish integrating Avatars.
To be among the first to gain early access, be sure to create your Avatar (kicking off on the 8th of July).
Stay tuned to the latest developments by following our Twitter feed, blog, upcoming AMAs, and our brand new public roadmap for 2019 and beyond.