Nov 14, 2018
Announcements
Start Your Engines in Battle Racers
We're partnering with Altitude Games to build Battle Racers, an action-packed arcade racing game for Decentraland
For decades, we've been captivated by fast cars. Ever since the advent of the automobile, people have loved watching race car drivers compete in skill and daring. With slot cars, then Hot Wheels, and finally classic video game titles like Mario Kart, racing has become a centerpiece in modern gaming and pastimes – for everyone, not just professional drivers.
Today, we're thrilled to introduce Battle Racers, from Altitude Games, as the latest addition to the list of native Decentraland titles!
But Battle Racers isn't your typical racing game…
Introducing Battle Racers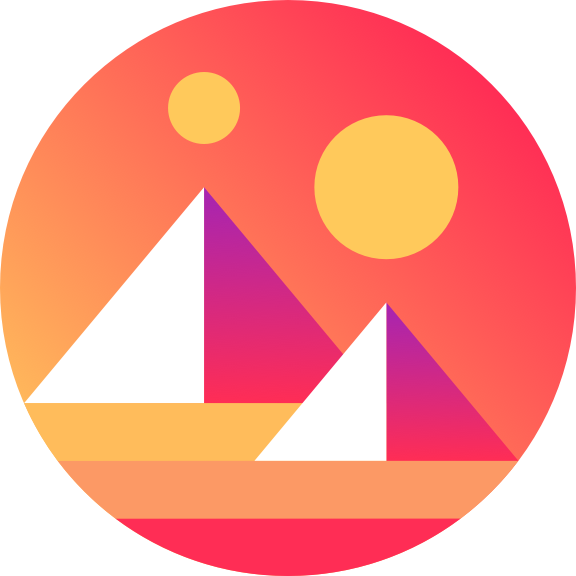 Battle Racers is an action-packed arcade game where players design, build, race, and battle miniature cars on arcade-sized tracks.
Battle Racers starts in the garage, where you get to pick and choose the different parts that make up your Battle Racer. Early in the game, you'll only have access to the most basic components, but as you win races you earn more parts and scrap that contribute to future upgrades.
Every car has 8 different parts: an engine, booster, wheels, body, bumper, spoiler, and two different weapons. All of these parts contribute to your car's overall performance, which is represented by its HP, speed, grip, weight, boost power, steering characteristics, and the skills and weapons used in battle on the racetrack.
By mixing and matching these different parts, you can customize your perfect racing, or battling, machine.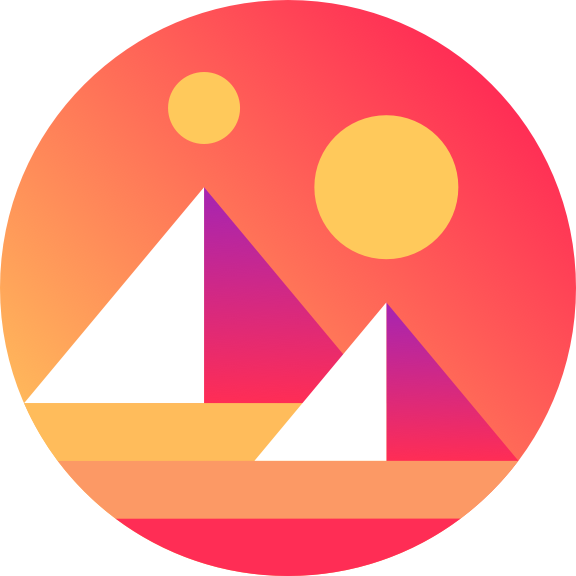 The race tracks and garage kiosks will all be housed in a public Battle Racer arena, so anyone can come by to watch. You can always test out your car on practice tracks, but the real fun comes when you compete against other Decentraland players.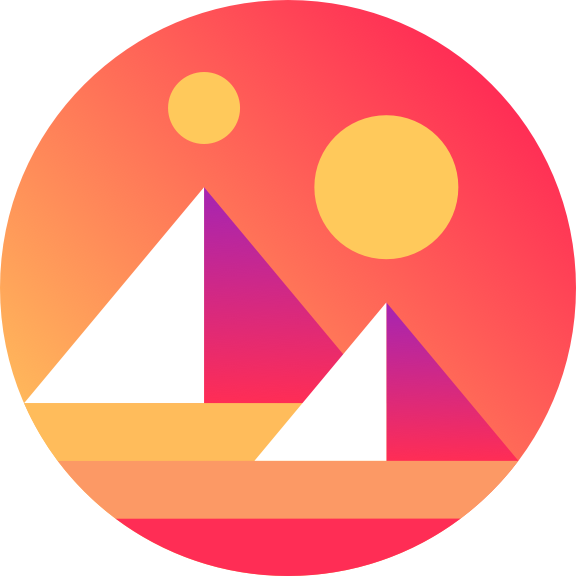 There are a range of track designs, each with its own themes and tricks. You'll find that the normal laws of physics don't apply in Battle Racers with its vertical tracks and loops. Get ready to boost your car through gravity-defying maneuvers as you fight for first place or dodge incoming missiles.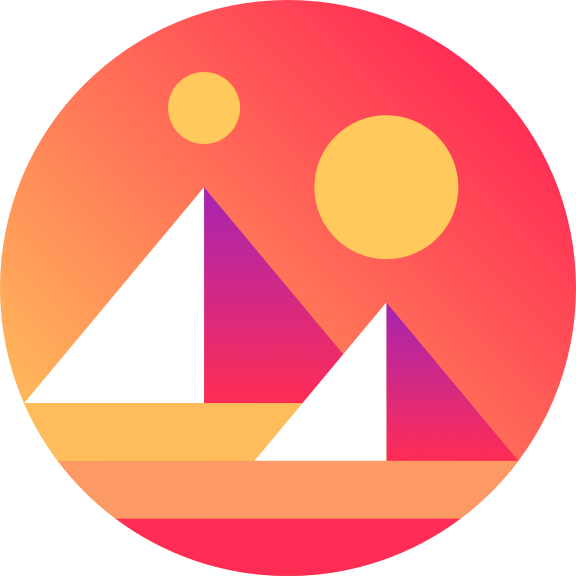 You always have the option of converting your prized Battle Racer into a non-fungible token! This allows you to track its racing history on the blockchain, positioning you to earn exclusive bonuses not available to "off-chain" cars.
Tokenized Battle Racers can easily be bought and sold on the Marketplace for MANA, making them fun and useful collectibles.
About Altitude Games
Altitude Games is an independent studio based in Manila, Philippines. The team at Altitude Games is responsible for building widely loved games like Dream Defense (winner of the Android Excellence award in the fall of 2017), Kung Fu Clicker, and Run Run Super V, to name just a few.
Altitude Games was originally founded in March of 2014 by veterans from the South East Asian game industry. After receiving funding from Xurpas, the largest consumer technology firm in the Philippines, the team at Altitude Games made it their hallmark to take established genres, and add unique gameplay elements with a distinctive, stylized art direction.
"We're really excited to make games with Decentraland. They're one of the leaders of the blockchain gaming space, and there's no better partner for us to develop our first cryptogame. We hope to make Battle Racers a fun experience for all gamers in their virtual world."
Luna Javier, Creative Director and Co-Founder, Altitude Games
Learn more about Altitude Games
Follow Battle Racers