Jun 19, 2020
Announcements
Genesis City Art Week
10 days of digital art on display in the metaverse
Get ready for a wave of culture to sweep through the metaverse as the who's who of the NFT art community descend upon Genesis City for the first-ever Art Week in Decentraland.
All the major platforms will be in attendance, including SuperRare, MakersPlace, Known Origin, Mintbase, PixelChain, OpenSea and Async Art. And over the week we'll be featuring an incredible array of art from the world's best digital artists.
Aside from the fantastic works on display, you'll receive a free @poapxyz NFT for every event you attend.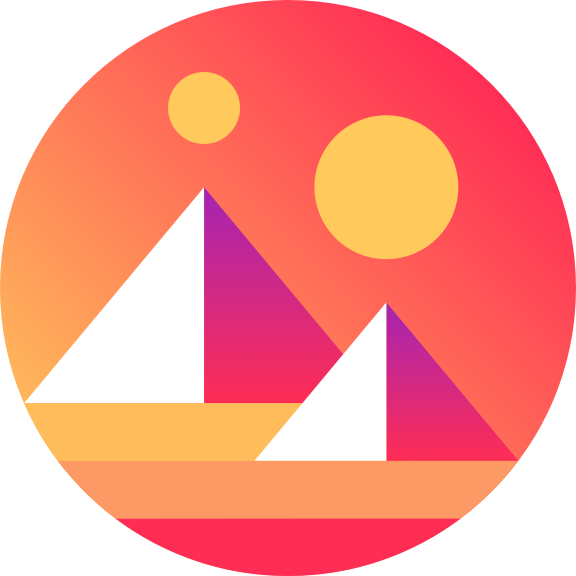 Collect all 10 POAP NFTs and receive a Special Edition NFT Artwork. Here's what to expect:
June 19 - Launch Party in Genesis Plaza, featuring a roundtable discussion about the exploding NFT art scene.
June 20 - Cryptopop Exhibition opening at @SuperRare_co Museum of Art.
June 21 - Grand opening of the OpenSea Art Mall in Vegas City.
June 22 - Mintbase Gallery Launch Party.
June 23 - Unit G Gallery Opening in Vegas City.
June 24 - PixelChain Gallery launch, NFT minting and Behind The Art podcast LIVE!
June 25 - The Art of NOI, presented by Victim Studios and @Chain_Guardians.
June 26 - Makers Place Gallery Opening.
June 27 - Known Origin Launch Party.
June 28 - Soho Plaza Launch Party and final chance to collect exclusive Art Week NFT.
---
For the full wrap up of events and artists, check out our Events page. Ten days of amazing exhibits, discussions and – of course – parties. Don't miss it!