Oct 15, 2019
Announcements
Game Jam 2019: The results are in!
From games and arcades to museums, scenes and everything in between
After an incredible two weeks of creation, the judges have made their decisions. And from all accounts it wasn't an easy process. This year's Game Jam will go down as a significant milestone in the history of Decentraland. The passion and dedication of participants and quality of submissions, quite simply, blew us away.
But without further ado, let's go to the winners. Twenty in total but, to be honest, there could have been many more.
In first place, taking home the main prize, was The Farm.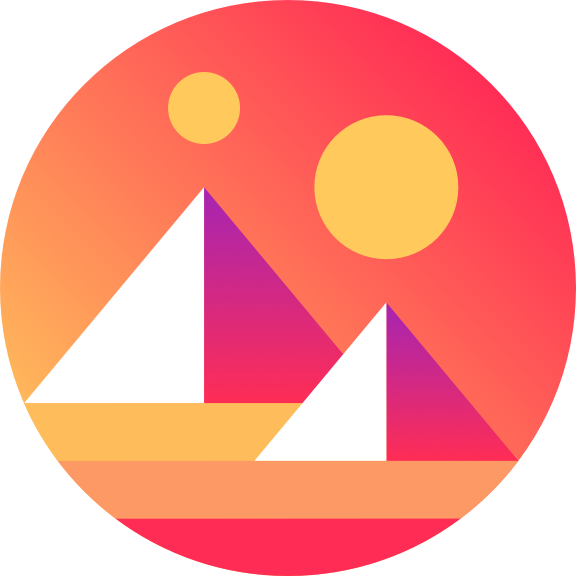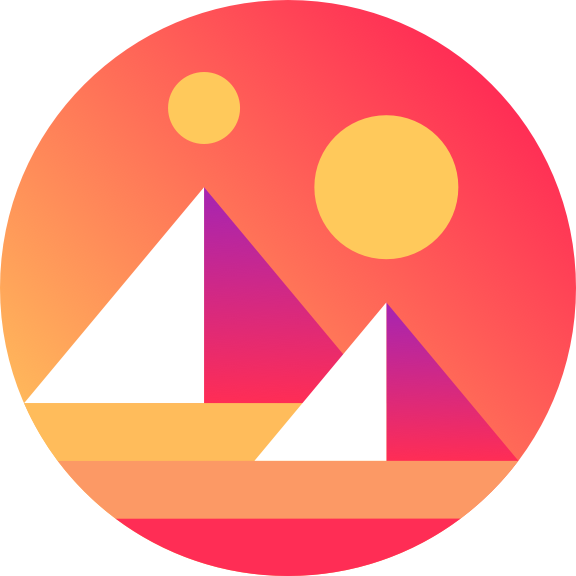 And scooping up bronze was Koko Jones.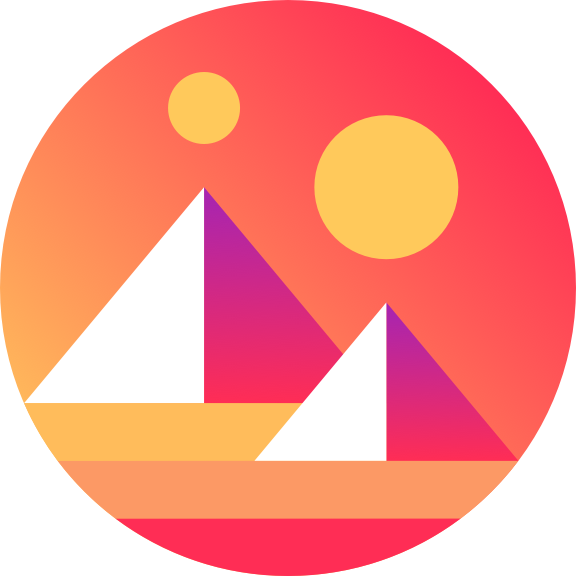 Many of our personal favourites appear in the list of remaining winners, each of them deserving in their own way. Be sure to check out their scenes for a glimpse into the future of Decentraland:
4: Mana Fever: https://mana-fever.estornut.now.sh/

5: Pac Runner: https://pacrunner.now.sh/?position=61%2C-27

6: Retrover: https://retro-vehicle.decentraland1.now.sh/

7: Solar System Museum: https://export.marcdemar.now.sh

8: Serenity Casino: https://decentral.games/serenity

9: Carnival: https://export.icosybasura.now.sh/

10: Neo Arcadia: https://export-qrc6ni31f.now.sh

11: Paths: https://explorer.decentraland.org/?position=-51,125

12: Spyderpunk https://export-5rzf51wh3.now.sh/

13: Crypto Solitaire: https://3d.cryptosolitaire.now.sh/

14: Cybermike's Dystopia: https://cybermike.decentraland1.now.sh/

15: Crab Racer: https://export.xierranet.now.sh

16: Jammingland: https://jamminland.levalleuxludo.now.sh

17: Greatest Treasure: https://export.anqkhieu.now.sh/

18: Museum District: https://export.whiterabbit33.now.sh/?position=13%2C75

19: World Simulation: https://world-simulation-7nnoq6zie.now.sh

20: Calmness is the Cradle of Power: http://export.godfrey.now.sh
Congratulations to our winners, but also to everyone who submitted their creations over the two weeks. And on that note, stay tuned for a very special announcement coming soon!