Nov 20, 2019
Announcements
Finding success in the Creator Contest Part 1
Tools, tips and tricks from previous winners of our creative comps
---
2019 has seen a number of cool creative challenges and even cooler creations. Creator Contest #1 at the start of the year was followed by the Hackathon in June and the immense Game Jam event in September.
We decided to ask a few of our winners from those events for a few hints and insights to enable you to make the most of the Creator Contest starting December 2.
Starting out with the Builder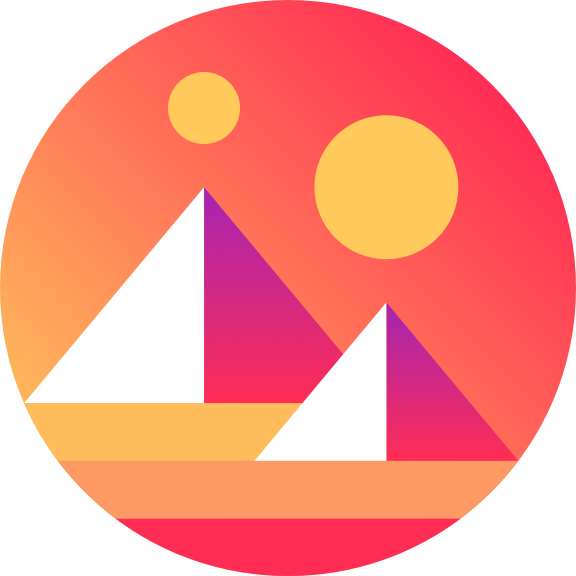 Tony Orso, winner of 2019's first Creator Contest, has this invaluable advice on getting to grips with the Builder platform:
"If you're new to the Builder, to 3D and interactive design, I strongly advise spending a day or two just testing the different items, materials, commands and ways to interact with the scene. Start with very small scenes, play around just for fun and learn what can be done. Get some experience and ask already experienced builders in Discord. They will help you out.
Know your limitations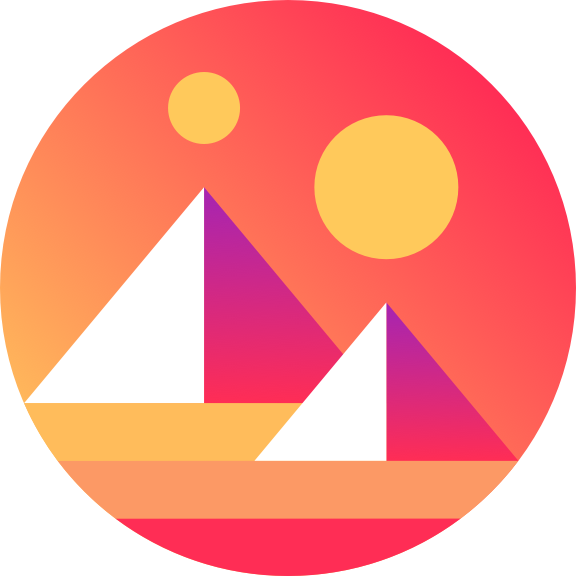 Winner of our June Hackathon, Tak, provided some input on scene creation and optimization:
"The main advice I would give is to understand your scene's limitations. This means getting familiar with using items that can be used liberally vs. items that you can only use sparingly. When padding out a scene, I like to add items in sets of 3, 5 and 7 but this isn't a hard and fast rule—you can just eyeball what looks good if that doesn't feel right to you."
Capture your audience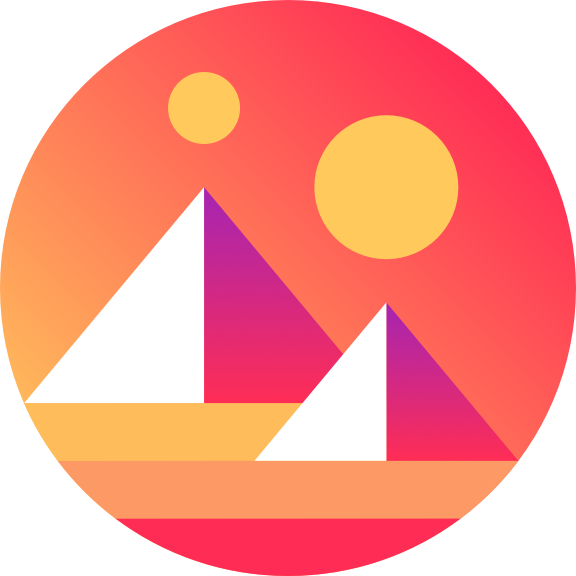 Game Jam winner, Interweaver, had this to say about the importance of creations having strong concepts:
"Build your scene as if it were a story you were telling to those who explore it. Surprise, delight, scare, or otherwise entertain your visitor. Try to make them really think!"
Sign up for the Creator Contest! and have a shot at $50,000 in prizes!