Apr 24, 2019
Announcements
Download and Upload Builder Scenes
Back up your work or collaborate with a friend using the new Download/Upload tool in the Builder
Do you ever find yourself wishing that you could collaborate with a friend on scenes in the Builder?
How about backing up your favorite scenes?
We do. So today we're adding a feature to the Builder that makes it possible to download scenes from (and upload them to) the Builder.
Download scenes
This is great for collaboration and for backing up your work. You can upload these saved scene files for use in different browsers or computers.
It's really easy to save a scene from the Builder. Navigate to builder.decentraland.org, select your scene, and click Download scene in the toolbar.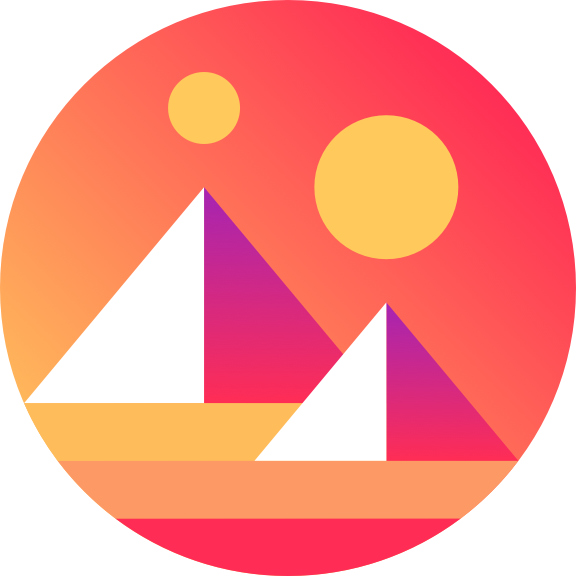 Confirm your download by clicking DOWNLOAD in the window that pops up.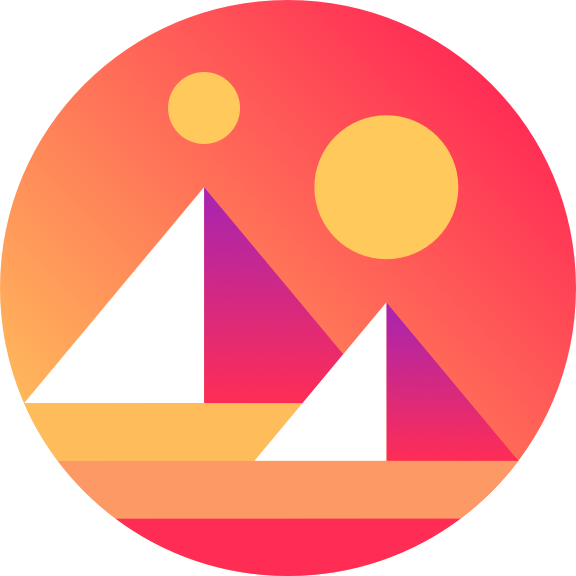 This will save a .zip file to your computer containing a JSON file with the information needed to recreate your Builder scene. Think of it as a blueprint listing all of the items and their locations in your scene.
Keeping tabs on all of the scenes that you create in the Builder is no trivial task, but we think it should be. If you have a lot of projects, or projects across multiple browsers, we'd encourage you to download some for safekeeping.
Upload scenes
To upload a scene to the Builder, navigate to builder.decentraland.org.
Click Upload scene.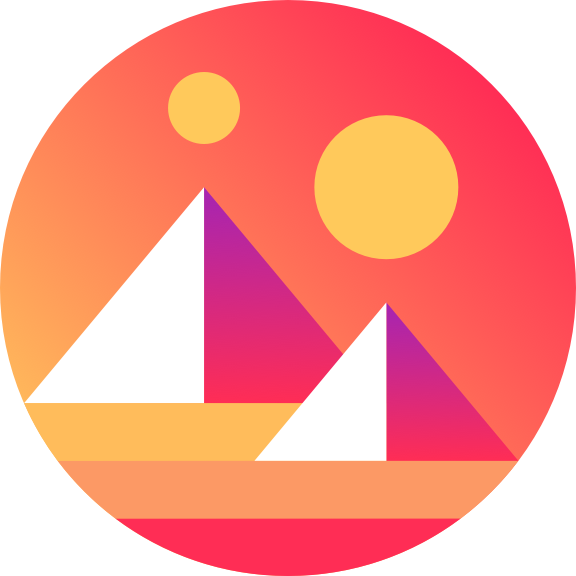 You'll be shown a window where you can drag-and-drop a scene file, or upload it manually.