Dec 11, 2018
Announcements
Decentraland's Integration with The Kyber Network
Increasing ERC20 liquidity and building communities with Kyber through the Auction
Thanks to the Kyber Network, we've been able to make the LAND Auction a smoother experience, for everyone.
With the LAND Auction underway, we wanted to share how our integration of the Kyber Network made it possible for us to open the auction to 8 different tokens. We also want to highlight Kyber's KNC token as one of the 8 optional tokens available in the auction marketplace!
Bridging communities and growing the Ethereum ecosystem
We knew from the start that we wanted to include other tokens in the LAND Auction. However, this presented a bit of a technical challenge. How do we burn other ERC20 tokens outside of the Decentraland ecosystem in exchange for ownership of LAND, all in a way that's on-chain, transparent, and blazingly fast for our users? We also needed a solution that would get us up and running as quickly as possible, with the decision to start the auction coming from the community just a few weeks ago!
The advent of Ethereum brought on a huge wave of different blockchain-based startups, each issuing their own ERC20 token either as an integral part of their dApp, or as a means of bootstrapping their funding. The introduction of tokenized unique assets, via NFTs, further complicated this growing ecosystem. There was an immediate need for a way to swap tokens and assets, without turning to a centralized solution.
Introducing Kyber
The team behind the Kyber Network responded by building a platform-agnostic, fully decentralized "liquidity protocol" giving developers the option of quickly trading one token or asset for another, thus breaking down the barriers between different projects and tokens.
The Kyber Network has made this level of liquidity possible through creating an "open reserve architecture" fueled by idle tokens. They then employ atomic swaps to guarantee a quick and transparent exchange. All of this happens on-chain, so the Kyber Network never holds your tokens for you.
It's an elegant solution that's been put to use by some of the most notable dApps out there, like Coinbase Wallet, Trust Wallet, CoinGecko, imToken, and more.
Here at Decentraland, we employed Kyber's liquidity protocol and atomic swaps right in the auction marketplace. Whenever you select a token other than MANA to spend on LAND, your assets are swapped via the Kyber Network.
You can find detailed answers to your more technical questions in Kyber's Community FAQ.
Spend KNC on LAND
As an added bonus to our integration with the Kyber Network, they've also made their ERC20 token, KNC, available as one of the eight tokens exchangeable for LAND.
For a visual, step-by-step guide explaining how to get up and running with the Decentraland LAND Auction, please refer to the Mobile Auction Tutorial and Desktop Auction Tutorial.
To use KNC to purchase LAND during the auction, start by navigating to market.decentraland.org
Click Sign In.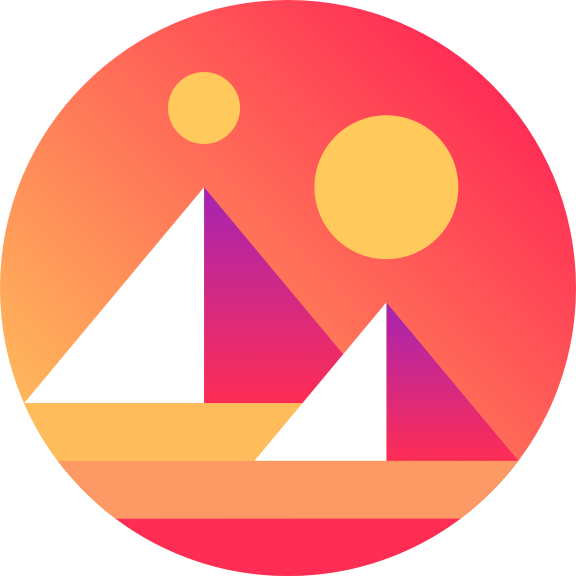 Next, sign into your wallet of choice and click Connect.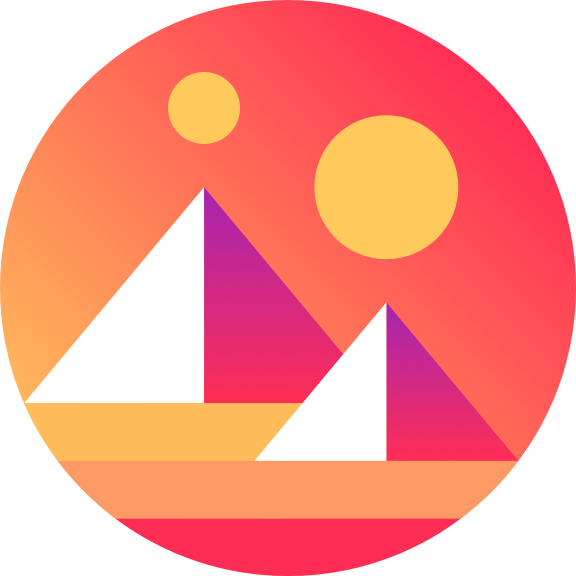 Several wallet options are supported: you can use the MetaMask or Mist browser extensions, or a Trezor hardwallet. If you are logging in from your mobile device, we also support Coinbase Wallet (previously Toshi), Trust Wallet, and imToken!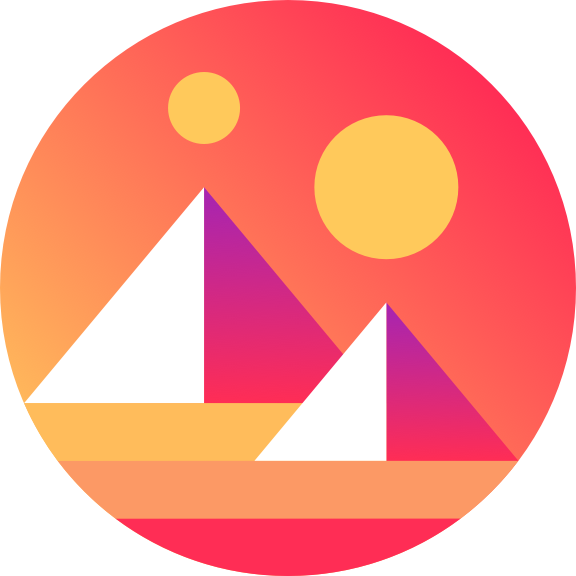 Once you're connected to your wallet and signed in, you'll be shown a view of the Decentraland Atlas. Click Auction.
From the auction page, you'll be shown your LAND Cart where you can select the parcels you want to buy, and the token you want to use to purchase them.
MANA is selected by default, but to purchase parcels using KNC, click the TOKEN menu box.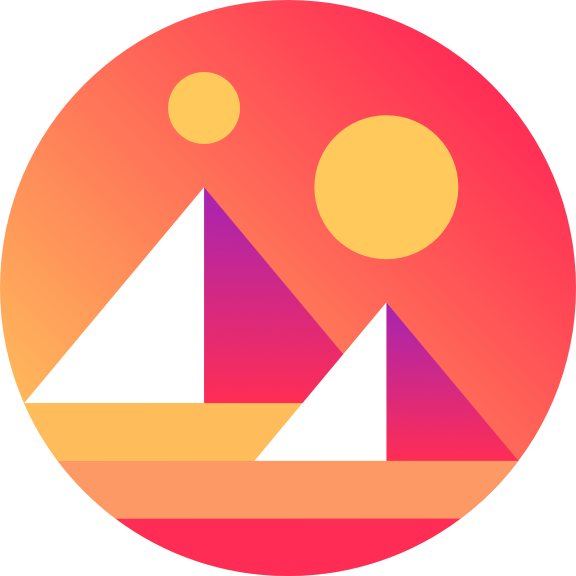 Then, you can select KNC!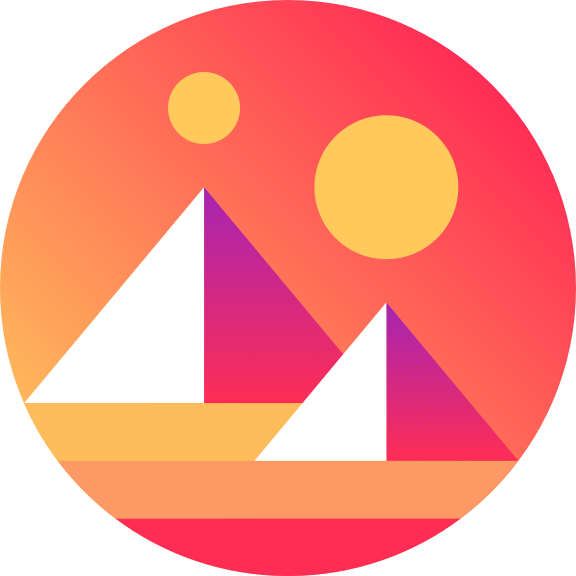 With KNC selected as your token, you'll be shown the price per parcel in KNC, along with the total price in KNC for all parcels added to your cart!
More About Kyber Network
Kyber's on-chain liquidity protocol allows decentralized token swaps to be integrated into any application, enabling value exchange to be performed seamlessly between all parties in the ecosystem. Using this protocol, developers can build innovative payment flows and applications, including instant token swap services, ERC20 payments, and financial dApps — helping to build a world where any token is usable anywhere.
You can follow the Kyber Network through…
Twitter: https://twitter.com/kybernetwork/
Telegram group: https://telegram.me/kybernetwork
Blog: https://blog.kyber.network/
Website: https://kyber.network/