Jan 8, 2021
Announcements
Decentraland Video Contest
Win MANA by shooting creative videos for Decentraland!
Recently, some amazing in world video content has been popping up on YouTube and Twitter – all created by the awesome Decentraland community!
One of the top priorities of the Decentraland Foundation is to enable and support this sort of creative expression within the community.
So, to encourage all of the directors and filmmakers out there, the Foundation is running a video creation contest.
Guidelines
The guidelines are simple.
All you have to do is create a showcase video, that's no longer than 30 seconds, of what you love most about Decentraland.
Your video must be safe for work, feature some in-world footage, it can have a narrative, or not, but it must be directly related to Decentraland. You're free to use whatever tools, scripts, models, images, or audio you please (given you obtain any needed usage rights).
Be creative and have fun!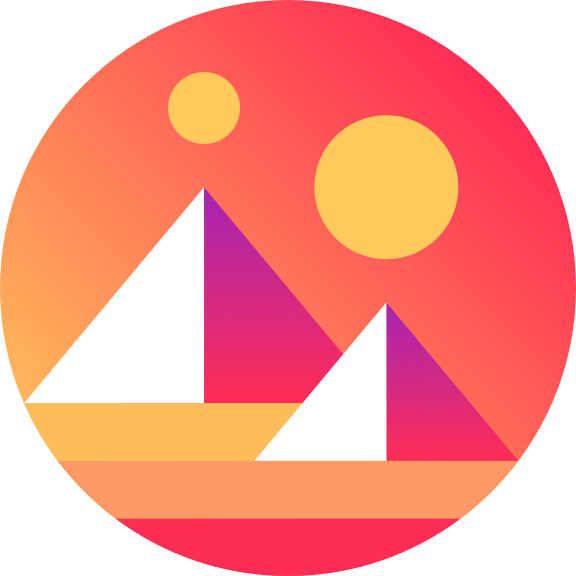 To submit your video, just share it on Twitter with the hashtag #DCLfilmclub
Prizes
There might not be any gold statues to hand out, but winning submissions will receive:
LAND + 10000 MANA for 1st place
5000 MANA for 2nd place
+ 5 prizes of 1000 MANA
Submissions will be open until 00:00 UTC on Tuesday 9th February 2021
The top submissions will be shown at #DCLfilmclub as part of the Decentraland 1st Birthday Party on 20th February