Dec 6, 2018
Announcements
Spend SNT from Status on LAND in the Auction
We're partnering with Status to accept SNT during the LAND Auction
As part of our ongoing effort to make the LAND auction available to as many different users as we can, we've just teamed up with Status.im to support the use of their dApp browser and SNT tokens!
Status is at the forefront of the Ethereum ecosystem, so we're very excited to be able to extend the LAND auction to their users.
What is Status?
Status has made it their goal to help foster and promote widespread adoption of decentralized software.
They've approached this from several angles, ranging from building a mobile wallet to starting their own incubator program to help blockchain-based startups.
Status's commitment to transparency, open source software, and decentralization is shown through each area of their platform. The Status App is their mobile wallet, secure peer-to-peer chat interface, and dApp browser all rolled into one. You can access the Decentraland Auction through the Status App following the directions below!
Embark, Studio, and Nimbus are some of their other projects oriented toward Ethereum developers. You can use Embark as a complete development framework to help you build better dApps, faster. It includes solutions for decentralized storage, P2P communications, and integrations with other web frameworks like React and Angular. Studio is a development environment and educational suite that they're building to help new dApp developers get started.
Nimbus is another exciting project from Status focused on research and development in Ethereum 2.0. Everything in Nimbus is open source, and they're always eager to get people to contribute.
How can I use the Status App and my SNT in the auction?
If you have the latest version of the Status app installed on your iOS or Android device, just tap the + icon in the upper right corner to add the Decentraland Marketplace to your list of dApps. Tap on Open DApp, and select Decentraland from the list.
Next tap on Get Started.
For a general introduction to the Desktop and Mobile auction platforms, see our Mobile Auction Tutorial and Desktop Auction Tutorial.
Buying LAND with SNT
To use SNT to purchase LAND during the auction, start by navigating to market.decentraland.org.
Click Sign In.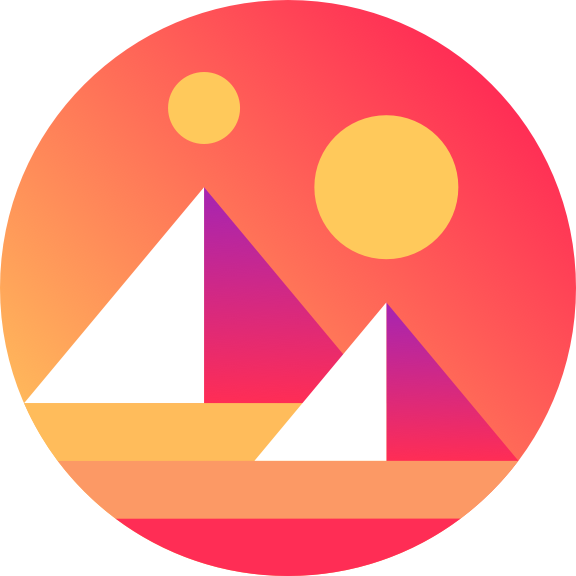 Next, sign into your wallet of choice and click Connect.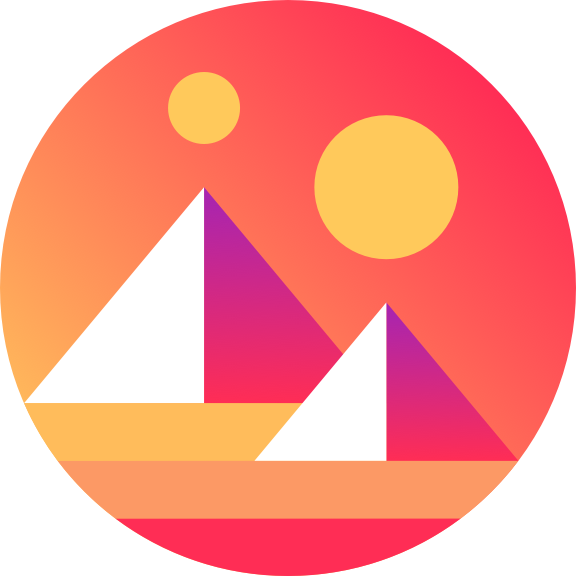 Several other wallet options are supported: you can use the MetaMask or Mist browser extensions, or a Trezor hardwallet. If you are logging in from your mobile device, we also support Coinbase Wallet (previously Toshi), Trust Wallet, and imToken!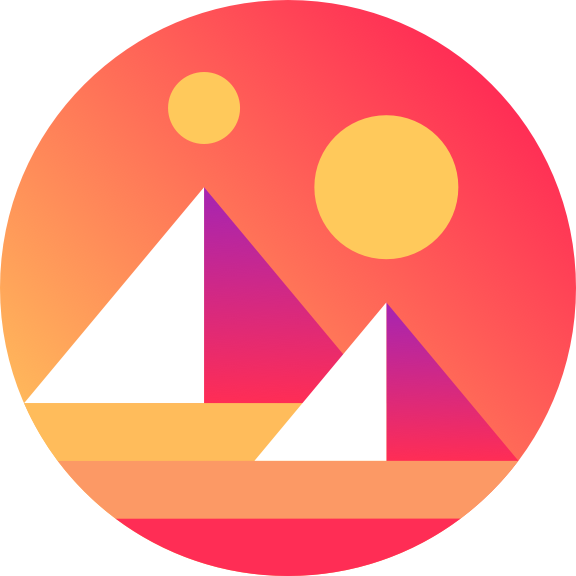 Once you're connected to your wallet and signed in, you'll be shown a view of the Decentraland Atlas. Click Auction.
From the auction page, you'll be shown your LAND Cart where you can select the parcels you want to buy, and the token you want to use to purchase them.
MANA is selected by default, but to purchase parcels using SNT, click the TOKEN menu and select SNT or follow this link.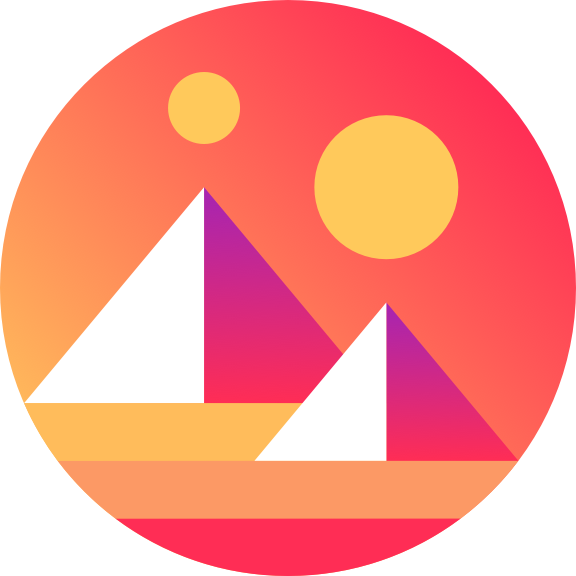 With SNT selected as your token, you'll be shown the price per parcel in SNT, along with the total price in SNT for all parcels added to your cart!
What happens to SNT spent in the auction?
Whenever you select a third-party token (any token other than MANA) to purchase LAND during the auction, 5% of these third party-tokens are either donated to charity or burned. Burning tokens completely removes them from circulation. The remaining 95% is automatically converted to MANA so that the auction's smart contract can then burn it in exchange for your LAND.
In the case of SNT, 5% of all SNT spent on LAND is immediately burned, removing it from circulation. The remaining 95% is converted to MANA, which is then burned in exchange for LAND.
Learn more about Status