Dec 3, 2018
Announcements
Decentraland Partners with Binance!
Use BNB + Trust Wallet in the LAND Auction
We're happy to share that Binance is partnering with Decentraland, making BNB one of the few additional tokens accepted in the upcoming LAND auction! To help make this even easier, you'll be able to participate in the auction directly through Binance's Trust Wallet dApp browser.
Binance is also hosting two competitions to reward active participants on the Binance Exchange and LAND auction events. For more information on how to participate, keep reading!
Log into Decentraland's auction with Trust Wallet
Binance is working with us to integrate their Trust Wallet dApp with Decentraland so you can connect to the auction directly through the Trust Wallet mobile dApp!
All you'll have to do is install Trust Wallet on your Android or iOS device, navigate to market.decentraland.org through the dApp browser, click Auction after the auction has started, and begin browsing for LAND.
Any MANA you have in your Trust Wallet account can be used to buy unowned LAND through the auction, and any LAND that you buy will be stored in your Trust Wallet account. We're collaborating with several other cryptocurrency projects to make their tokens accepted through the auction interface.
BNB is one of those select tokens!
Spend BNB on LAND
We're very excited to list BNB as one of tokens compatible with the LAND auction. Our goal is to make Decentraland as accessible as we can - this means integrating other tokens with the Decentraland ecosystem!
If you hold BNB, it will be very easy to spend it on LAND during the auction. Simply log into the Decentraland Marketplace on the web or through the Trust Wallet dApp browser, and click on the Auction page. At the bottom of your LAND cart, you'll see a Token menu where you'll be able to select BNB from the different tokens exchangeable for unowned LAND.
When you purchase LAND through the auction, 5% of your BNB will immediately be burned, thus removing it from circulation. The rest is automatically exchanged for MANA, which is also subsequently burned.
Neither Binance nor Decentraland require any fees for accepting BNB for LAND through the auction.
Binance is hosting two competitions!
To help reward the most active members of the Binance and Decentraland communities, Binance is hosting two separate competitions for the Decentraland ecosystem!
Win MANA through the Binance Exchange
From 2018/12/4 0:00 AM (UTC) through 2018/12/11 0:00 AM (UTC), the Binance Exchange will host a MANA trading competition, drawing rewards from a prize pool totaling 1,875,000 MANA and a single Binance-branded LAND parcel!
Participants will be ranked and rewarded according to the total net volume of MANA they trade using their Binance accounts across the MANA/BTC and MANA/ETH trading pairs.
1.8 million MANA from the award pool will be divided and distributed to the top 100 traders on the Binance Exchange, with each winner receiving an amount that is proportional to their trading volume (including buys and sells) during the competition period.
The user with the highest trading volume will also win the additional LAND parcel!
There's also a lucky draw! Of all Binance Exchange users who trade at least 30,000 MANA through the MANA/BTC or MANA/ETH trading pairs, 10 lucky winners will be randomly selected and awarded 7,500 MANA each!
Terms of the trading competition:
The amount of MANA awarded through the trading competition is equal to each winner's trading volume dividing by the total trading volume of all 100 winners, multiplied by 1,800,000 MANA.
Binance reserves the right to cancel or amend the competition or competition rules at our sole discretion.
Participants will not be eligible to win multiple prizes within a single competition.
Rewards will be issued within two weeks after the competition ends. You can log in and see your prize via Account Center > Distribution History.
Trading volume consists of buys and sells. Binance reserves the right to disqualify trades which are deemed unfair or display attributes of market manipulation.
Risk warning: Cryptocurrency trading is subject to high market risk. Binance is not responsible for any direct, indirect or consequential losses as a result of the trading competition. Please make your trades with caution.
Win LAND and MANA during the Auction
If that wasn't enough, the four Trust Wallet users who spend the most during Decentraland's LAND auction will be given additional LAND!
First place: 1 LAND parcel worth 100,000 MANA
Second place: 1 LAND parcel worth 50,000 MANA
Third place: 1 LAND parcel worth 20,000 MANA
Fourth place: 1 LAND parcel worth 15,000 MANA
Finally, anyone who purchases at least one parcel during the auction will be automatically entered to a lucky draw. 50 winners will randomly be selected to receive 10,000 MANA each!
How to use BNB to buy LAND in the Auction
To use BNB to purchase LAND during the auction, simply start by navigating to market.decentraland.org.
Click Sign in.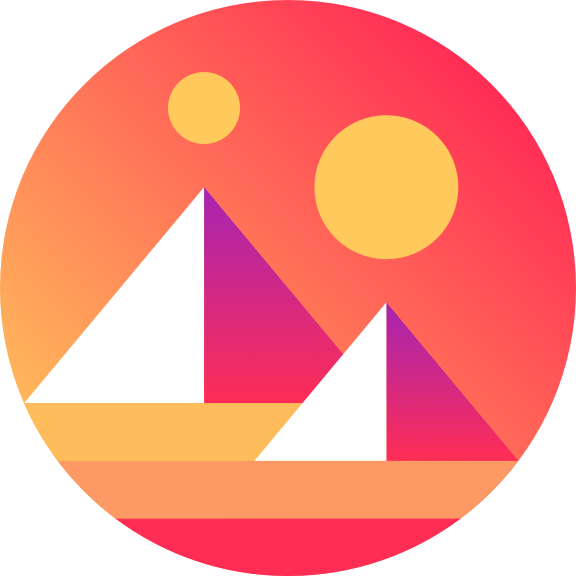 Next, sign into your wallet of choice and click Connect.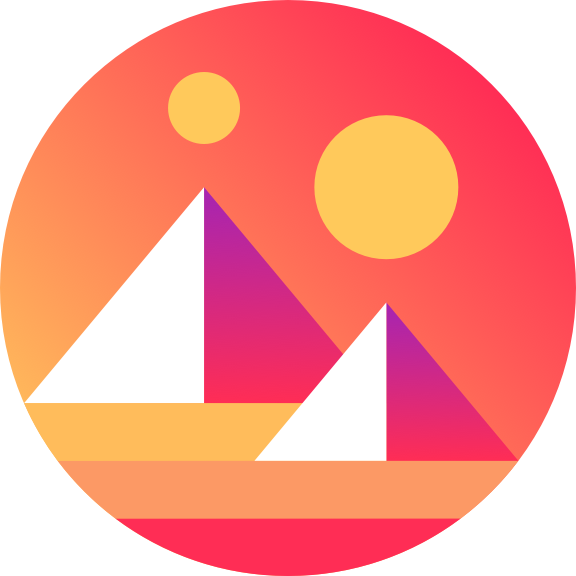 Once you're connected to your wallet and signed in, you'll be shown a view of the Decentraland Atlas. Click Auction.
From the auction page, you'll be shown your LAND Cart where you can select the parcels you want to buy, and the token you want to use to purchase them.
MANA is selected by default, but to purchase parcels using BNB, click the TOKEN menu.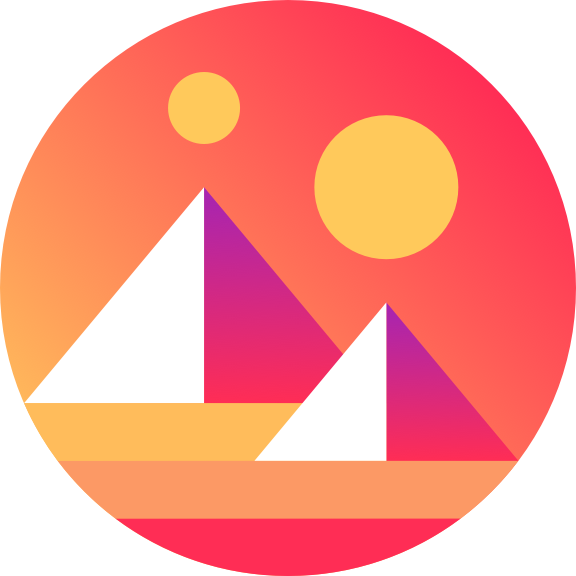 Then, you can select BNB token!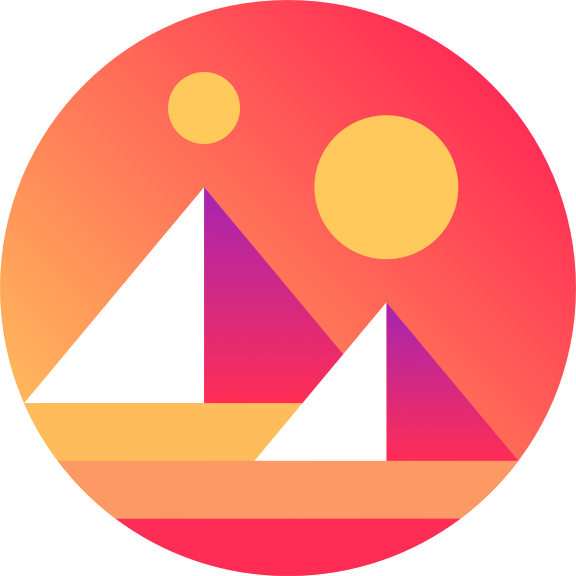 With BNB selected as your token, you'll be shown the price per parcel in BNB, along with the total price in BNB for all parcels added to your cart!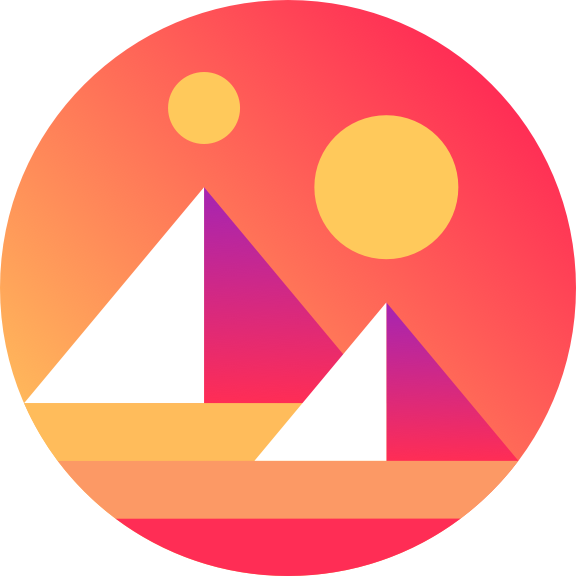 For a general explanation on how to participate in the auction using the Decentraland Marketplace, check out our video tutorials:
More about Binance
Binance is one of the top cryptocurrency exchanges. Their platform makes it possible to trade one token for another at extremely fast speeds, handling as many as 1.4 million orders per second. By providing support for multiple languages on multiple platforms, with an emphasis on high liquidity, Binance has secured their position among the best-loved exchanges.