Dec 7, 2018
Announcements
Decentraland to Accept ZIL in LAND Auction
Our latest collaboration with Zilliqa will allow you to spend ZIL on LAND
Thanks to our new collaboration with Zilliqa, we are happy to announce that you will be able to use ZIL tokens to purchase LAND in the upcoming auction next week.
The aim of this collaboration between Zilliqa and Decentraland is to make it easier for Zilliqa users to jump on the Decentraland bandwagon so they can build and gain ownership of their digital space. For ZIL users, this upcoming LAND auction holds many exciting possibilities.
What is Zilliqa?
Zilliqa is a high-throughput public blockchain platform that aims to make decentralized blockchains the building block of future enterprises and applications. Developed through academic research and helmed by a team of experienced scientists, engineers, venture creators and leaders in the financial services, it addresses limitations in scalability and security, enabling real-world usability across a variety of industries, including finance, digital advertising, and gaming.
Why are we so excited?
By owning multiple adjacent parcels, you can create Estates, which are larger portions of contiguous LAND that can host more complex 3D content. Many LAND holders' parcels are already adjacent to unowned LAND, and this auction makes it possible to purchase those parcels to add to your already growing holdings. Besides making it easy to purchase several adjacent parcels of LAND at once, the auction also makes it possible for you to obtain this virtual real estate at more accessible prices.
How can I participate?
If you want to own LAND in the growing virtual landscape, here's a step-by-step guide on how you can use ZIL in the upcoming auction.
For a visual tutorial explaining how to get up and running with the Decentraland LAND Auction, see our Mobile Auction Tutorial and Desktop Auction Tutorial.
How to use ZIL to buy LAND in the Auction
To use ZIL to purchase LAND during the auction, start by navigating to market.decentraland.org.
Click Sign In.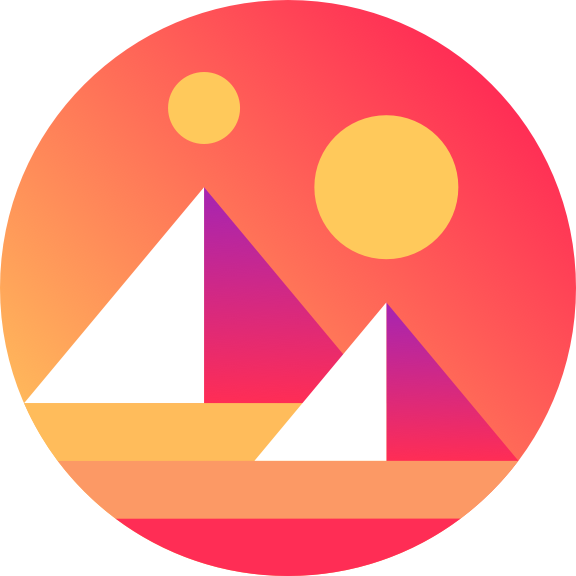 Next, sign into your wallet of choice and click Connect.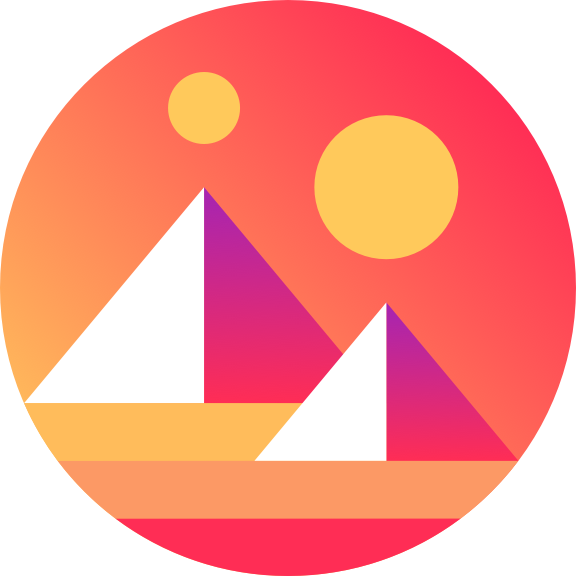 Several other wallet options are supported: you can use the MetaMask or Mist browser extensions, or a Trezor hardwallet. If you are logging in from your mobile device, we also support Coinbase Wallet (previously Toshi), Trust Wallet, and imToken!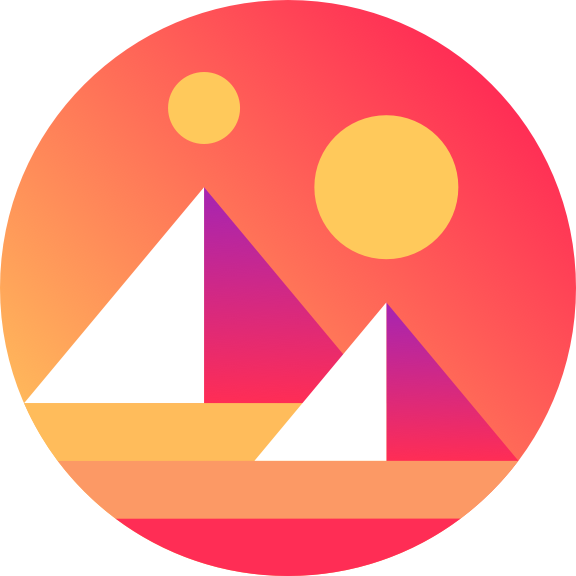 Once you're connected to your wallet and signed in, you'll be shown a view of the Decentraland Atlas. Click Auction.
From the auction page, you'll be shown your LAND Cart where you can select the parcels you want to buy, and the token you want to use to purchase them.
MANA is selected by default, but to purchase parcels using ZIL, click the TOKEN menu or follow this link.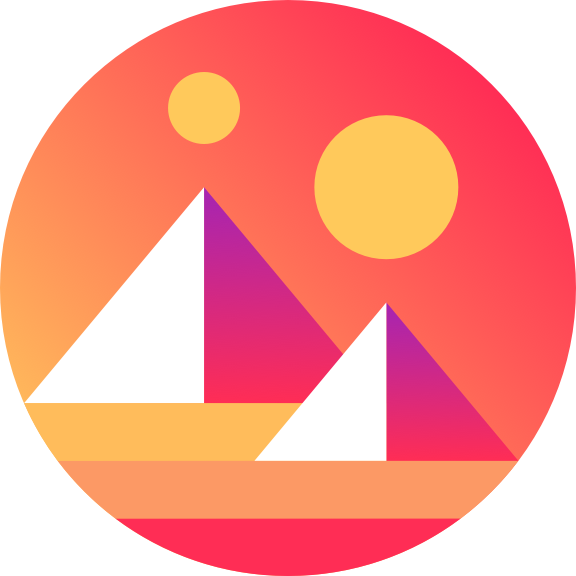 Then, you can select ZIL!
With ZIL selected as your token, you'll be shown the price per parcel in ZIL, along with the total price in ZIL for all parcels added to your cart!
What happens to ZIL spent in the auction?
When you spend ZIL on LAND in the auction, 100% of your ZIL tokens are immediately converted to MANA, which is subsequently burned in exchange for your LAND.
Learn more about Zilliqa