Dec 10, 2018
Announcements
Decentraland to Accept ELF in the LAND Auction
Our latest partnership adds ELF to the list of tokens accepted for LAND
ELF, from Aelf, is the latest addition to the list of ERC20 tokens that you can choose from when purchasing LAND in the imminent auction!
Aelf is another very exciting project currently based in the Ethereum ecosystem, so we are happy to open up the LAND auction to their users, and anyone holding ELF. We see this collaboration as a wonderful opportunity to bridge our two communities.
What is Aelf?
Aelf is building a blockchain-based, cloud computing framework making use of multiple side chains. They see the lack of a general, versatile, and decentralized operating system as one of the significant hurdles between where we are now, and the widespread adoption of blockchain tech.
Their aim is to build a cloud computing network that can operate across multiple chains, with a continually evolving governance system, and the ability to scale. They want to give developers a tool that can be adapted to a wide a range of use cases, lowering the barrier of entry to decentralized computing. It's an ambitious project, and they are approaching it head on.
With investors including FBG Capital, AlphaBit, and Blocktower, Aelf is well on their way to bringing blockchain solutions to traditional, large scale, enterprises.
How to use ELF to buy LAND in the Auction
To use ELF to purchase LAND during the auction, start by navigating to market.decentraland.org.
Click Sign In.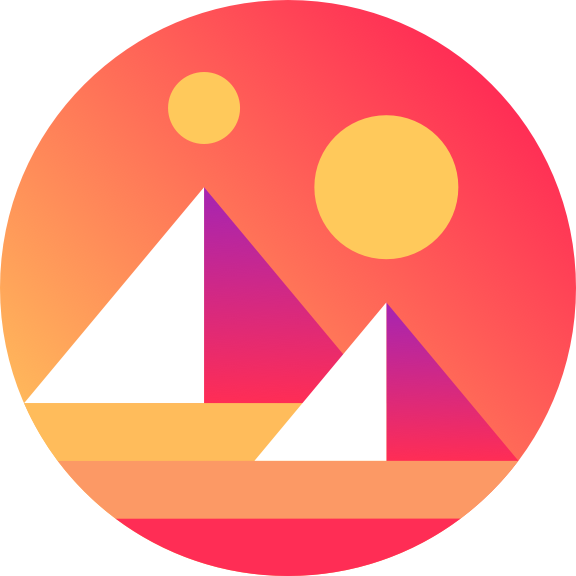 Next, sign into your wallet of choice and click Connect.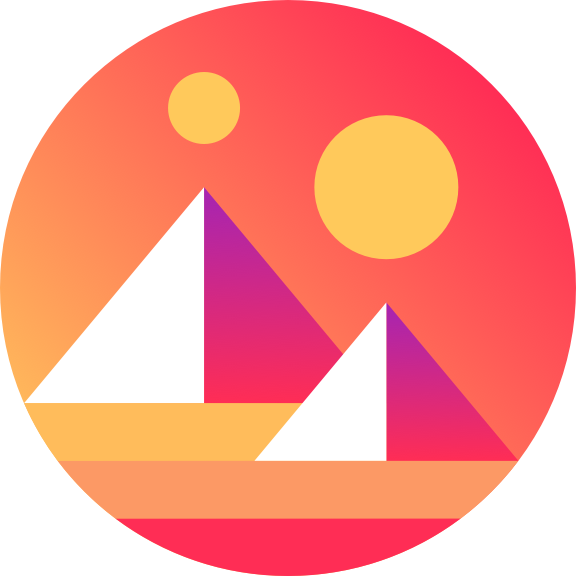 Several other wallet options are supported: you can use the MetaMask or Mist browser extensions, or a Trezor hardwallet. If you are logging in from your mobile device, we also support Coinbase Wallet (previously Toshi), Trust Wallet, and imToken!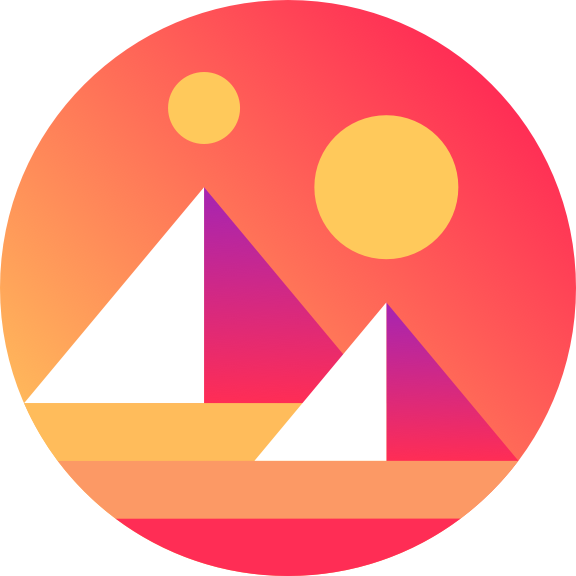 Once you're connected to your wallet and signed in, you'll be shown a view of the Decentraland Atlas. Click Auction.
From the auction page, you'll be shown your LAND Cart where you can select the parcels you want to buy, and the token you want to use to purchase them.
MANA is selected by default, but to purchase parcels using ELF, click the TOKEN menu or follow this link.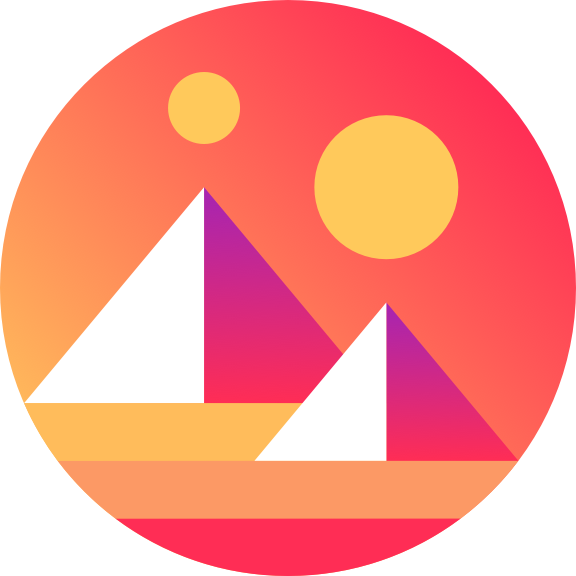 Then, you can select ELF!
With ELF selected as your token, you'll be shown the price per parcel in ELF, along with the total price in ELF for all parcels added to your cart!