Dec 4, 2018
Announcements
Decentraland to Accept Dai and MKR in the LAND Auction
Decentraland is partnering with MakerDAO to accept both MKR and Dai for LAND purchased in the upcoming auction
We are proud to announce the support of both MKR and DAI in Decentraland's upcoming LAND auction!
The first Decentraland LAND auction in January 2018 was a huge success, with users spending over 161 million MANA (Decentraland's ERC20 token) on LAND, equaling roughly $30 million USD at the time!
Currently, 9,300 LAND parcels remain unowned so the Decentraland community has opted to hold a second auction to help distribute this virtual real estate. By supporting MKR and Dai we are making it even easier for people to join Decentraland.
5% of all DAI spent in the LAND auction will be donated to Needslists, a humanitarian relief platform that helps connect organizations and donors with communities in need!
Expand your current LAND or Estate holdings.
Buying multiple parcels at at the same time can be difficult in the current public market, given the price and demand for LAND. However, by owning multiple, adjacent parcels, you can create Estates, which are larger portions of contiguous LAND that can host more complex 3D content.
Many LAND holders' parcels are already adjacent to unowned LAND. The auction makes it possible to purchase that adjacent LAND to add to your already growing holdings.
Find affordable LAND.
One of the biggest draws for the auction is the opportunity to purchase LAND at a more affordable price. The Decentraland platform will make it easy to build and share interactive 3D experiences through an open source and decentralized infrastructure. The auction makes it possible to obtain this virtual real estate at prices more accessible to individual enthusiasts, hackers, and artists.
How to use DAI to buy LAND in the Auction
For a visual, step-by-step guide explaining how to get up and running with the Decentraland LAND Auction, see our Mobile Auction Tutorial and Desktop Auction Tutorial.
To use DAI to purchase LAND during the auction, simply start by navigating to market.decentraland.org.
Click Sign in.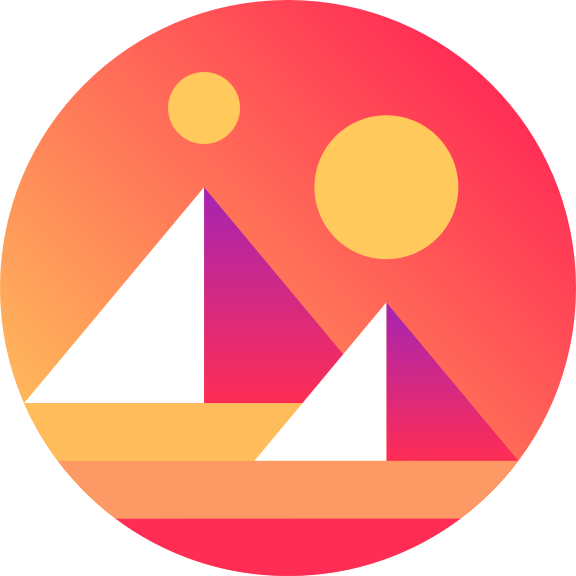 Next, sign into your wallet of choice and click Connect.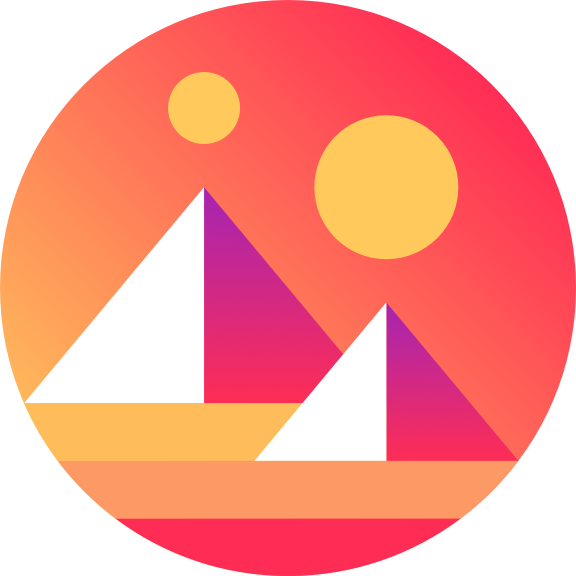 Several wallet options are supported: you can use the MetaMask or Mist browser extensions, or a Trezor hardwallet. If you are logging in from your mobile device, we also support Coinbase Wallet (previously Toshi), Trust Wallet, and imToken!
Once you're connected to your wallet and signed in, you'll be shown a view of the Decentraland Atlas. Click Auction.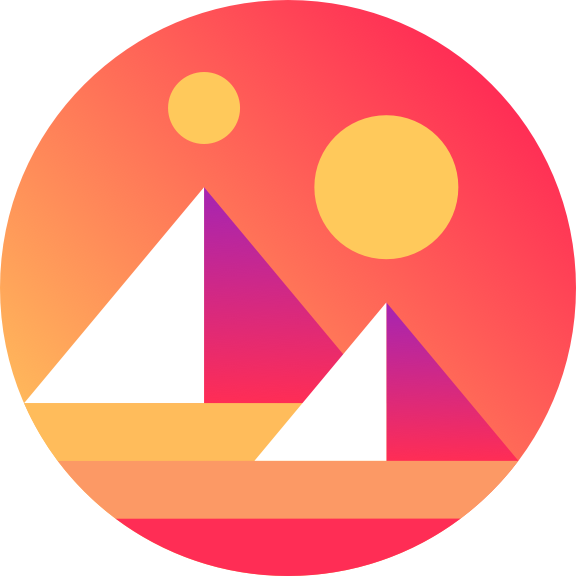 From the auction page, you'll be shown your LAND Cart where you can select the parcels you want to buy, and the token you want to use to purchase them.
MANA is selected by default, but to purchase parcels using DAI or MKR, click the TOKEN menu or follow this link.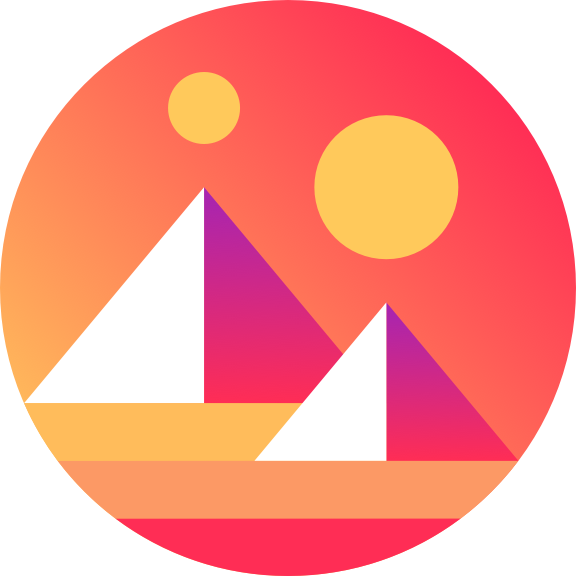 Then, you can select DAI or MKR!
With DAI or MKR selected as your token, you'll be shown the price per parcel in DAI or MKR, along with the total price in DAI or MKR for all parcels added to your cart!
What happens to my MKR or Dai?
Whenever you select a third-party token (any token other than MANA) to purchase LAND during the auction, 5% of your third party-tokens are immediately burned, completely removing them from circulation, or donated to charity. The remaining 95% is automatically converted to MANA so that the auction's smart contract can burn it in exchange for LAND.
In the case of Dai, MakerDAO and Decentraland will donate 5% of all Dai spent on LAND in the auction to the Needslists charity marketplace. The remaining Dai is then converted to MANA. That MANA is subsequently burned, completely removing it from the circulating supply, in exchange for your LAND.
In the case of MKR, 5% of all MKR spent on LAND is immediately burned, removing it from circulation. The remaining 95% is converted to MANA, which is then burned in exchange for LAND.
Learn more about MakerDAO