Dec 6, 2019
Announcements
Creator Contest: New judging process
Find out how you can influence the decision
---
The overwhelming response we had to the first Creator Contest took us completely by surprise. While we were thrilled with the volume of submissions we struggled to give each incredible creation the attention it deserved.
Hands up, we'll admit it, we didn't get it quite right. Which is why with this Creator Contest we're giving you the audience the opportunity to have your say in the selection of finalists.
You be the judge
We've built a cool feature to let everybody browse through entries in preview mode and then upvote the ones they like by clicking the heart icon (you may have used a function like this somewhere before). The community has until December 23 to cast its votes.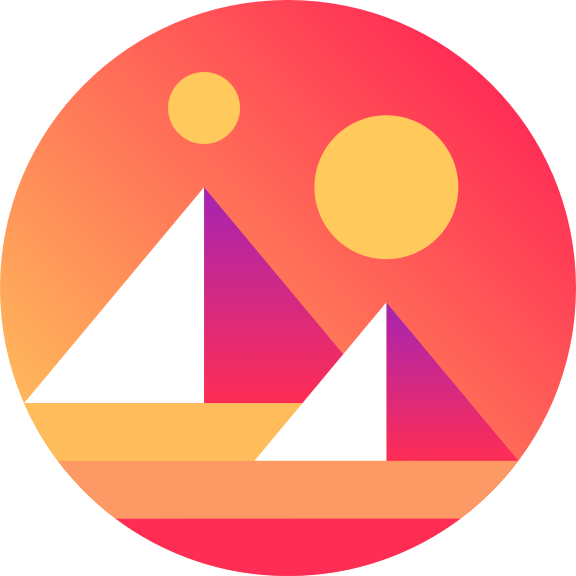 The 300 entries with the most likes will be passed onto the 4 previously announced judges to pick the winners.
We hope and expect this new approach to significantly improve the judging process and ensure every submission is given the consideration it deserves.
Remember, for your creative scene to qualify for the Contest, it must use Smart Items in the design and be submitted via the Builder by 15 December, 11:59 EST. Check out our terms and conditions for the fine print.
Get building
Be sure to submit your scenes early and share them with the community to get those extra votes and keep building! Good luck!