Oct 18, 2018
Announcements
Chainbreakers Joins Decentraland Partner Program
Introducing the Chainbreakers experience for Decentraland!
The whole team at Decentraland is extremely excited to announce Qwellcode's upcoming game, Chainbreakers, as the latest experience to be built exclusively for the Decentraland platform!
What is Chainbreakers?
Chainbreakers is a strategic role playing game set in a fictional and stylized rendition of Ancient Greece. The story revolves around a corrupt, evil government and the various factions of rebels - the players - who must join forces and cooperate in order to successfully topple the ruling class.
As players progress through the story, they are encouraged to explore the entire map of Decentraland in search of "questing areas" (hosted on parcels and estates distributed throughout Genesis City) where they can free slaves to recruit as soldiers in their armies, crawl dungeons in search of loot and powerful items, or enter battle with armies from the oppressive regime.
On the surface, Chainbreakers resembles many beloved RPGs of the past, but the team at Qwellcode is helping to redefine the genre through their integration of genuinely scarce in-game items represented by NFTs and cryptocurrency rewards for successful and engaged players.
NFT assets and MANA rewards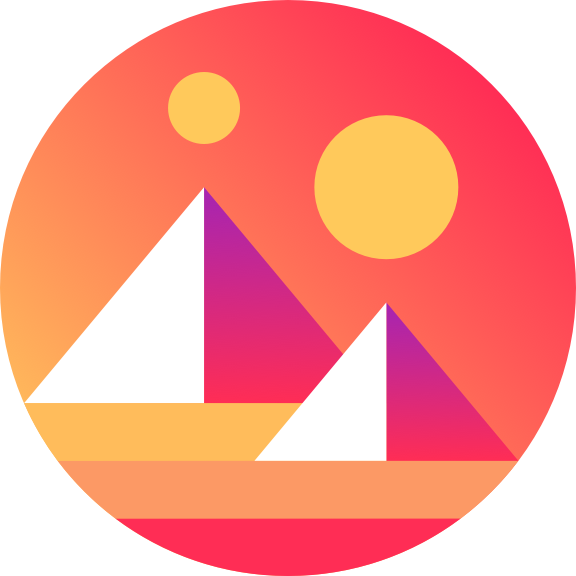 Chainbreakers gameplay is divided into different "dividend periods", lasting several days, that take place in each of the questing areas.
Players must continuously strategize as they assemble their squads of units, assign different units power-enhancing items, and combat with enemy armies. As players and their units earn more experience through gameplay, they gain access to higher level questing areas. The added challenges in these areas bring better loot, and higher rewards.
Each questing area possesses a dividend pool that is gradually filled with MANA. These dividends are funded by purchases made in that questing area as players buy units, upgrades, and items for their armies. The amount of MANA in each pool varies, depending on the number of players in that particular area, and how successful they are on the battlefield.
At the end of each period, a certain percentage of the dividend is set aside for the winning players currently in that questing area. Players can then collect the MANA they've earned.
Calling all LAND owners!
Qwellcode plans to make it possible for independent LAND owners to host questing areas on their own parcels, to be reimbursed through a percentage of the questing area dividend pools.
This will help to both expand the gamespace across a wider area of Decentraland (motivating players to explore further reaches of the map) in addition to attracting players to LAND owners' parcels.
Don't miss the Chainbreakers crowdsale
Qwellcode is holding an NFT crowdsale on November 1st, 12:00PM GMT. This crowdsale is a great opportunity to purchase in-game NFT weapons for your units. Keep an eye on the countdown timer on the Chainbreakers homepage!
These items all vary between five different levels of rarity. The rarer an item, the more powerful it is. When you assign an item to one of your units, you increase that unit's power, which further increases the amount of experience it can earn and the MANA you obtain from the dividend pools.
Learn more about Chainbreakers
You can read more about Chainbreakers, and get a glimpse of the game through: