Jul 15, 2019
Announcements
Bring Decentraland to life with 'Publish to LAND'
Hot on the heels of our latest major development - the launch of Decentraland Avatars - we're proud to announce the arrival of another major new feature.
Publish to LAND is the missing component that fulfils the promise of the Builder, to allow people to easily create and publish Scenes to LAND and start unleashing their imagination on the Metaverse.
How to Publish to LAND
If you're an Owner of LAND or have been given the proper permissions to update content to someone else's LAND or Estate by another Owner – making you what's called an 'Operator' – then you can start populating Decentraland with your creations.
The following permissions allow you to update content on a LAND as governed by the smart contract.
An Owner: this is fairly self-explanatory
An Operator: you can manage a specific LAND from the owner
An OperatorForAll: you can manage any LAND from the owner
An UpdateOperator: you can just update content on a particular LAND
An UpdateManager: you can update content on any LAND from the owner
The Builder lets you publish content if you are given any of the above permissions. Decentraland's own Nico Santangelo gives a very handy overview of permissions in this guide:
So, you have a Scene you've built using Builder that's ready to deploy. The steps are as follows:
Click the Publish button
Select Publish to LAND
You will be asked to connect your wallet. Connect using your MetaMask or similar, and make sure it's set to Mainnet (Dapper wallet will be supported soon). You can also connect your wallet first if you prefer
Initiate a request to Publish on the Scene and select Publish to LAND (either as an Owner or Operator)
View a list of LAND or Estates you manage (either as an Owner or Operator)
Place a Scene on any available LAND on the map (before you place it you can also rotate it, so that it faces the most appropriate direction)
You will be required to sign a message using your wallet to validate ownership of the asset
Deploy the Scene to LAND from the Builder
… and you've shared your creation on Decentraland. If you like, you can also duplicate a Scene and publish it again in another spot.
The process goes like this:
Upon connecting and confirming your identity with a Web3 wallet, you'll find yourself at the Publish your Scene modal. Here you can either apply to deploy your Scene to the Pool and have your Scene published by Decentraland on LAND, or go straight to publishing your Scene to your own LAND or Estate.
Having opted to publish your Scene, you are directed to an atlas-like modal screen that allows you to select the LAND that will host your Scene. In the example below, LAND is represented by blue squares and your Scene to be published is the grey square.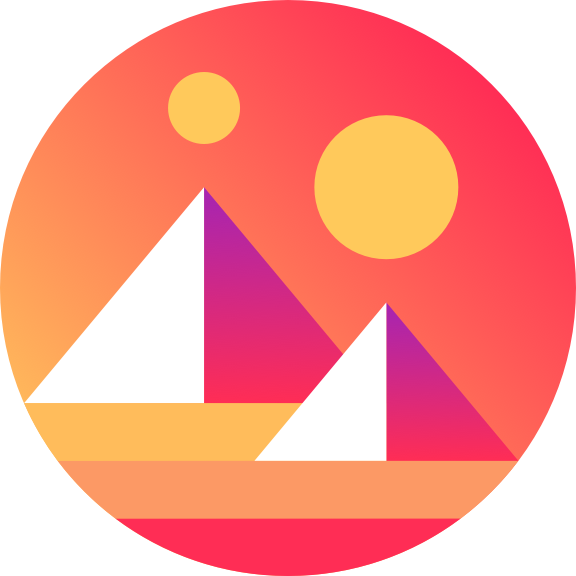 As you move your Scene over parcels of LAND on the map, they will turn RED to indicate that you are able to Publish there. Place the Scene and hit Continue to Publish it to your LAND.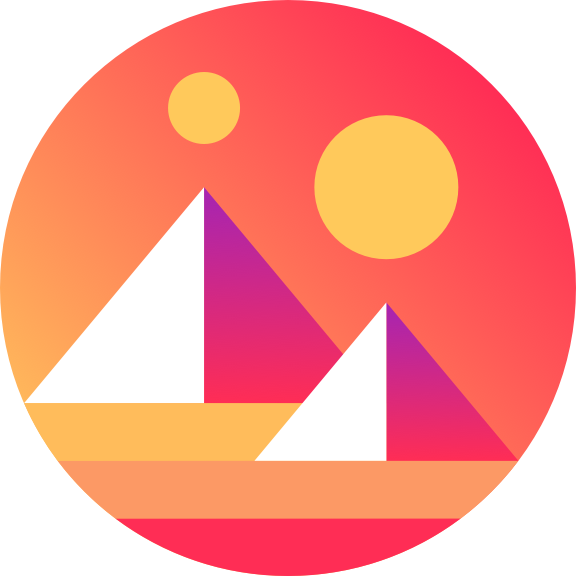 It's just as easy to Unpublish a scene by hovering over the created Scene in your Dashboard and selecting Unpublish from the drop down menu. You'll also notice the Duplicate Scene option, which allows you to – you guessed it – duplicate your Scene and publish it elsewhere.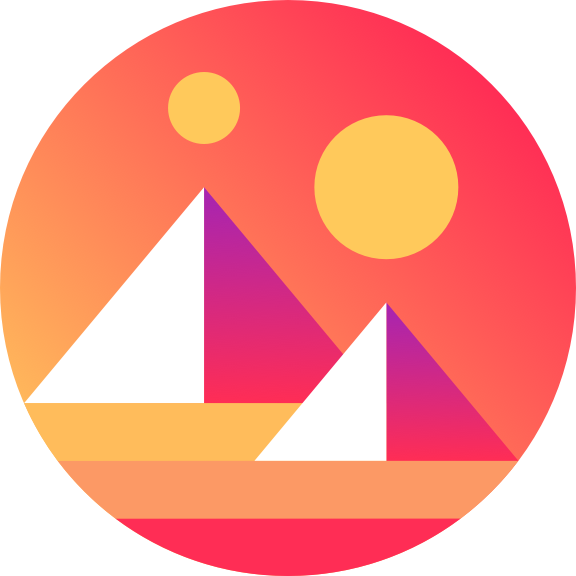 Are you actively creating Scenes for Decentraland? Or simply interested in receiving information about our technical updates? Fill out this form and keep on top of all our latest updates.
See you in the Metaverse!